It's no secret that meme culture loves Arvind Kejriwal. The muffler, the cough and the meek voice which he uses to speak about Modiji with an annoying tenacity.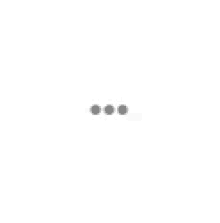 So when it was reported that his car (a blue WagonR) got stolen, instead of reacting with solidarity, Twitter decided to make fun of it.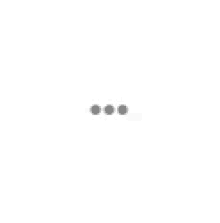 These were some of the funniest ones:
That's just how the Internet is, the Delhi CM can probably take them with a pinch of salt.