Chief Minister Arvind Kejriwal on Monday said Delhi will be made as clean as London keeping its unique cultural ethos intact, seeking to clarify his earlier remarks which have been mocked by the Opposition. Kejriwal said that his Aam Aadmi Party would clean up the capital within one year of coming to power in the three municipal corporations of Delhi (MCDs).
"I want to clarify that I have not said that we will turn Delhi into London. Delhi has its own culture and its heart... Delhi's people are very good. When we go to western countries including London, we see a high level of cleanliness there. Delhi will be made as clean as London, which only the AAP can do," he told reporters.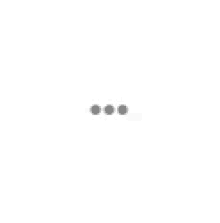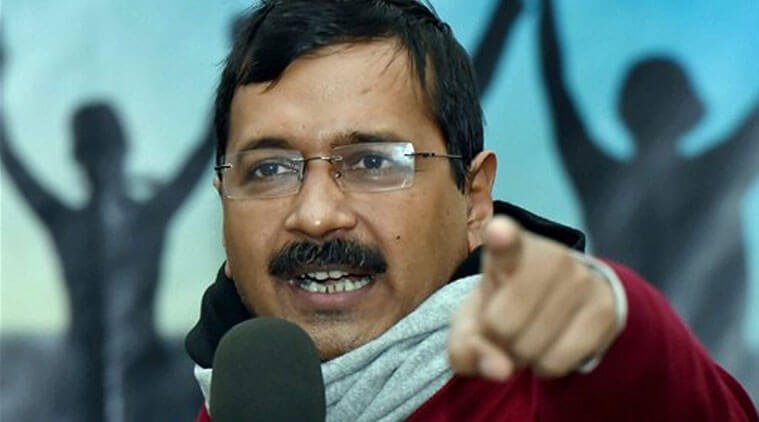 While addressing a gathering on Sunday, Kejriwal had said that if the AAP won the MCD polls, it would spruce up Delhi and make it look like London within a year. The Delhi chief minister also slammed the BJP and the Congress, saying that both the parties which have been controlling the MCDs for 20 years have failed to clean up the city.
"The BJP and the Congress have been ruling municipal corporations for 20 years and they have destroyed MCDs (financially). It is the first responsibility of MCDs to clean up Delhi. "It is only the AAP which can clean up Delhi as people know that we have done unprecedented works in education, water, power and health," the Delhi chief minister said.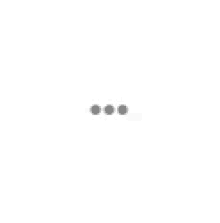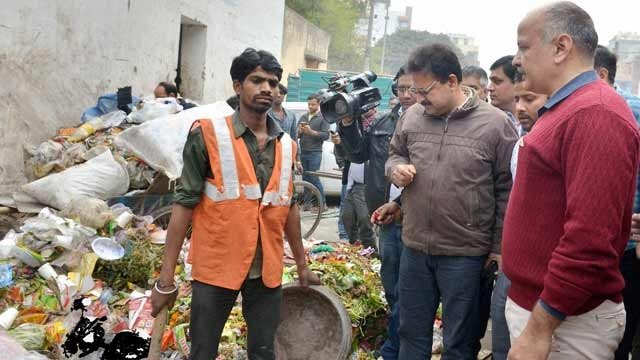 Over his London's remark, Delhi BJP President Manoj Tiwari hit out at Kejriwal, saying "he should first make Delhi a better Delhi before planning to make it London." "We want to ask Kejriwal that if he wants to make Delhi as beautiful a city as London then what efforts have been made by the PWD under his control for beautifying main roads and regularising unauthorised colonies," Tiwari said.
The BJP leader also sought to know what work has been done by the Transport Department for the development of public transport. "I also want to know what steps have been taken by your horticulture department to make Delhi a green city," Tiwari asked.
(Feature image source: PTI)