Just when you thought that the Northern cow belt was winning the sanskari war, Kerala has snuck up from behind to strike a powerful blow. According to a report by Times of India, a class XII boy was expelled from St. Thomas Central School at Mukkola in Thiruvananthapuram for hugging a girl.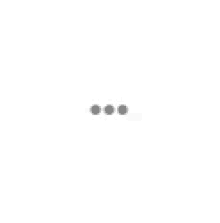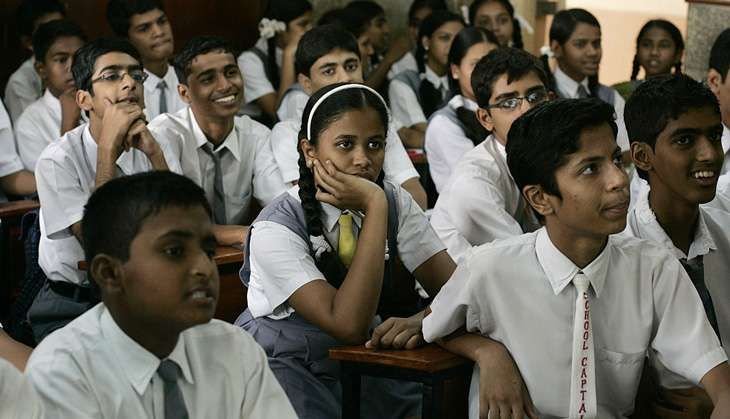 He had also apparently uploaded the pictures of them on social media. The school has also judged the kid guilty of uploading the said pictures. The incident that happened on July 21 was reportedly in violation of the school's disciplinary code.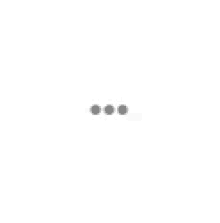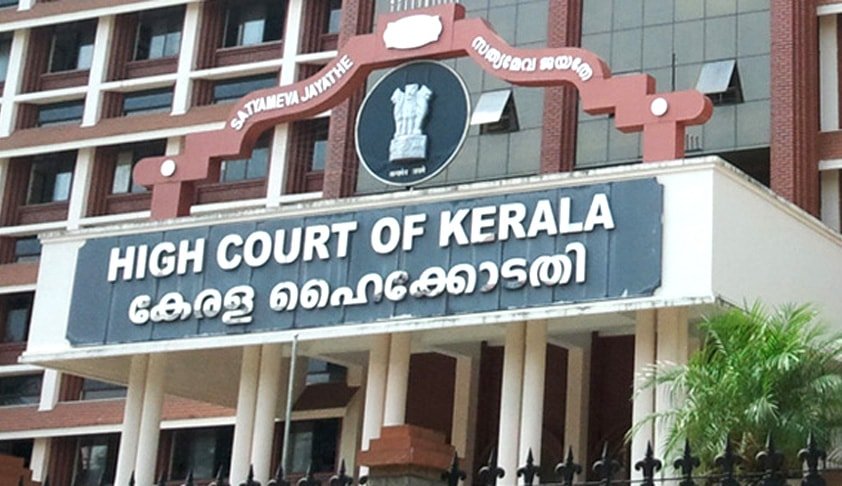 Meanwhile, the Kerala State Commission of Child Rights issued an order on October 4, which stated that the school must permit the boy to attend classes. The order was based on the student's complaint but was challenged by the school in High Court, which on December 12, quashed the commission's order.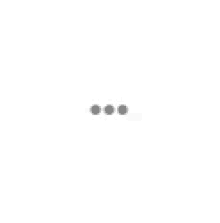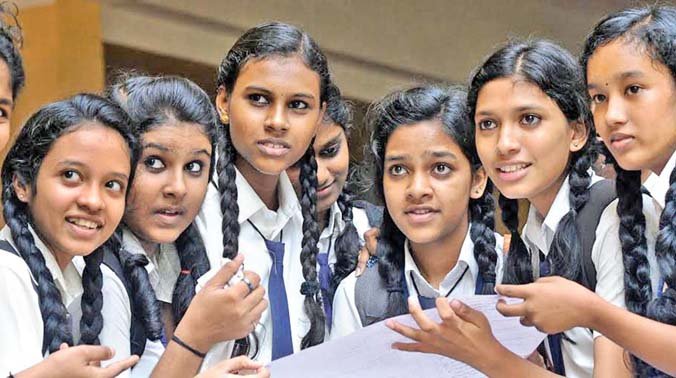 The parents are now challenging the court's decision. The court defended the school's right to "maintain and sustain the standard and reputation of the school" but called on the principal and the teachers to have a broader outlook on the issue.