The Kerala High Court sought the BCCI's stand on a plea by cricketer Sreesanth challenging the life ban imposed upon him by the game's governing body after detection of the 2013 IPL-6 spot-fixing scandal.
A bench of Justice P B Suresh Kumar sought the BCCI's stand, issuing notice to its panel of administrators headed by Vinod Rai, former CAG, and slated the matter for next hearing on June 19.
The BCCI had earlier filed a counter-affidavit on the issue before the court in response to the plea by Sreesanth, who had challenged the continued life ban on him from the games despite his acquittal of the match-fixing charges.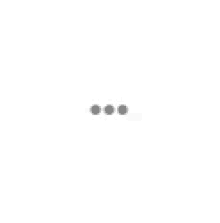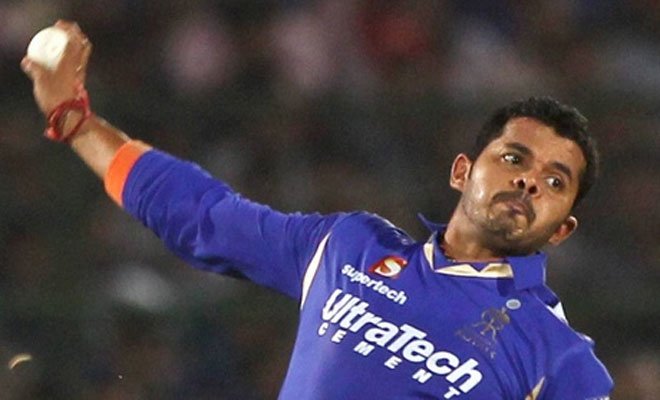 In its affidavit, the BCCI had said "the decision of the sessions court to acquit the petitioner from the criminal charges has no impact whatsoever on the decision of the internal disciplinary committee of the BCCI to ban the petitioner from playing cricket tournaments organised by the BCCI and/or its affiliates."
The Board had said the question before the sessions court was whether the petitioner (and other accused) was liable to incur penal consequences under relevant criminal statutes.
On the other hand, the question before the BCCI Disciplinary Committee was whether the petitioner was guilty of match fixing, corruption and gambling and violation of the internal disciplinary rules of the BCCI, the Board had said.
The standard of proof required under a penal statute is much higher than the proof required for a disciplinary inquiry, it had said.
All the 36 accused, including Sreesanth, Ankeet Chavan and Ajit Chandila were discharged in the spot-fixing case by Patiala House Court in July 2015.
The BCCI, however, refused to alter its disciplinary decision, even after the verdict.