What happens when a hospital makes a mistake that is the result of sheer negligence and heedlessness? 
Ernakulam Medical Centre, one of the most popular hospitals in Kerala, has recently been ordered to pay a compensation of  ₹25 lakh to a man's family by Kerala State Consumer Disputes Redressal Commission. The reason was for this was the hospital staff's negligence as they apparently handed over the wrong body to the family for cremation.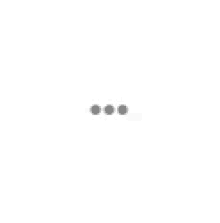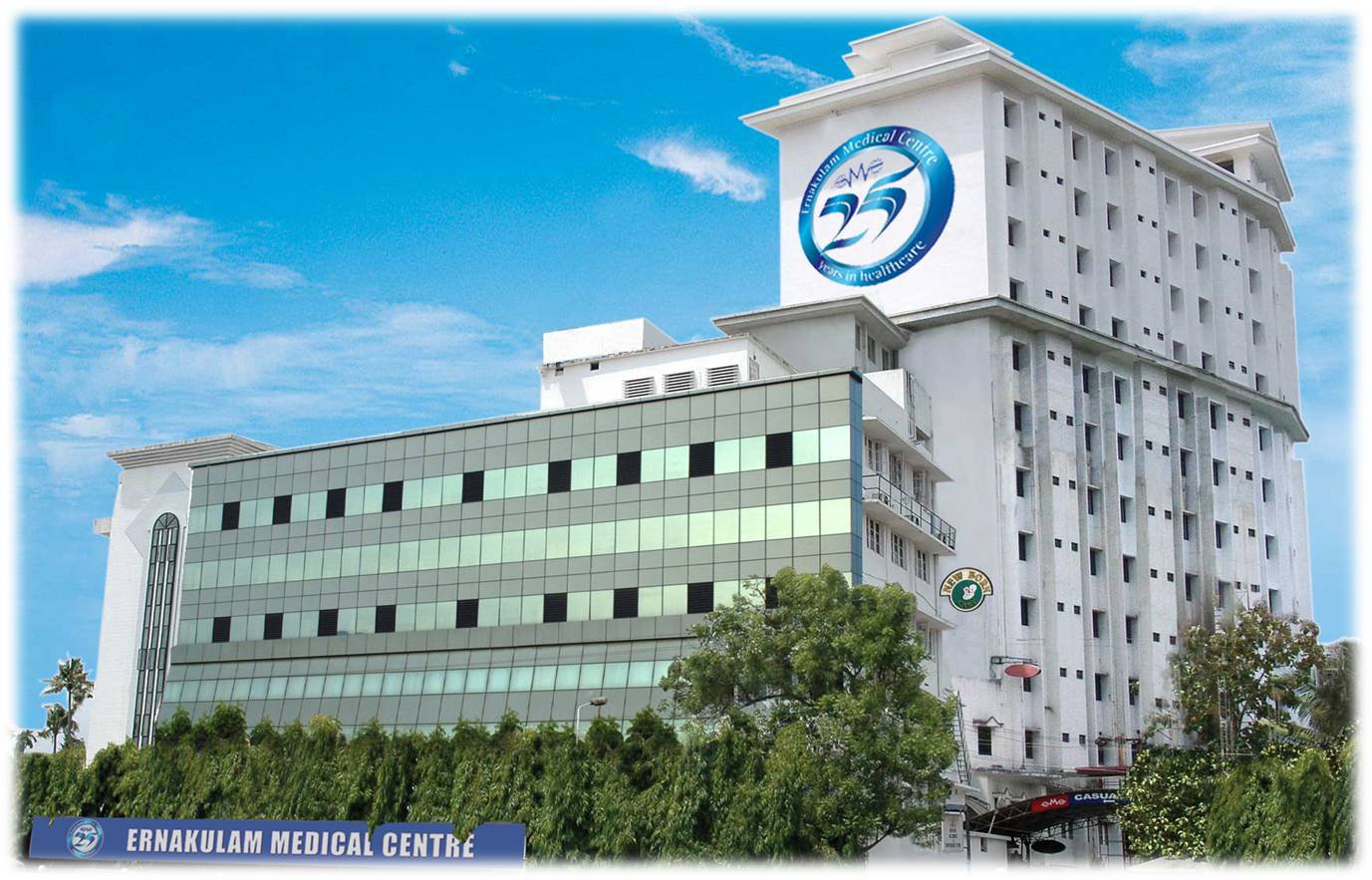 According to a report by The Times of India, Purushothaman, a retired district registrar in the state registration department, died of a cardiac arrest in the hospital on 30 December 2009, after which his body was kept in the hospital's mortuary for some time. When his family came to collect the body on 1 January 2010 , they were given another one. Purushothaman's body was given to another man's family named Lt Col A P Kanthy who had died on the same day, the police report says.
In its defense, the hospital is sticking to the fact that it was the Kanthy family who is at fault as they made a mistake in identifying the body. However, according to the evidence found by the police, it is clear that the lack of attentiveness on the hospital's part led to this situation and thus, they are ordered to pay the compensation for the same by Kerala State Consumer Disputes Redressal Commission.