A Tamil Nadu-cadre IPS officer who aspired to become a civil servant was caught cheating in the Union Public Service Commission (UPSC) examination in Chennai. The incident happened on Monday when Safeer Karim, an assistant superintendent of police in Nanguneri, Tirunelveli was caught using unfair means while he was writing the (Main) examination.
The officer was caught with a cellphone, a Bluetooth-enabled miniature camera in a shirt button and wireless earpieces by an Intelligence Bureau team. His wife Joicy Joy was reportedly dictating the answers to him from Hyderabad, reports Times of India.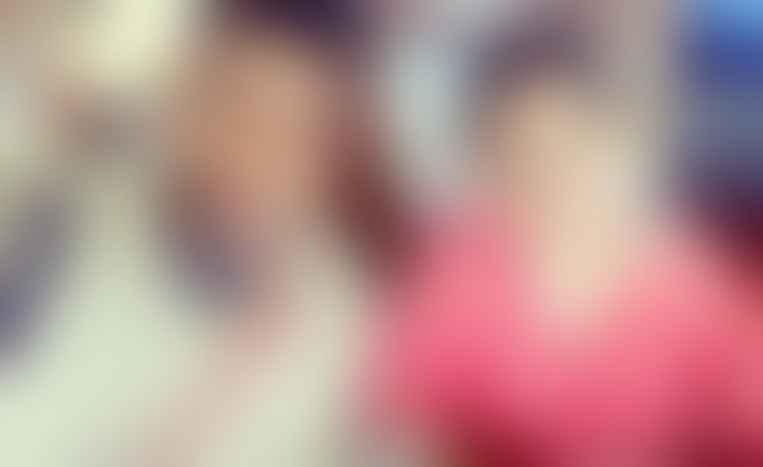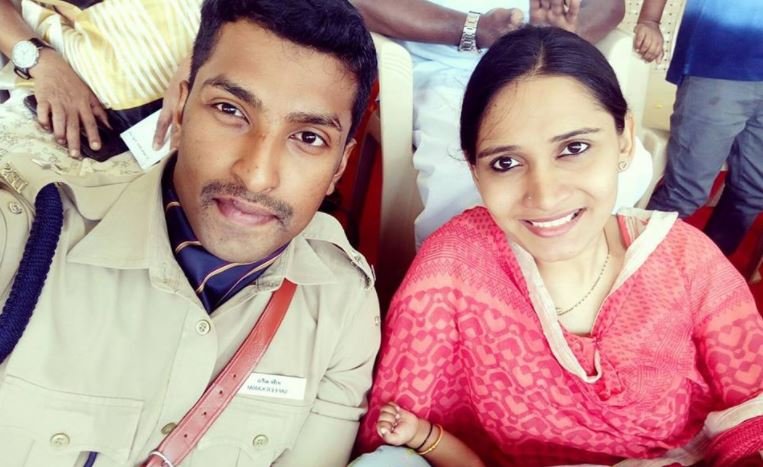 Karim who was on probation has been detained by the authorities and is being questioned. If substantial evidence is discovered, Shabir Karim would be booked under IPC Section 420, reports India Today.
He hails from Aluva in Kerala was ranked 112 in a second attempt at the UPSC exams in 2015. He owns an IAS coaching academy named La Excellence IAS which has branches in Hyderabad, Bhopal, Kochi and Thiruvananthapuram.
Karim in one of the interviews:
According to report by The Hindu, his wife was also a visiting faculty at his IAS coaching centre in Hyderabad. He reportedly sent her pictures of the question paper by WhatsApp after which she would tell him the answers over the phone. His wife along with a teacher of the same coaching centre have also been detained.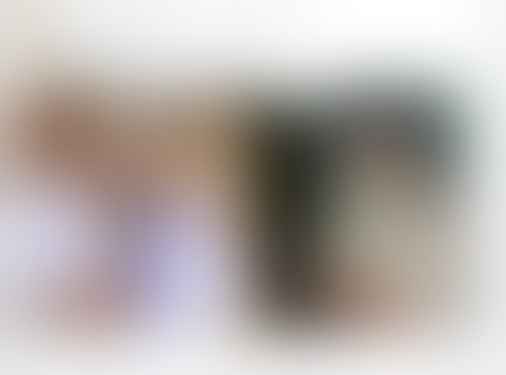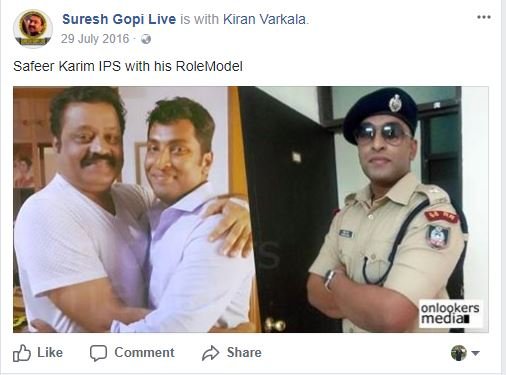 Karim is quite popular among IAS aspirants in Kerala. There are several videos of him on YouTube where he is delivering lectures to IAS aspirants.
In one of his interviews, he said that Malayalam actor Suresh Gopi was his inspiration behind his entry into the police service. Gopi, who is now a Rajya Sabha member from BJP, is widely accredited for playing the role of a police officer in his action films. He also later went on to meet Gopi whom he calls as his 'role model'.
If the charges against him are true, Karim may face disciplinary action, including dismissal from service, reports Indian Express.