No matter how difficult the circumstances are, the real talent always shines through. For Rakesh, a daily wage worker from Alappuzha in Kerala, this can't be truer.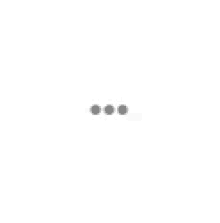 30-year-old Rakesh works as a rubberwood loading and unloading worker. 
Recently, one of his friends Shameer, a truck driver, shared a video on social media of Rakesh singing 'Unnai Kaanadhu Naan', from the movie Vishwaroopam originally sung by Shankar Mahadevan.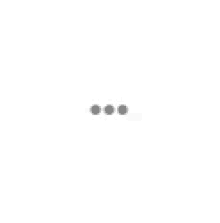 Rakesh's melodious voice soon caught the attention of renowned musician Shankar Mahadevan, himself, who shared it on his Facebook, requesting people to get him in touch with Rakesh.
Music director, singer & songwriter Gopi Sundar also shared Rakesh's video on Facebook expressing his desire to work with him. 
And Twitter was quick to hail the new social media star!
It was Rakesh's sister's husband, who lives in Kuwait, who informed him about his video going viral.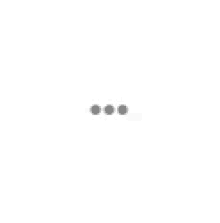 After social media tracked Rakesh, he received calls from Mahadevan and even the personal staff of Kamal Haasan praising his talent!
Informing the netizens that he's been able to get in touch with him, Mahadevan shared another video of Rakesh and wrote, "I've just been able to find him through the reach of the internet, I spoke with him & will now take things forward!"‬
Good luck Rakesh, we hope you get a breakthrough opportunity!