In the month of July, a nun in the Kuravilangad Convent lodged a complaint of rape against Bishop of Jalandhar, Franco Mulakkal.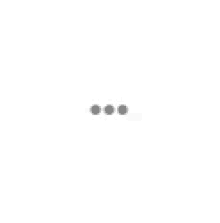 The issue soon became big, with many other nuns coming out in her support and holding protests. 
As the fight for the Bishop to be punished continues, an independent Kerala MLA, PC George, issued a comment about her that can only be termed shameful and disturbing.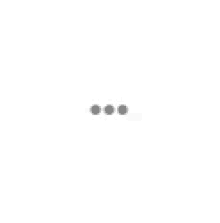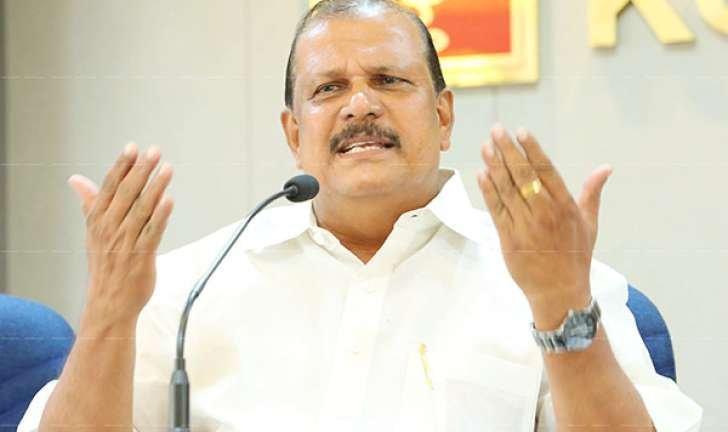 In a report by the Times of India, he was quoted as saying:
No one has doubt that the nun is a prostitute. 12 times she enjoyed it and the 13th time it is rape? Why didn't she complain the first time?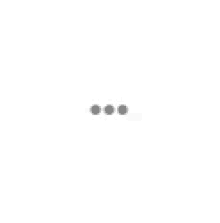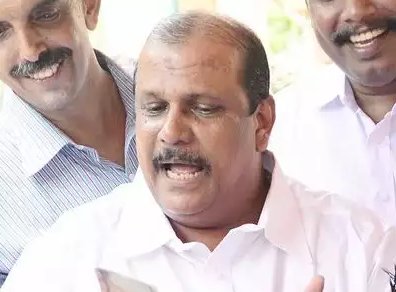 As you would think, this made very negative impact on her. 
In a report by Times Now, one of the protesting nuns, Sister Anupama was quoted as saying:
Her sister was with her and she told us that the nun cried as soon as she heard PC George, and ran into her room. She locked herself up for hours and she was in her room even when we reached back.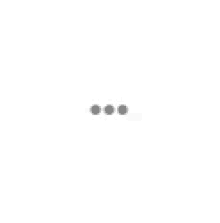 The MLA has been widely criticized for his remarks on social media and other platforms. National Commission for Women (NCW) chief, Rekha Sharma also slammed him and said:
I am ashamed of such lawmakers who are giving these statements instead of helping women. Nuns showed courage in making such allegations against someone who is head of the organisation (Bishop). In such a situation, for somebody who is a public figure to make this comment is horrible.
I met her in person. She was protesting against the Bishop&demanding justice for herself.I've seen her being denounced by the church. She was denied basic facilities like ration&stipend: Rekha Sharma, NCW Chief on Kerala nun who levelled rape allegations against Jalandhar Bishop. pic.twitter.com/0kBwRpI8mj

— ANI (@ANI) September 9, 2018
This is a prime example of victim shaming that happens in our society. 
Needless to say, it is a matter of great concern because this will only stop women from sharing these horrendous experiences with people, which is the first step towards getting them punished.