In a heartwarming gesture of secularism, Muslims from a village in Kerala's Kozhikode district, postponed the celebrations of the birth of Prophet Muhammad by a week for a Hindu wedding to be carried out properly. 
Keeping in mind the processions that will be a part of the celebrations and shops that will be put up, the Mosque committee unanimously decided that they will hold the event seven days later.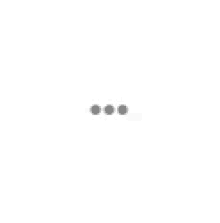 And this was without the family of the bride making any request for the same.
The one to get married was Prathyusha, who lived right opposite the mosque with her parents who had fixed the wedding date for November 10, without realising it was Prophet Muhammad's birth anniversary.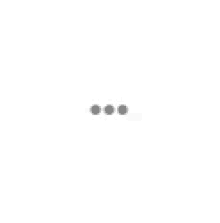 But before things could turn difficult, the mosque authorities not only postponed the event but also attended Prathyusha's wedding and gave her their blessings.
Speaking on the matter, a local committee (Mahallu) secretary NC Abdurahiman told The Indian Express:
At a time when people are clashing over religion, we wanted to demonstrate our concern for the brethren in another community. We could have conducted the cultural evening last Sunday to mark Milad-un-Nabi, but that would have caused nuisance for the marriage as the house is just in front of the mosque.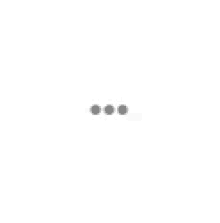 This is something we can all take pride in.