The past few days have been exceptionally tough for Kerala. As the state was battered by torrential rains, all three wings of the Indian Armed Forces got together to answer the citizens' desperate call for help and help restore normalcy.
As a way of showing gratitude to these selfless heroes, Kerala organised a farewell for the armed personnel who worked tirelessly to help the victims.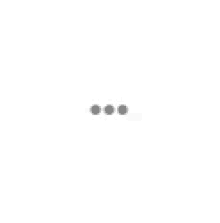 From constructing temporary bridges to unblocking and clearing roads, evacuating people from remote and isolated places and distributing flood relief material, the Armed Forces have been working incessantly, helping the victims battle one of the worst floods to ever hit the state. 
Just a few days ago, the Indian Navy finally called off its rescue operation called 'Madad' through which they had rescued around 16,005 people. The Indian Army had also been running a similar operation called Operation Sahyog, helping bring normalcy back to the state.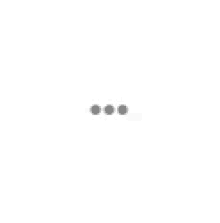 A team from the Indian Air Force is engaged in providing treatment to over 1,600 people in 26 camps. It has also set up a 10-bed mobile hospital and a Rapid Action Medical Team at Chetankery near Pathanamthitta's Thiruvala.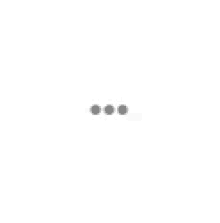 Expressing gratitude to India's Armed Forces for all its efforts, Kerala decided to organise a farewell honouring the men in green on August 26th. 
Earlier, the government had also thanked fishermen who had volunteered to take part in the rescue operations.
We salute these selfless heroes.