It's heartbreaking to see the grim situation that's unfolding in Kerala, with every drop of rain that falls in the state. Respite seems to be a far cry for the people in 'God's own country'. But, it's often in our darkest of times that we exhibit our brightest instincts - that of humanity. It makes you hope, believe and keep the faith. 
One such case is that of Sunitha, a woman who was stranded in her flooded house in Thrissur, Kerala - one of the worst hit areas - and yet refused to abandon her 25 dogs in that state just so she could be rescued.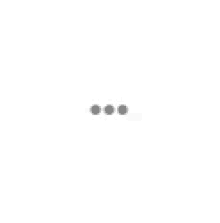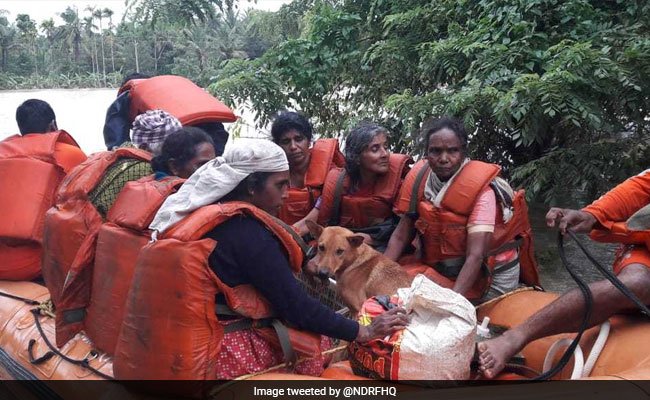 When a rescuer Sally Varma, of the Humane Society International reached out to Sunitha, her dogs were huddled together on the beds, cowering in fear as the water levels continued to rise and with it, the risk to their lives. 
Speaking to AFP, Varma revealed that Sunitha had 'sent back volunteers and rescue officials' when she was informed they would not be able to evacuate her dogs.
"She was just not willing to leave her dogs behind. She then managed to get in touch with us," said Varma. "When the rescue team reached her house, it was completely flooded and the dogs were huddled on beds," she further revealed. 
The good news is that they did manage to rescue Sunitha, along with her husband and their dogs; all of whom have been provided special shelter camps after the relief camps that had been set up for the rescued refused to admit the animals.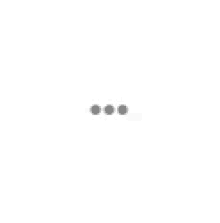 Varma has now started a fundraiser so as to provide amenities for Sunitha and her dogs, including the construction of a kennel at her home for the dogs once the floods recede. 
It's easy to simply take flight and abandon the helpless in circumstances like these when they do, after all become added responsibility to an already threatened livelihood; it's only human. But, to stand ground and stick with helpless during times like these; even if it comes at the cost of one's own life, now that, is humanity. And it's beautifully divine.