It's been 9 years since I passed out of school. 
Yep, it was 9 years back when I sat for the first, and thankfully, the last time, for my boards exams.
All those months of tuition and coaching classes finally culminated in me sitting in the auditorium, wondering whether I'll pass or not.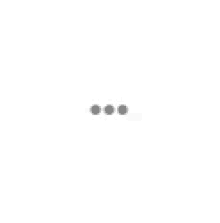 And pass, I did. Yes, the stress levels were high but in the end, I survived it all.
Not sure I could've done it in today's time, though. 
Today, I have a job which has its fair share of stress and deadlines but honestly speaking, it pales in comparison to what kids today have to go through in school.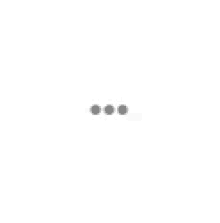 The coaching begins when they are in class 5. Even earlier in some cases. And for the next seven years, it's a quest to score good marks in the board exams.
Why? So that they can get into a good college. A college, that will offer them good placement opportunities.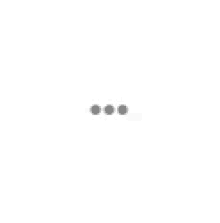 For almost a decade, the students slog it off. 
For almost a decade, they give up their social lives, shroud themselves in coaching classes and tuition and burn the midnight oil to score well in the pinnacle of examinations a.k.a the board exams.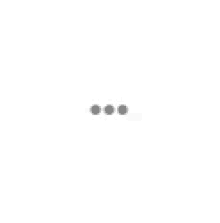 With years of hard work behind them, most of them do end up scoring a decent percentage. But what happens after that? 
All the esteemed colleges they'd always wanted to get into, come up with cut-off lists that's way beyond human intelligence. 
I mean, how do you get into a college that starts its cut-off list with 100 percent? What happens to the rest of the students when even the nation wide topper is unable to get into the college of her choice?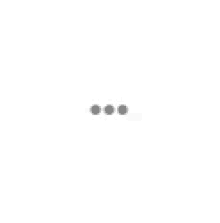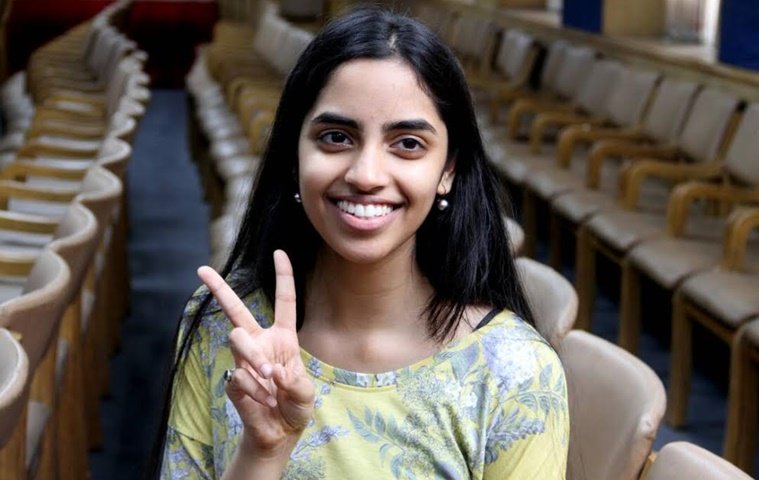 Don't they have a right to feel cheated?
The sad part is, that the pressure has only increased over the years. We were under a lot of pressure too. We had our own tuition and coaching classes to battle. But yet, we had time to live our lives.
Even though the evenings were reserved for tuition classes, we had time to breathe. We had ample time to pursue at least one hobby and at least one extra-curricular activity.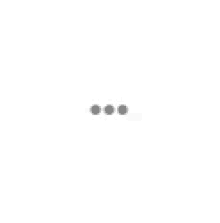 The cut-offs were still there, but they weren't half as cut throat as they are today. An 85% guaranteed a seat in at least one reputed college.
And a 70% gave us a chance to at least sit in the written test.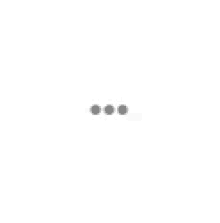 Which is why, looking back, I'd like to tell everybody anticipating their results or preparing for their upcoming board exams that it's okay. It's okay if you don't score 99%. 
Contrary to what the general perception is, you will find something worthwhile to do with your lives.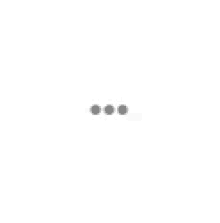 You will always be so much more than the marks you score. So keep the faith.