A 22-year-old woman was gang-raped by an auto rickshaw driver and his two accomplices, while returning from a stenography class, in Chandigarh, recently.
The young woman boarded a shared auto rickshaw to return from Sector 37 to her accommodation in Mohali, when the occupants of the auto, along with the driver, raped her on the way, before dumping her near Sector 53. 
She was spotted by passersby and offered assistance.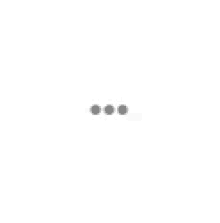 The case sent shock waves across the city, and during a recent press conference, Chandigarh MP, Kirron Kher, commented, "The victim should have never entered the auto rickshaw, when 3 men were already seated inside".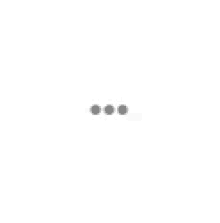 There is considerable lack of public transport in Chandigarh, and auto rickshaws are often the most widely used form of transport. 
Even though Kher appreciated the efforts of the UT Police for their quickness of actions, her comment that the woman should have used greater presence of mind is appalling, to say the least.
While Kher commented that it is necessary to educate boys, she also said that there is need for women to be alert and aware. 
The twitterati expressed their outrage at the remark as well. 
It is necessary to know that being constantly alert should not be the state of mind that women live in, and women should feel safe, irrespective of the time or type of commute they undertake. 
We may have appreciated the wonderful work that Kirron Kher has done as an accomplished actress, but her remark has left us severely disappointed.