While many other leaders and prominent personalities have been silent on the stalking of Varnika Kundu, BJP MP from Chandigarh, Kirron Kher on Monday criticised fellow party member Ramveer Bhatti, saying that she was embarrassed to be his colleague, NDTV reported. Earlier Bhatti had indulged in victim shaming and asked as to why the 29-year-old Varnika Kundu, who had almost been kidnapped last week, was out at night. Speaking to reporters, he had said:
Parents must take care of their children... they shouldn't allow them to roam at night. Children should come home on time, why stay out at night?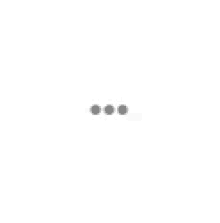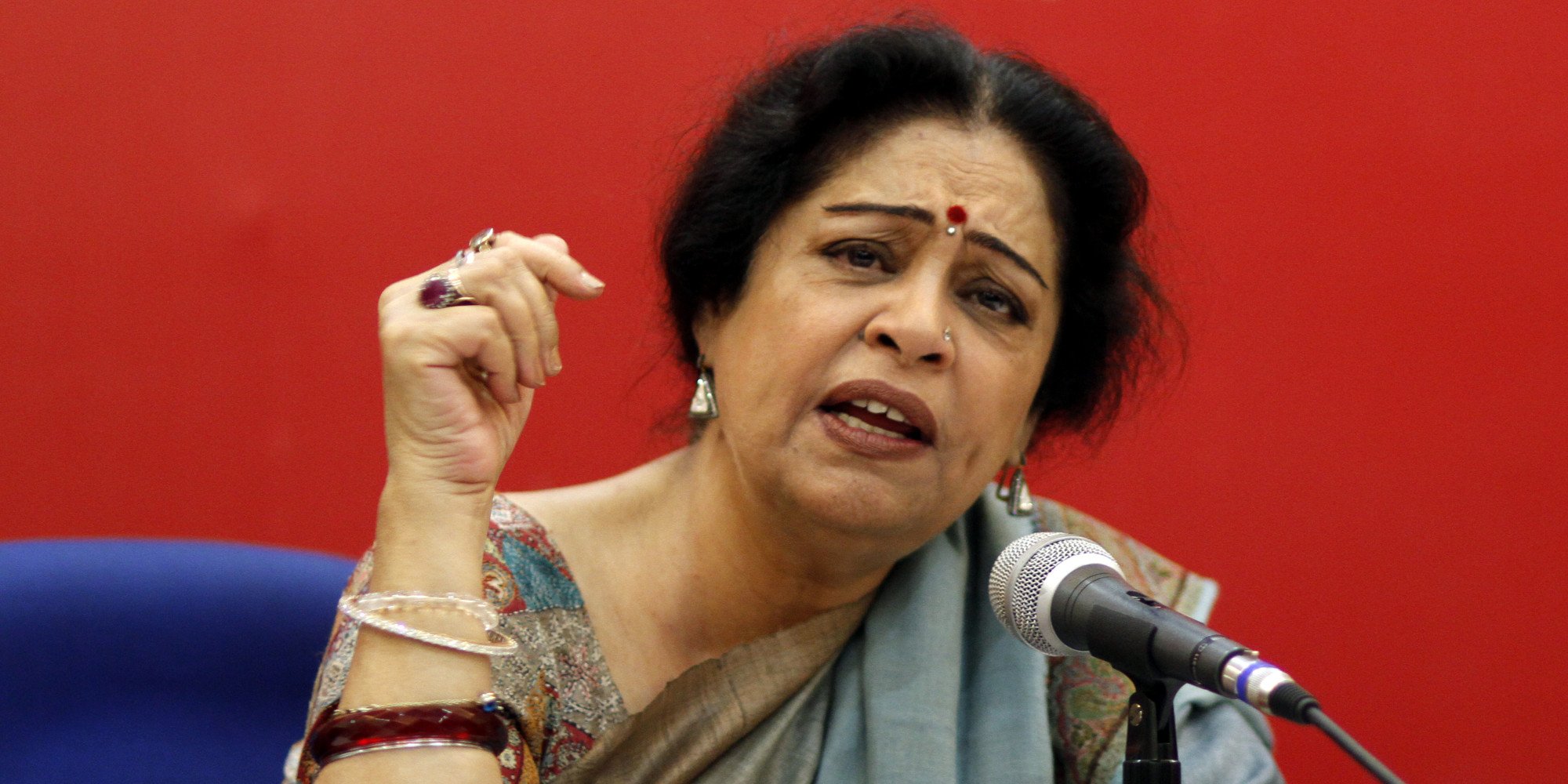 It must be noted that Bhatti's comments on the matter were taken as an attempt to save Vikas Barala, the accused, who is the son of BJP leader Subash Barala. Reacting to these reports, the veteran Bollywood actress said that it was the boys that needed to be kept at home, not girls. Kher said: 
Why is there danger at night and not during the day? They should tell boys not to go out at night.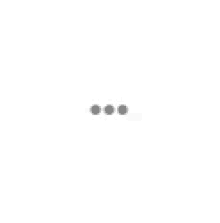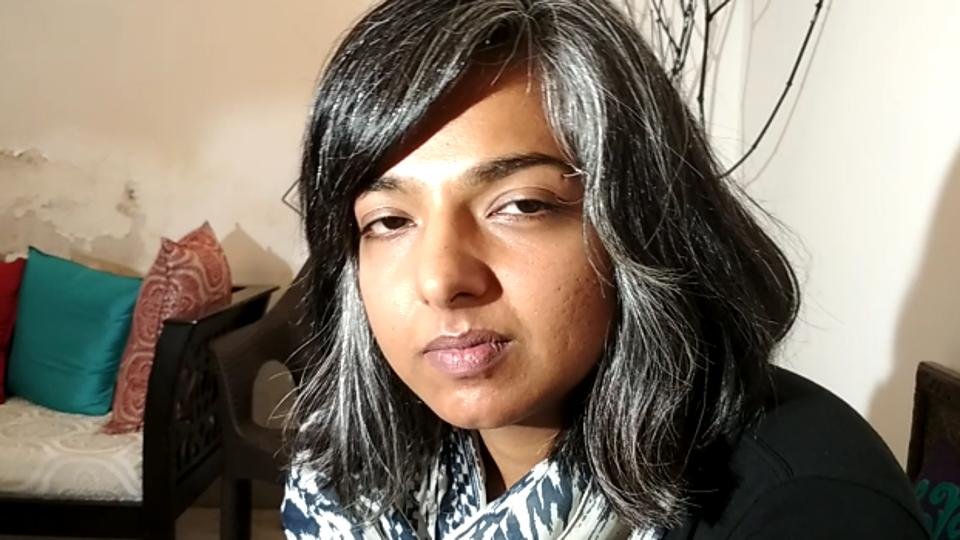 Meanwhile, Kundu did not hold back either. Speaking to reporters, she said that if it wasn't for men like these, she wouldn't feel unsafe going out, whether it was at 12 am or 4 am.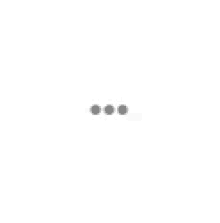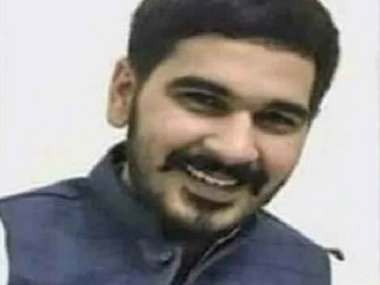 The accused, Vikas Barala and his friend had been arrested after the complaint but had been let out within hours as the said charges against them were bailable, leading to rumours that the police was under pressure to cover up the entire matter. Responding to which, Kirron Kher said that the Chandigarh Police was not under any political pressure and hence justice would be served, The Indian Express reported.