Kit Harington's Jon Snow has been the dark horse, someone no one imagined would be alive till the end in the blood-soaked world of Game of Thrones.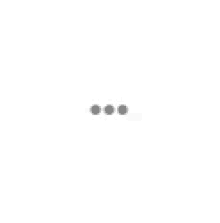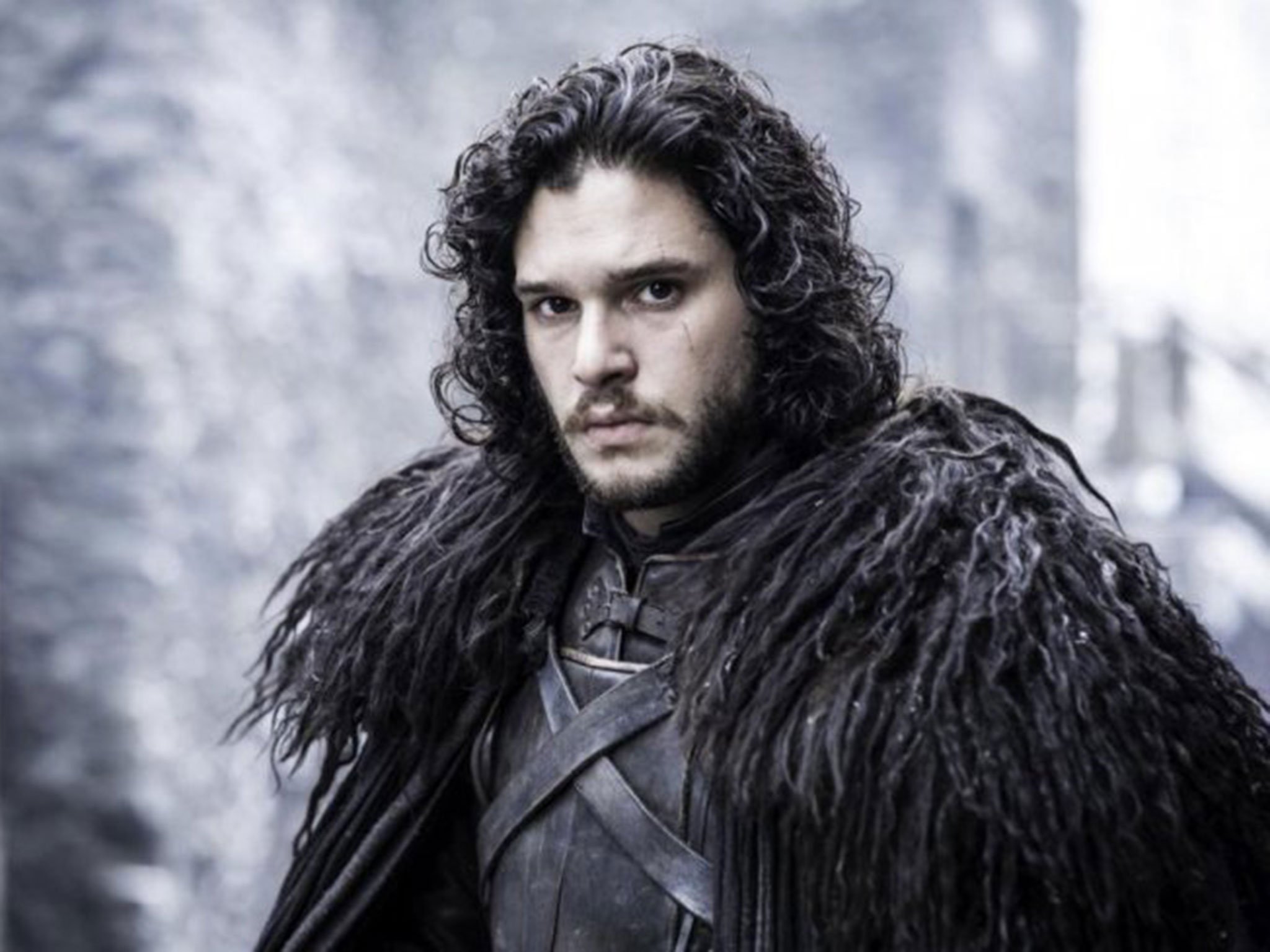 And hence, while the world made fun of how 'he knows nothing', things have changed as the actor finished reading the last episode.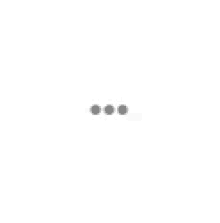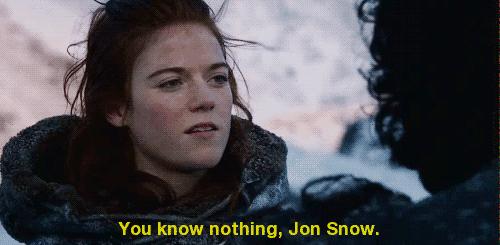 The actor, who has been playing the character for nearly 8 years now, was emotional and admitted to crying at the end of the reading. 
I cried at the end! It wasn't anything particular that happens. You have to remember, I've done eight years of it.
He said how the HBO show has been one of the longest institutions of his life, more than school or drama school.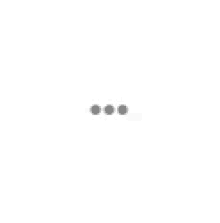 He also said, while the show is a phenomenon unto itself for the entire world, it is all the more personal for the actors who have grown to become famous because of it. 
I get a bit weepy thinking about it. It's going to be to a strange year. Saying goodbye to everyone.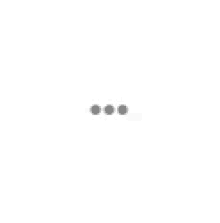 And therefore Harington said it is tough to shoot this final season, knowing it would be the last time he acted with this or that character.
You can watch the interview here (12:48 onwards): 
I YUMMM SO EXCITED ABOUT THIS FINAL SEASON, I WANT TO CRY ALONGSIDE JON SNOW!