Season 6 of Koffee With Karan premiered yesterday night and gave us a few interesting and some absolutely hilarious moments (Alia burping FTW!).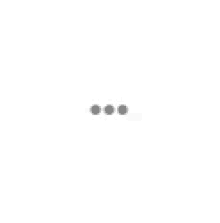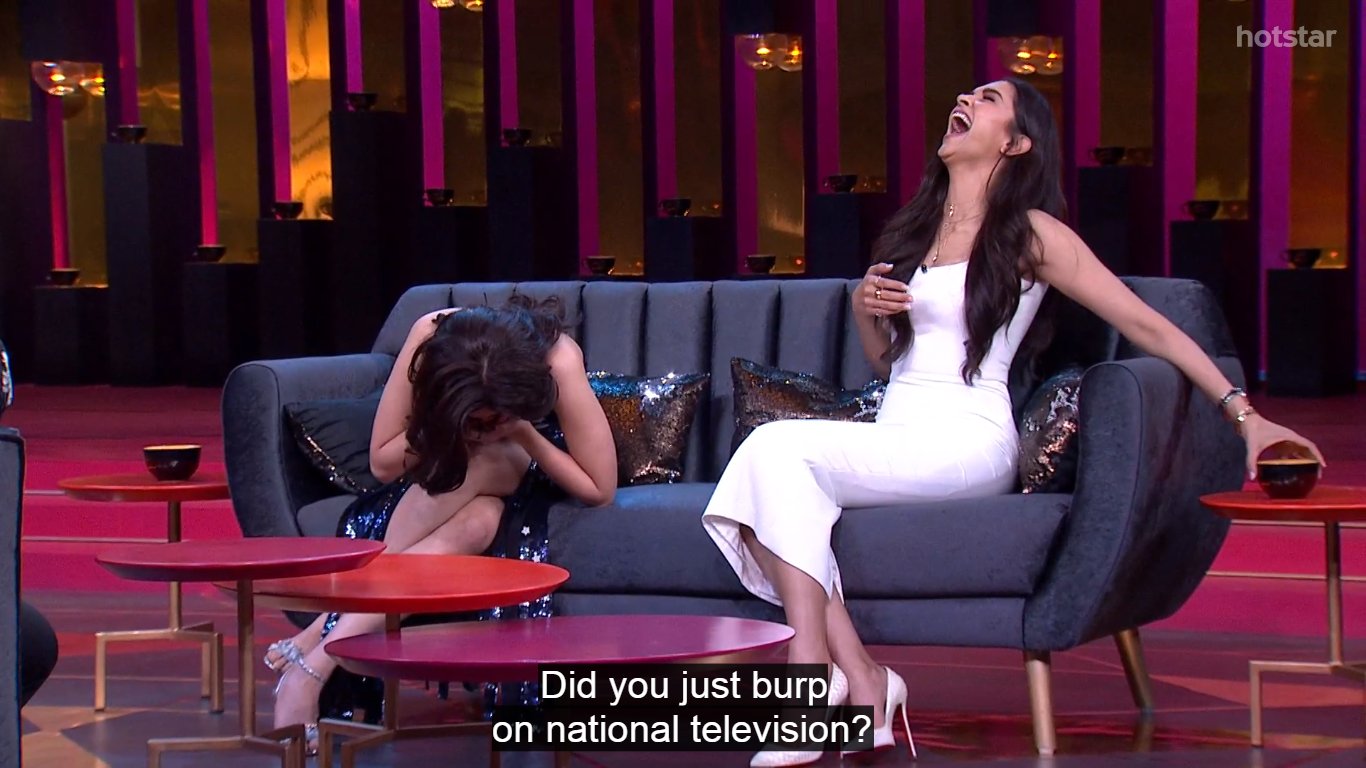 But the one thing that we just could not forget was a prize that Karan introduced - the celebrity who gives the most interesting answer in the season will win an Audi.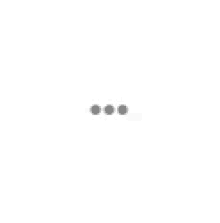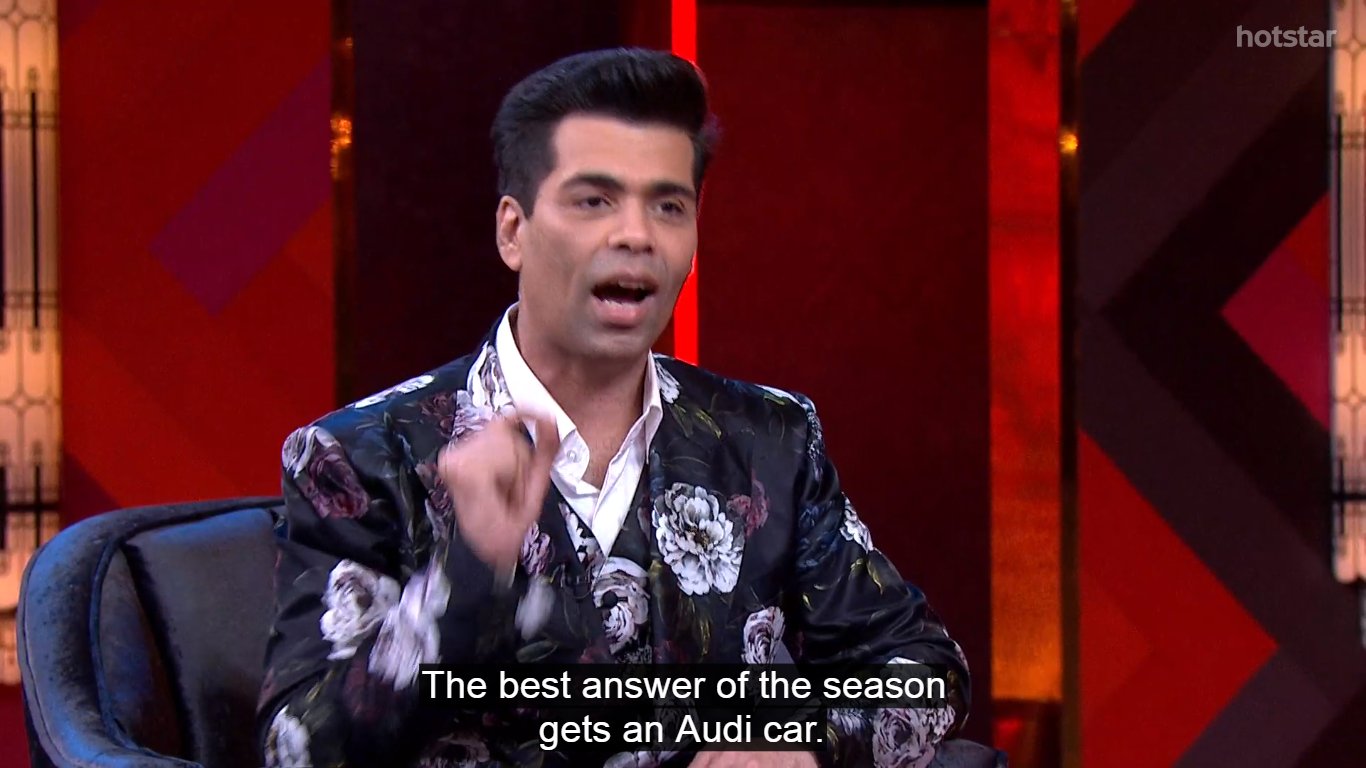 Yes, it's an Audi. No, we kid you not.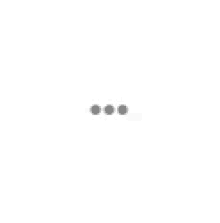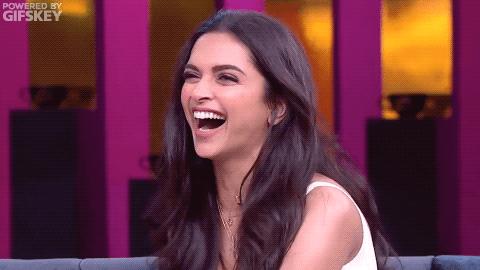 And for kids like us, who shout out loud if the pool accidentally matches with a Suzuki Dzire instead of Wagon R, this was legit golden news.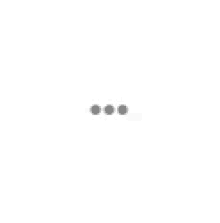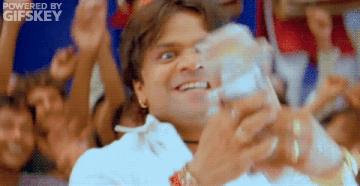 Now we definitely think we are pretty interesting! Ask us those questions once, we promise to let our inner diva out and answer with sarcasm and nothing but sarcasm.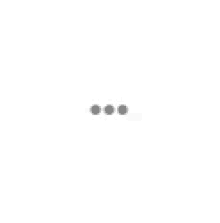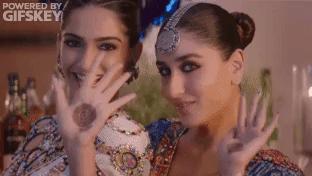 We'll add so much fire to our answers that your rapid fire will be lit AF, literally!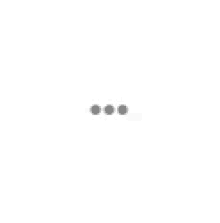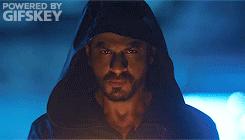 Trust us, after years of growing up watching all the famous vamps, we can definitely turn on the waspish charm like no one's business.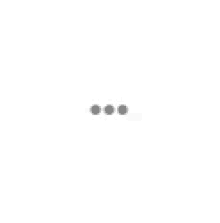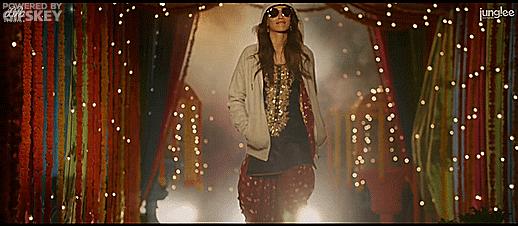 And between us, let's get real. Who is going to really be grateful for an Audi if you gift one? The Bollywood kids or us bechara kids?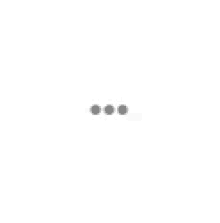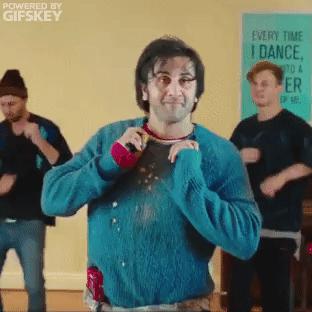 Hint: It's the latter, always.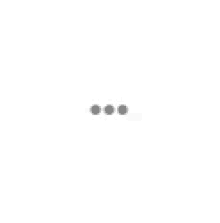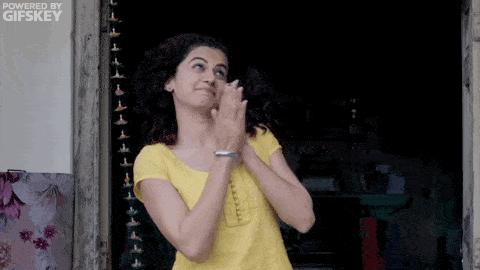 And we don't even need the top model car. Honestly, there have been times we've made rings on the dust collected on our car and imagined it to be an Audi.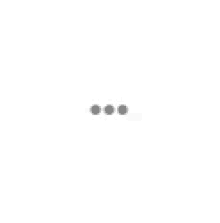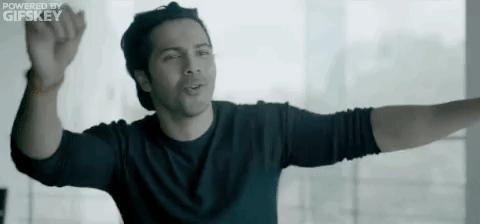 So, we will obviously say yes to any original Audi model. Any... honestly, any!!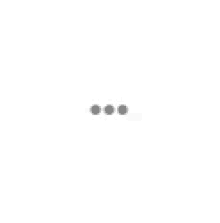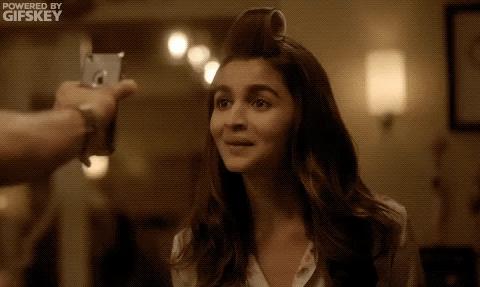 So, can we mail you the answers we've conjured up in our mind every time we've watched your show? And can you at least consider us for an Audi?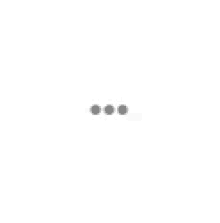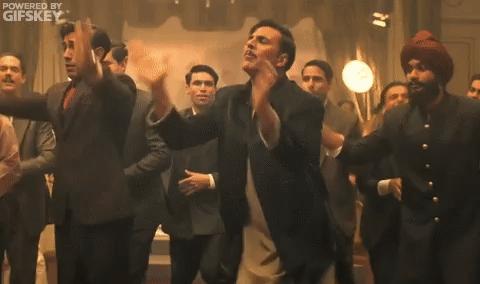 Watching all older seasons on Hotstar for practice!