Virat Kohli is on a fine run as the captain of India. He is the apprentice of one of the greatest captains the cricket has ever had. And the fact that the man still does his duties behind the stumps must make things easier for Virat. In fact, we can be sure that it does. But at the end of the day, it is all about Kohli's final call. His worth as a captain is defined by the results of his decisions.
Dhoni on the other hand has relieved himself of leadership duties. And because he's not the captain anymore, his other contributions on the field are now under the scanner. In simple words, his place in the team depends on his skill with the bat and his ability with the gloves.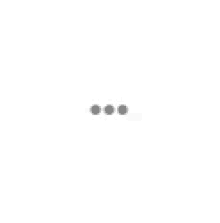 But we are talking about two of the most intelligent cricketers of the generation. I remember watching the Sachin movie where there were talks of how Azhar and Sachin had certain differences because of their different personalities when Sachin became captain. Mahi and Virat are poles apart when it comes to personalities but they seem to have no differences on the field. The fact that they feed off each other's talent has provided Indian cricket with a match made in heaven.
It's simple really. Dhoni helps Virat become a better captain and Virat helps him become a better batsman. And the fact that they make each other better makes them more than just teammates. They are brothers is arms, a deadly duo for Indian cricket.
It has less to do with tutoring each other and more to do with faith. It eliminates doubt and makes way for a very positive environment. And since they are the senior-most players in the team, this faith helps not only them but bodes well for the entire team.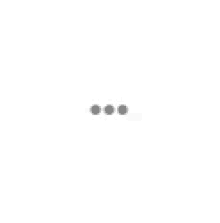 A few days ago, after Indian beat Australia thanks to an anchorman innings by Dhoni, Mohammed Kaif said, "What Sachin did for Dhoni, Dhoni is doing for Virat."
Yes, he has been the guiding light. He's also shouldering responsibility with the bat.
And now Sourav Ganguly says, "Virat should get a lot of credit for it because he's put a lot of faith in Dhoni and that allowed MS to play the way he wanted. Players are made and players are broken by the faith you show in them. And I think Virat Kohli is responsible for what we are seeing of MS Dhoni today."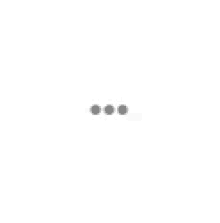 What makes the veterans say this? Nothing but the truth. The fact that much of Mahi's resurgence with the bat and Virat's constant rise can be attributed to how these two are co-existing and complementing each other.
They often say that there can only be one big fish in the pond. We have two, who are surviving thriving harmoniously. There is no space for ego or negative energy. The team comes first. And because of their plan of getting the best out of each other, we have two great athletes, two great leaders and two spectacular finishers of the game. 
They have learnt how to share each other's responsibility and not steal each other's spotlight. And that is just marvellous.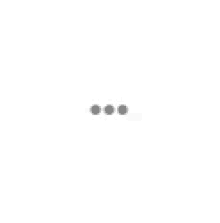 You can see their passion even when they are at the crease together. How these two convert ones into twos. It's another example of their trust. They know that if one calls, the other will respond. Trusting each other's decisions, regardless of the result, has led them to this point. And where they are now is a great place to be. 
We have had some brilliant duos in Indian cricket, but few as deadly as these two. Their story is different. One that involves a captain who believes in his player and a player who believes in his captain. It's one of faith, trust and success. 
It's not just a story of two teammates, it's a tale of two brothers.