According to a
study
conducted by OpenSignal, a UK-based mobile analytics company and speed tester, Kolkata is not only the best in India when it comes to 4G services, it also beat many other Southeast Asian countries.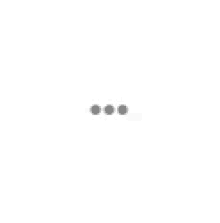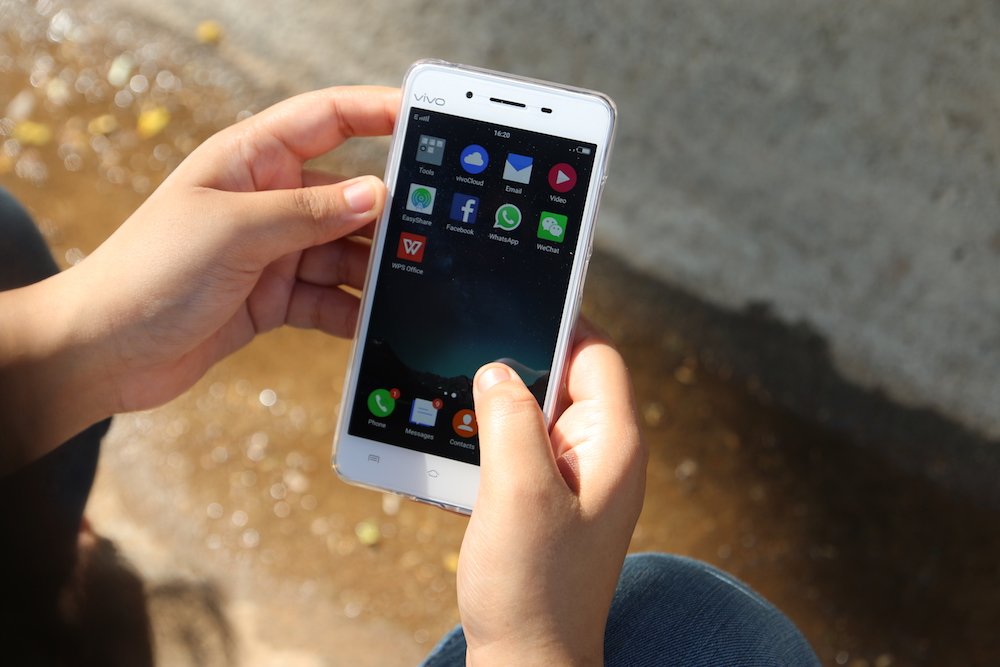 Speaking to the Economic Times, Brendan Gill, the CEO of the firm said:
Kolkata is India's top region for 4G availability, being the only circle in the country with a hugely impressive LTE availability score of over 90%. If there was no Jio, the 4G availability levels in Kolkata and the rest of India wouldn't have been so spectacular.
Jio rolled out its LTE services all over the nation two years back, and since then it has been a major factor in improving the Internet connectivity in India.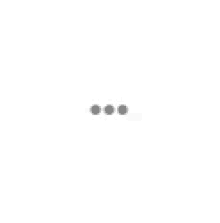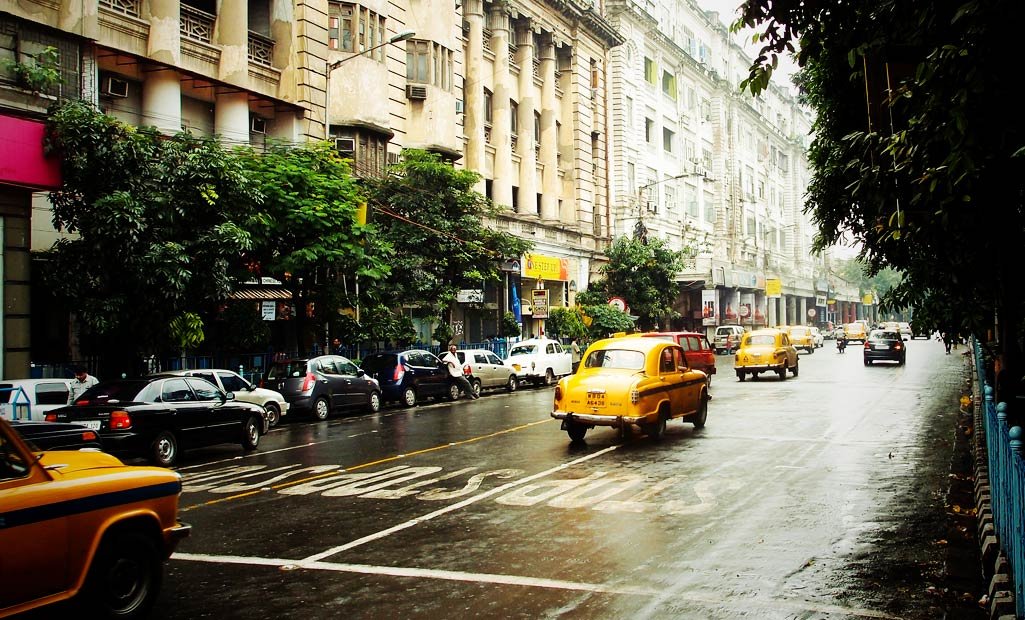 Kolkata's 4G availability score turned out to be higher than that of Singapore (86.6%), Hong Kong (90.4%), Taipei (89.8%), Kuala Lumpur (80.8%), Jakarta (83.8%) and Manila (78.5%). 
But it's below Tokyo (96.3%), Seoul (97.9%) and Bangkok (92.1%).
The study involved data on 4G availability in India during May-July 2018. 
Kolkata was ranked number 1 in India out of the existing 22 telecom circles with a score of 90.7%. The other Indian cities like Delhi and Mumbai achieved a score of 86.65% and 86.73% respectively.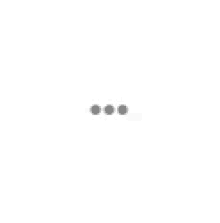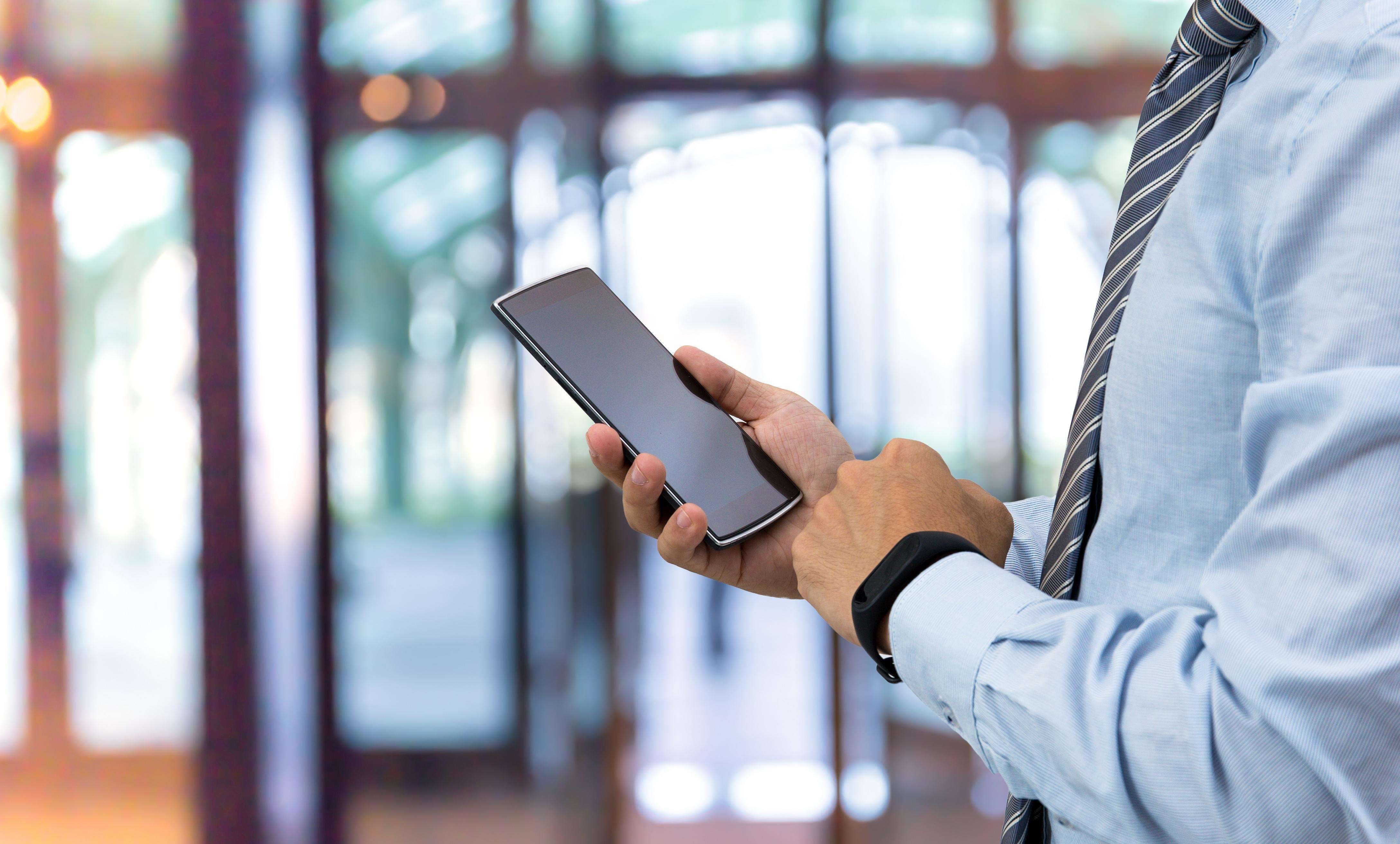 India's overall score on 4G availability is 86.3% and it is a good signal of improving Internet speeds and quality across the nation.