It's easy to be a mute spectator to injustice but courage lies in standing up against the wrongdoings. 
But when a first-year student in one of the reputed colleges in Kolkata raised his voice against the misappropriation of his college's student union funds, he was stripped naked and mercilessly beaten up.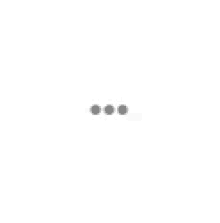 According to NDTV, the victim is a first-year student of  St Paul's Cathedral College in Kolkata. He's also a member of Trinamool Chhatra Parishad, the student wing of All India Trinamool Congress.
When he raised questions about the embezzlement of student union funds while preparing for the college fest, he was stripped naked and beaten up by the members of his own party. They even filmed the whole incident.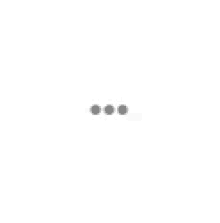 A video clip that has gone viral on social media shows the student pleading for mercy as the accused force him to remove his clothes in front of a group of people. 
As reported by NDTV, state education minister Partha Chatterjee has assured of strict action against the perpetrators and said: 
If the allegations were found to be true in the inquiry report of the college, the government will show 'zero tolerance' to such misconduct.