The City of Joy, Kolkata brims with culture unlike any other city. From cuisine, to sangeet; from football in maidaan to free phuchkas - here's what describes best, the feeling that is Kolkata.
We talked to multiple people from the city itself, including the illustrator, Sriya Singh, who described Kolkata in all its splendour and vibrancy. Being moved by its gripping culture & practices, we have enlisted ten things that encapsulate the culture of Kolkata.
1. In Kolkata, political inertia is not a thing, and you know things are about to get revoltingly interesting, if you hear 'Chaul adda maari'.
Tahir Shah writes, "Calcutta's the only city I know where you are actively encouraged to stop strangers at random for a quick chat." It's true.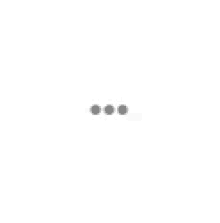 2. While the rest of the country immerses itself in cricket, Kolkata remains loyal to its football obsession, with commons boasting about their favorite football clubs - Mohun Bagan and East Bengal.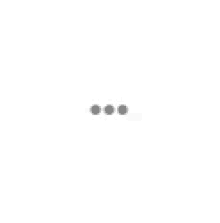 3. From street food to pujo bhog - food is an inseparable counterpart of the festivities & culture of Kolkata. Wolfing down good food is what life is all about.
Delicious vibrancy of Kolkata's cuisine delights hearts with contagious enthusiasm. The fragrance of varied spices in Arsalan Biryani, and Payesh conjures up many-a-nostalgic moments. Street food is another drool-worthy sensation of the cuisine of Kolkata. Rolls, biryani and chowmein with anda all the way.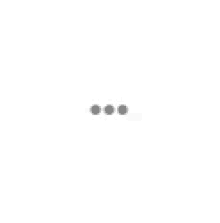 4. The laid-back and relaxed atmosphere of this city is embodied in the gripping practice of 'lyaadh', which is all about lazing around.
After eating loochi mangsho bhaat on Sunday, you gots to eat lyaadh. A concept unique to Bengali culture, and untranslatable to any other language, lyaadh is basically about hibernating in the afternoon, while sipping a refreshment and not to care even if the world burns to ground. Oodi Baba!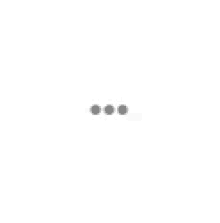 5. Arts and 'kalchaar' are a titanic part of every phase of our lives.
Be it pujo or a national holiday, celebration bole to Rabindra Sangeet.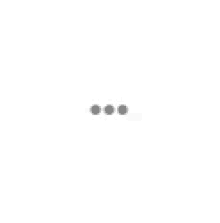 6. Durga Puja is almost a mini-Valentine's Day.
Women clad in white sarees, all set to play sindoor khaila with all the zest, hearts beat faster than dhak - Durga Puja is the time of love.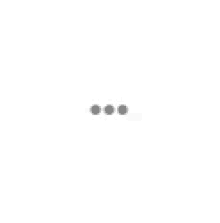 7. Kolkata boasts of an unparalleled commute culture - from rust-covered trams to haunted metro stations, from kaali-peeli taxis to hand-pulled rickshaws.
Squeaky buses that go trrr, every time they stop and the conductor yells 'aaste ladies', public transport ride is a riveting and sublime experience in its own.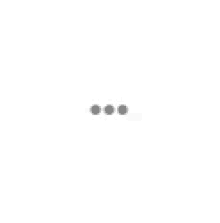 8. Colonial confluence in Kolkata is exemplary. Its architecture, a symbol, a remnant of colonial rule, will speak to you in its waning beauty.
Not just the Town Hall, or the Marble Palace, but also the ones built for Bengali middle-class owners have, in Amartya Sen's words, an 'eccentric' touch.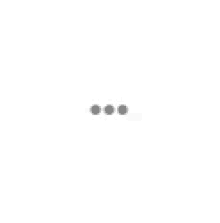 9. This city with a soul makes one explore its shady recesses, where finding political wall graffiti, or 'dewal likhon', that provide the city with its unique characteristic, is a frequent occurring.
Kolkata is no short of a treasure mine, that keeps giving and surprising.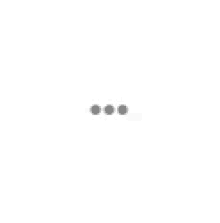 10. Park Street, the lively clubbing hub of the city year-round, gets all festooned with lights that go on from Mullick Bazaar to St. Paul's Cathedral to immerse the city in Christmas fervour.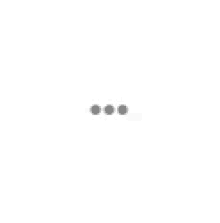 Now, where do we go and find this much depth to culture and celebration? This City Of Joy will always have our heart.
Illustration credits- Sriya Singh.