India will be playing it first ever match in a FIFA World Cup when it goes out tonight against the USA. And despite the lack of international experience, the hosts are confident about giving their best in front of a home crowd.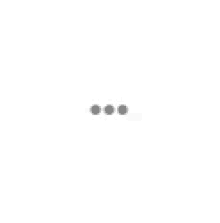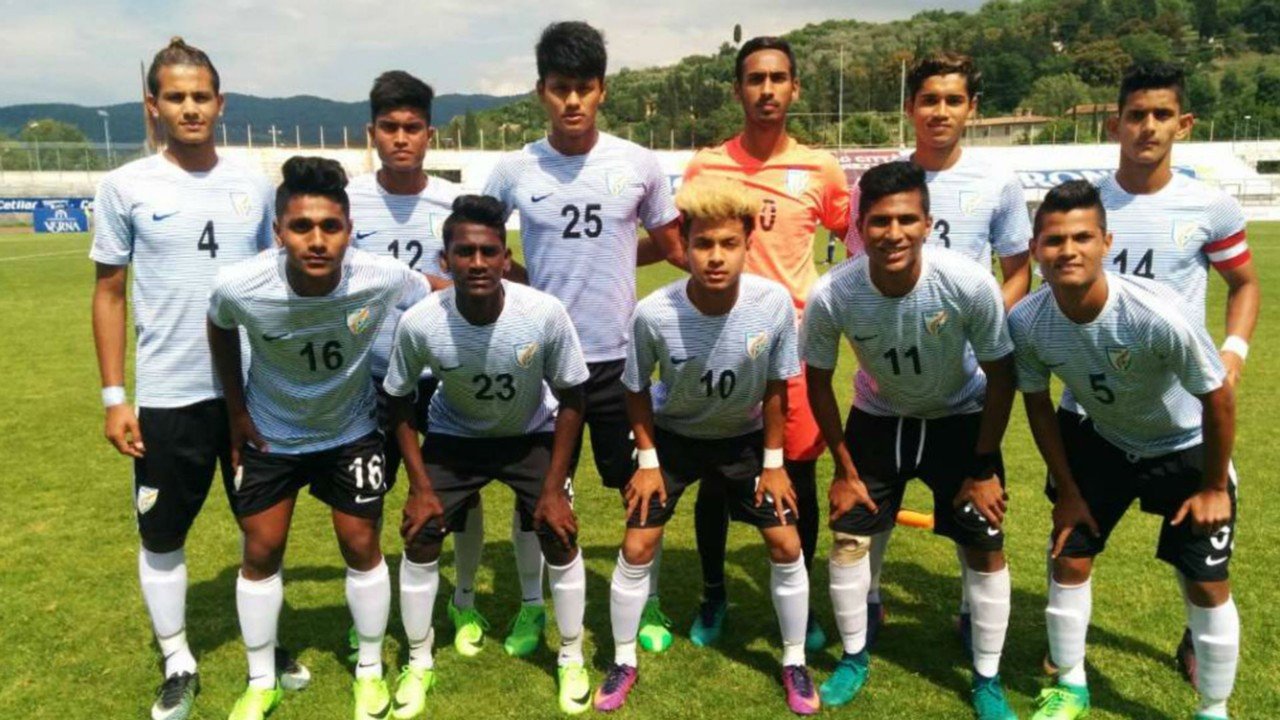 While the nation is hoping that the Indian team performs to the best of its abilities, there is one wonder kid to watch out for in particular, and that is India's number 10, Komal Thatal.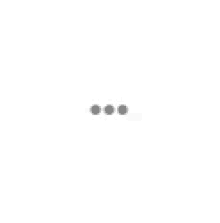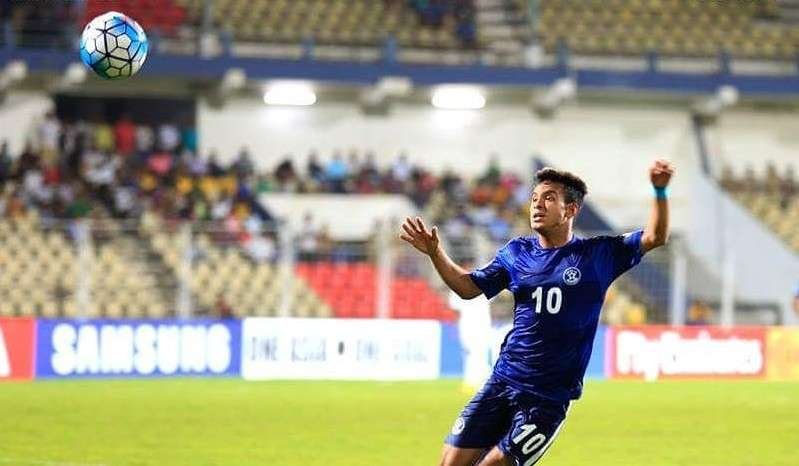 Born into a family of tailors, Komal's first tryst with the game began at the age of 3-4, when he started playing with balled up clothes and rag pieces inside his house.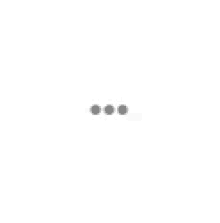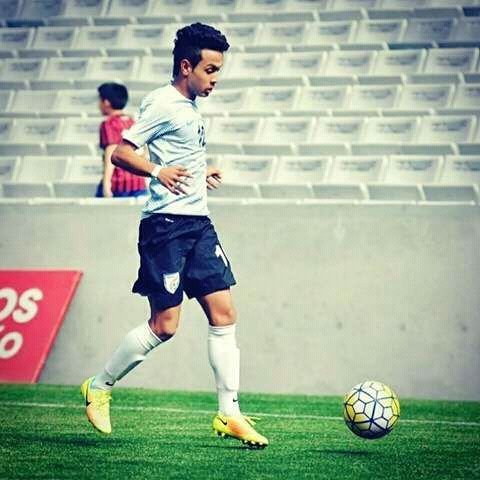 The young footballer is reportedly one of the most hardworking players in the team. After the compulsory practice from six to eight in the morning, and 8 hours of school, Komal would still find time for private practice, reports Sportskeeda.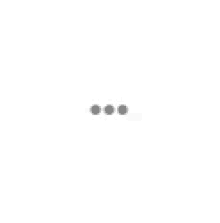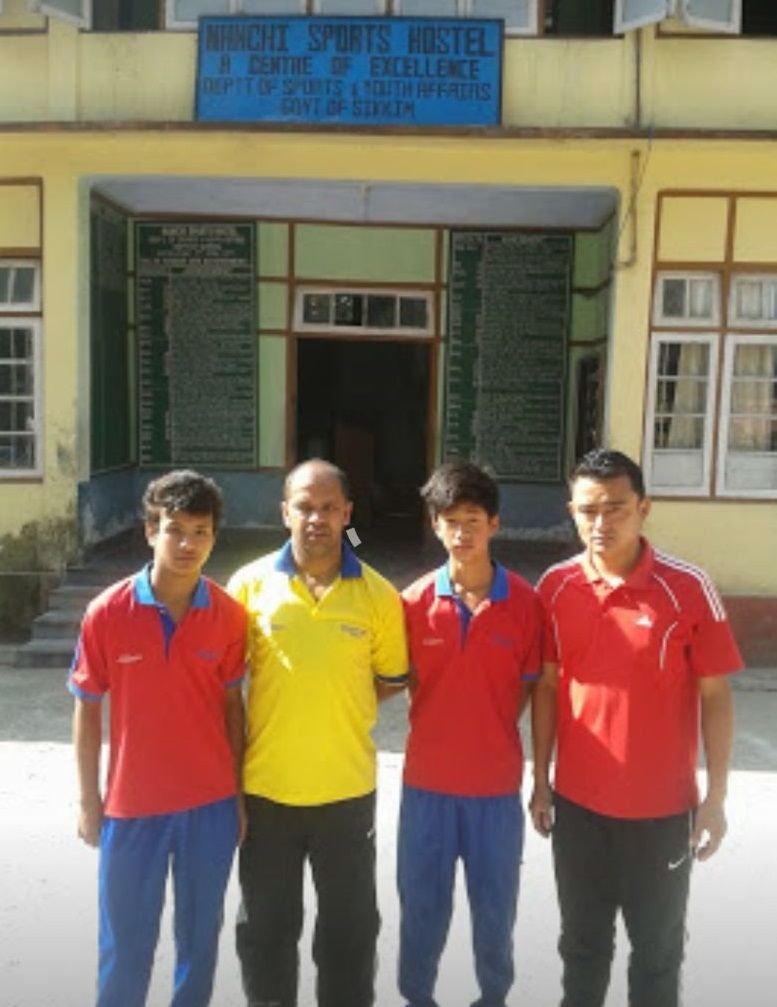 Komal shot to fame when he scored a magnificent goal against Brazil in 2016. Co-incidentally, this was the Indian team's only goal in the tournament.
FYI, Thatal is also the only Indian to have scored a goal against Brazil, when he outsmarted a defender and curled the ball to find the net.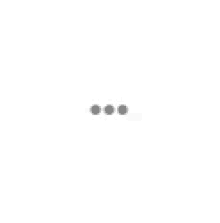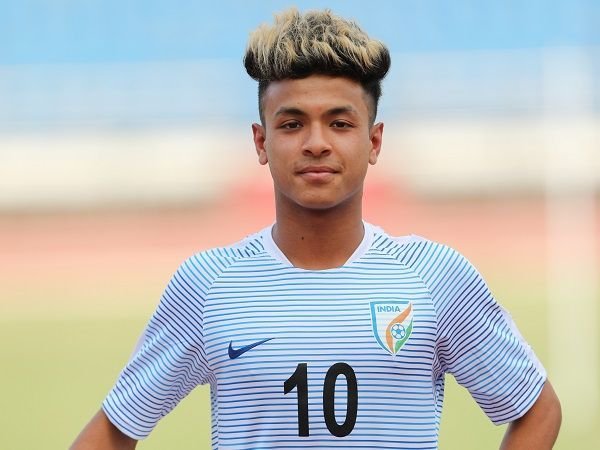 Thatal has been so impressive that scouts from Manchester United will reportedly be keeping an eye on him throughout the tournament.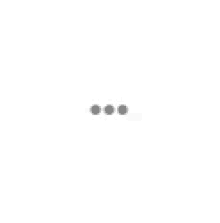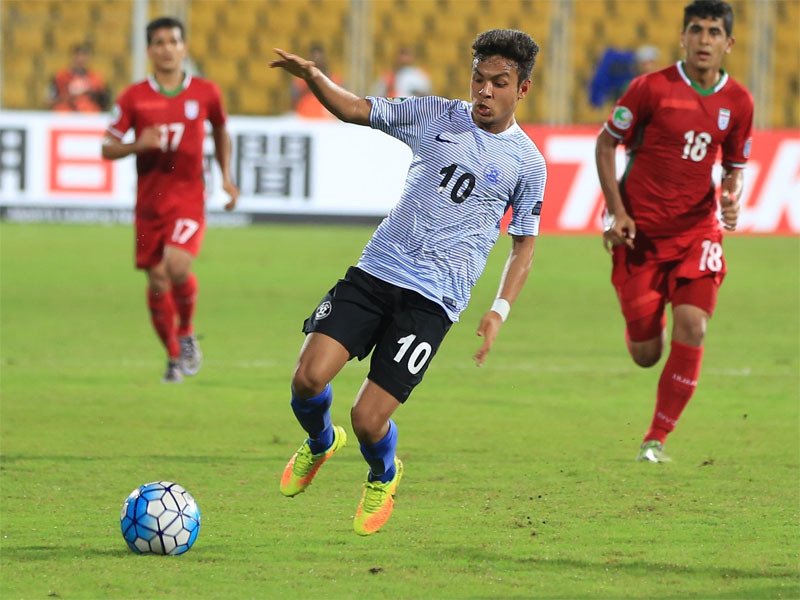 According to a Times Now report, if things go as planned the Indian midfielder might be heading to Old Trafford to train at United's Youth Academy.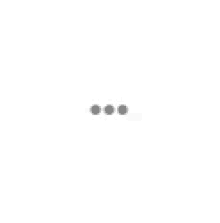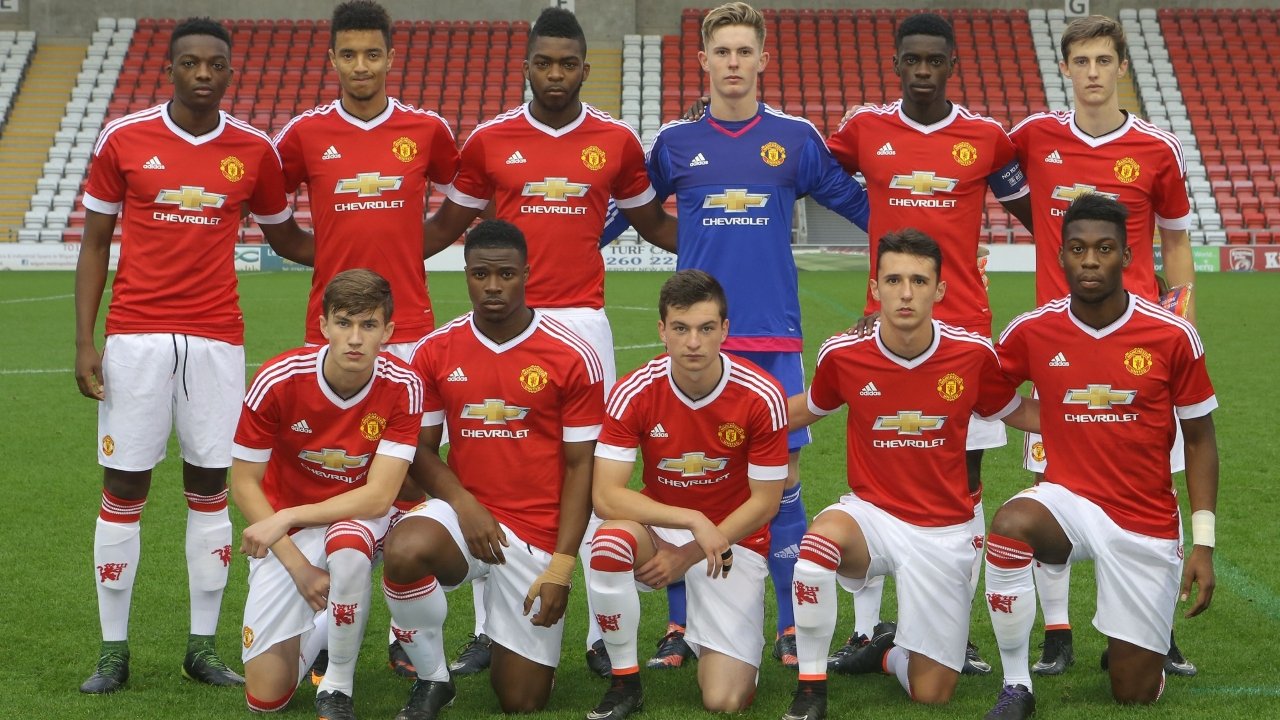 The Manchester United Youth Academy is known to have taken young talented individuals and turning them into legends like Ryan Giggs, Paul Scholes, David Beckham, among others.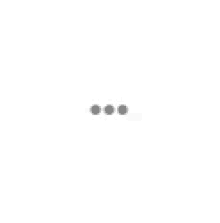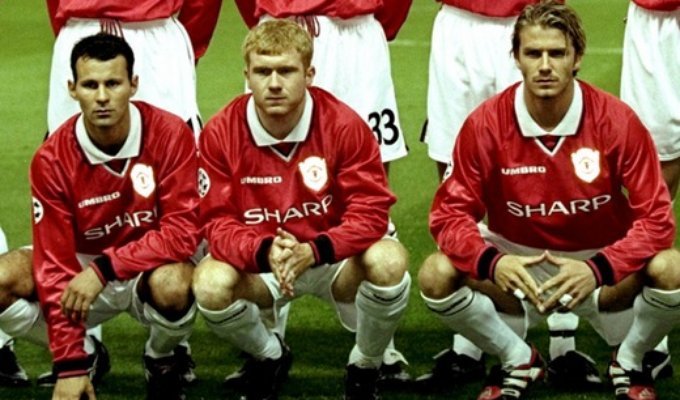 We certainly hope, Thatal performs well in the World Cup. A good performance in the tournament and a hopeful scouting into Man Utd would mean a great deal for the growth of the sport in the country.