For most of us, our first relationship - the one that we hid from our parents and where holding hands was the most thrilling experience - is hard to forget.  
Recounting a similar experience of her first boyfriend is actor Kubbra Sait, in a piece
she performed
for Kommune's 2016 Under-25 Lit fest in Bengaluru.
Kubbra starts the performance on a light note, taking a dig at herself, and sets the context for the performance - a hilarious piece that the audience relates to, and can't help but laugh at - even if it is at her expense.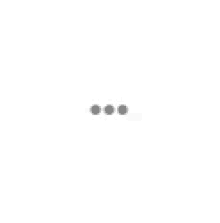 She talks about the joys (read perils) of living in a conservative family and the many unsaid rules that come with it.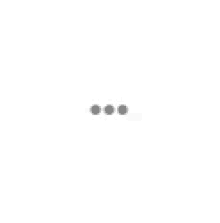 Which obviously makes finding a boyfriend a little more difficult than usual.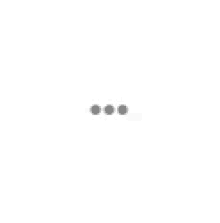 But Kubbra, who spent all her evenings at her mother's superstore, managed to find her first love right there in the supermarket, in her 'mum's world'. 
And as far as first loves go, Kubbra was sure she'd met the guy of not just her dream, but everyone's dreams.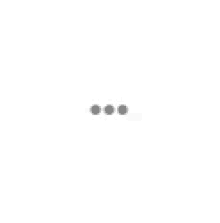 But, has first love ever been easy? Though it is always exciting, especially because we have little to compare it with.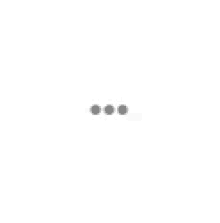 But Kubbra wanted to make sure that the guy she was convinced loved her, braces and all, will give her the magical first kiss that most of us grow up dreaming about. 
And so, she took matters into her own hand.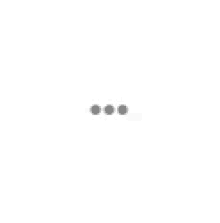 She invited her boyfriend over when her mother, whom she lovingly refers to as a demon, was not at home. What followed was more surprising than her mother's unexpected return to the house. 
Watch the video here to know the surprise (read shocking) ending to Kubbra Sait's first love story: 
Was your first love story just as interesting? Let us know in the comments section below.