For all those of us who've had pets, we know that they are more naughty than cute... though it is the adorable cuteness that steals our heart every time they make a mistake.
In Kommune India's latest initiative, the best of The Storytellers, actor Kubbra Sait also talks about her beautiful, white, Persian cat, lovingly called Beta Sait.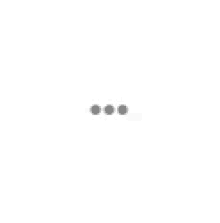 Kubbra starts her story with how the world is divided into two halves.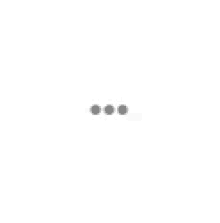 And then she goes on to tell the story of how a beautiful Persian cat became a part of their lives, despite their mother banning animals in the house.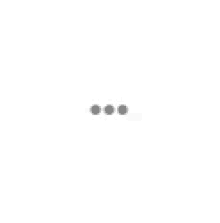 As Beta Sait, their cat, grew up - so did their love and affection for her and her antics.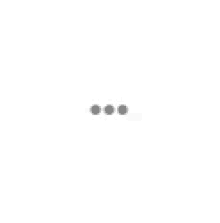 When Beta was a year old in human years, she was actually 25 years old in cat years. And the Sait family decided that she was eligible enough for a match to mate with.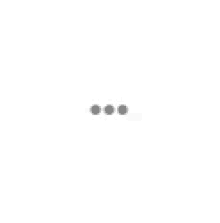 The first rishta was actually of another gorgeous white Persian cat called Zinga, who lived in a 'palatial mansion'. But sadly the two were not compatible enough.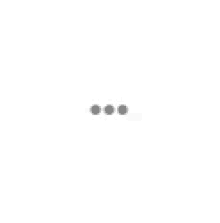 In hindsight, the Sait family should have asked if Beta really wanted commitment. Because Beta refused every 'rishta' that came for her.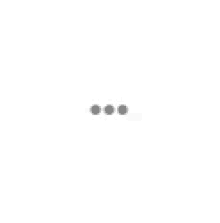 Over the years, Beta grew old and enjoyed the single life, until she passed away at the age of 13 or 65 years in cat years. But that is not the ending of the story!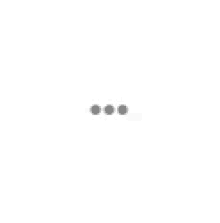 The twist that Kubbra leaves you with is what makes this seemingly innocent pet story an interesting lesson!
Watch the complete video here: 
 Design credits: Lucky Mehendiratta