Released in 1998, Kuch Kuch Hota Hai gave friendship goals and friendship band fetish to millions of teenagers in the country.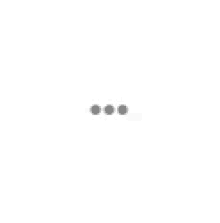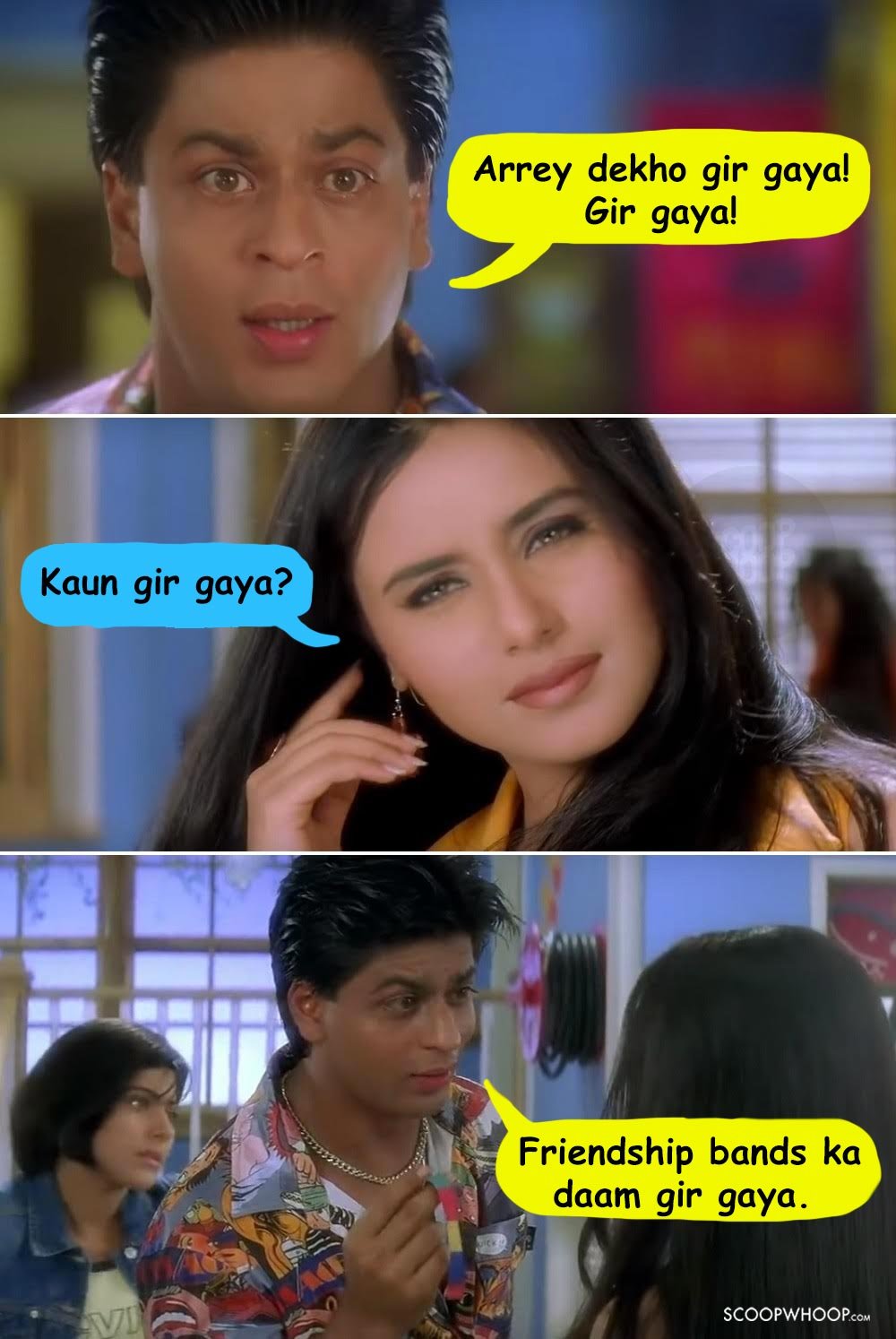 But hey, we aren't complaining. Most of us love the movie and I personally think Karan Johar did a fantastic job considering it was his directorial debut.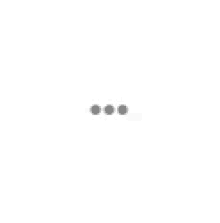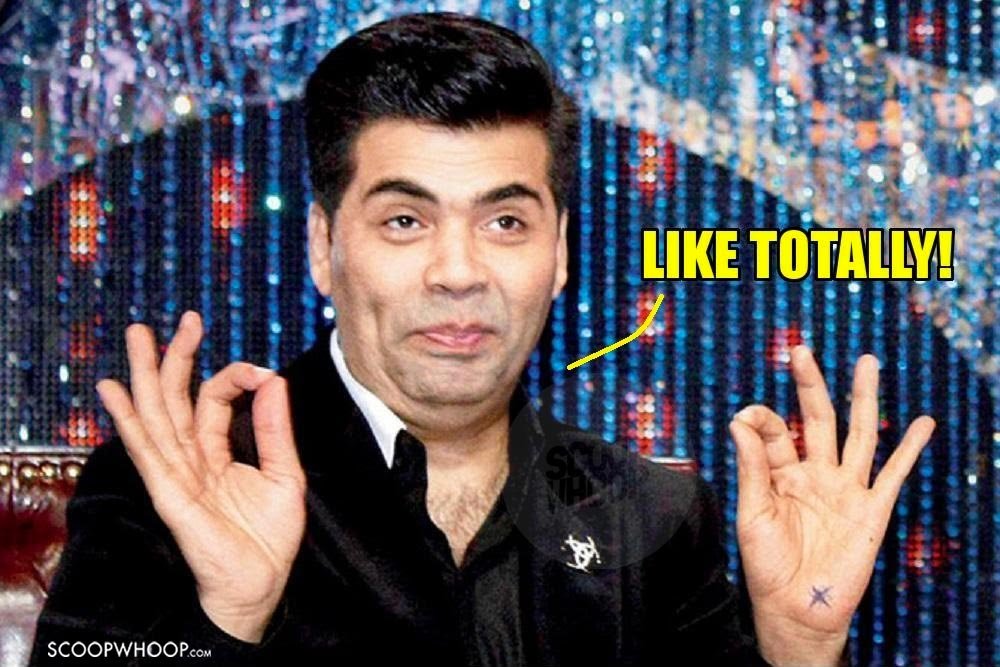 However, since 'tis the time of reboots and remakes, we wondered how the film would've turned out to be had Karan's now BFF Anurag Kashyap directed it. 
And came up with the following assessment.
To begin with, Rahul wouldn't have been named Rahul. His name would've been...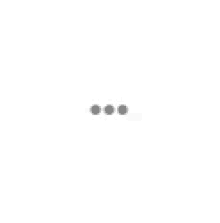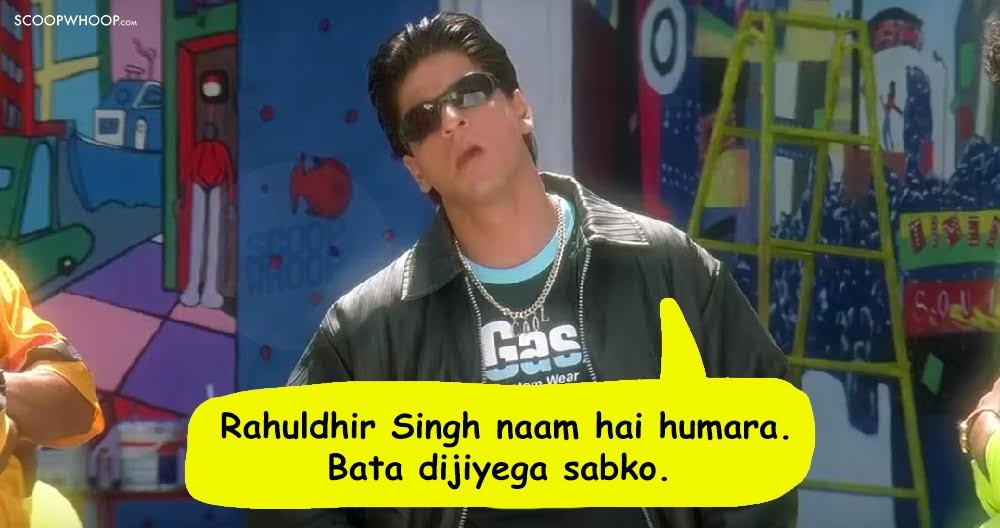 Even in his college life, Rahul wouldn't have wasted his time chasing girls. He would've been deeply involved in student politics. Because that's where the real life at.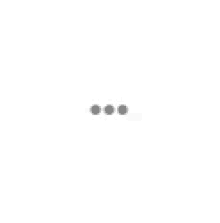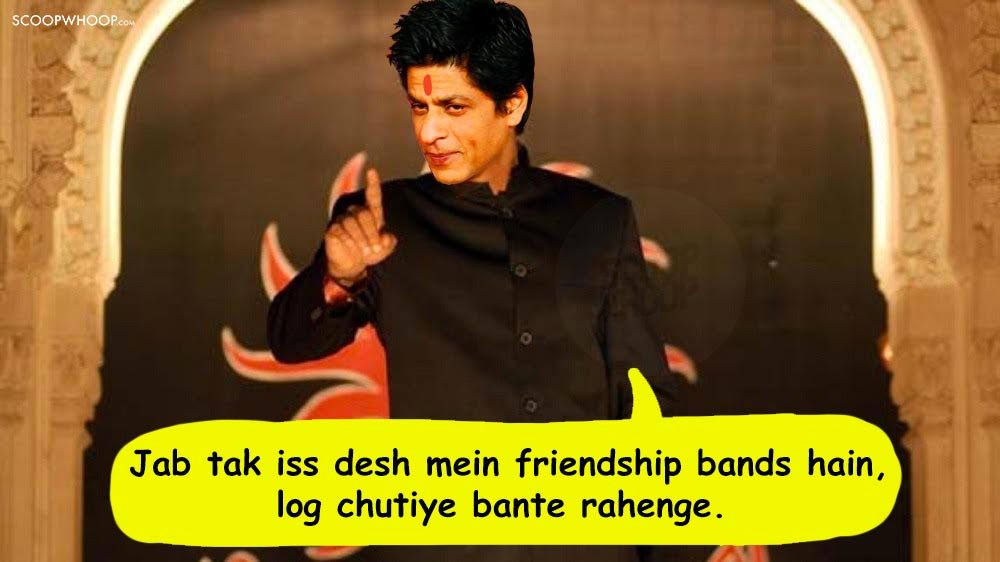 And he wouldn't have acted all mushy and cute with his daughter. The world is a dangerous place and kids need to be told that. The sooner the better.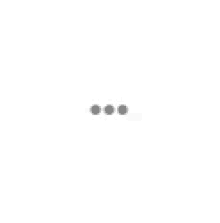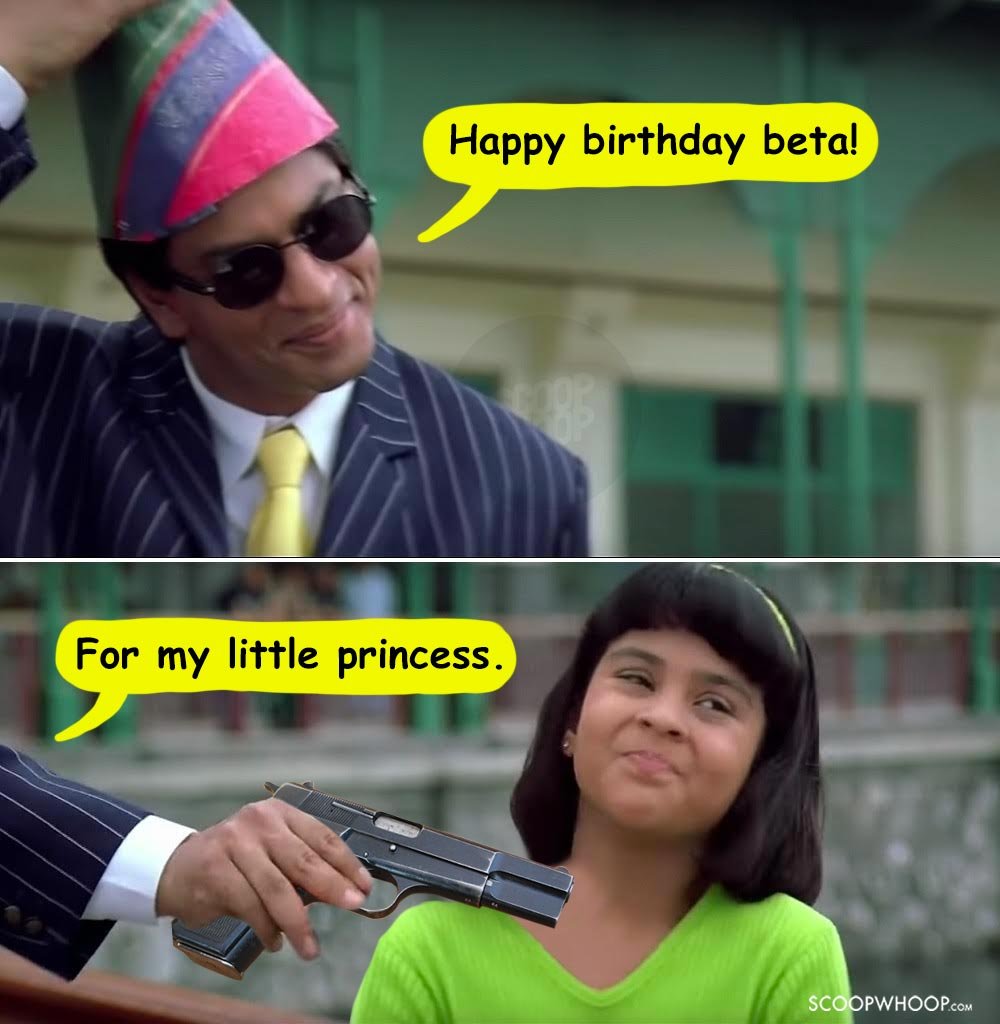 Which is why Anjali's favourite hobby would've been putting blade in her mouth and not swooning over VJ Neelam.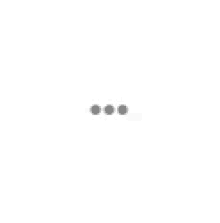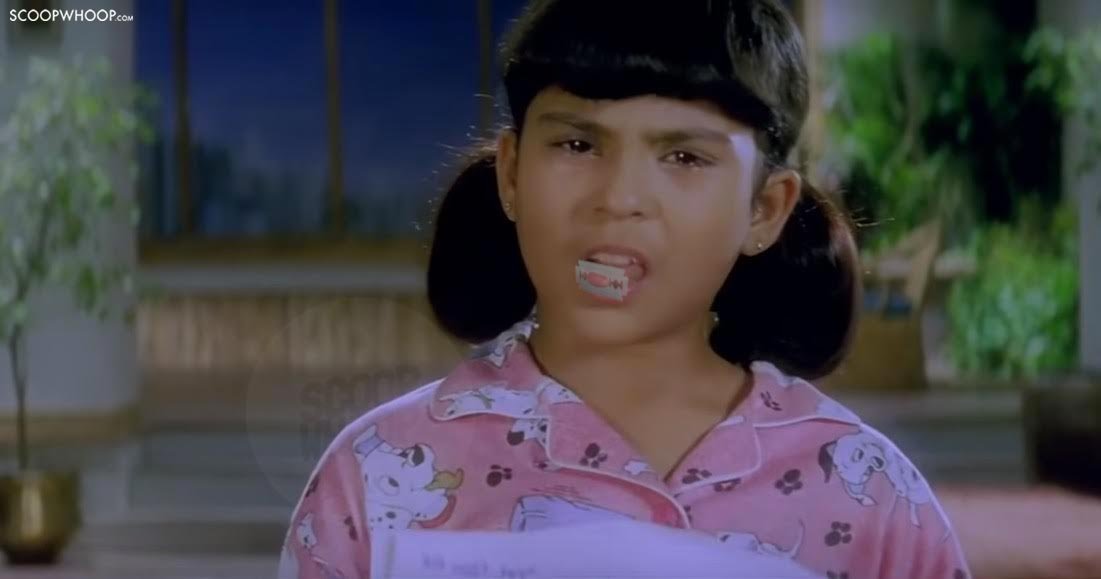 Don't blame Rahul. In Kashyap's version, that's the way his mom too would've brought him up.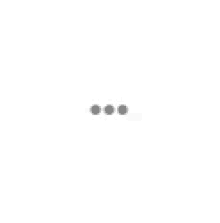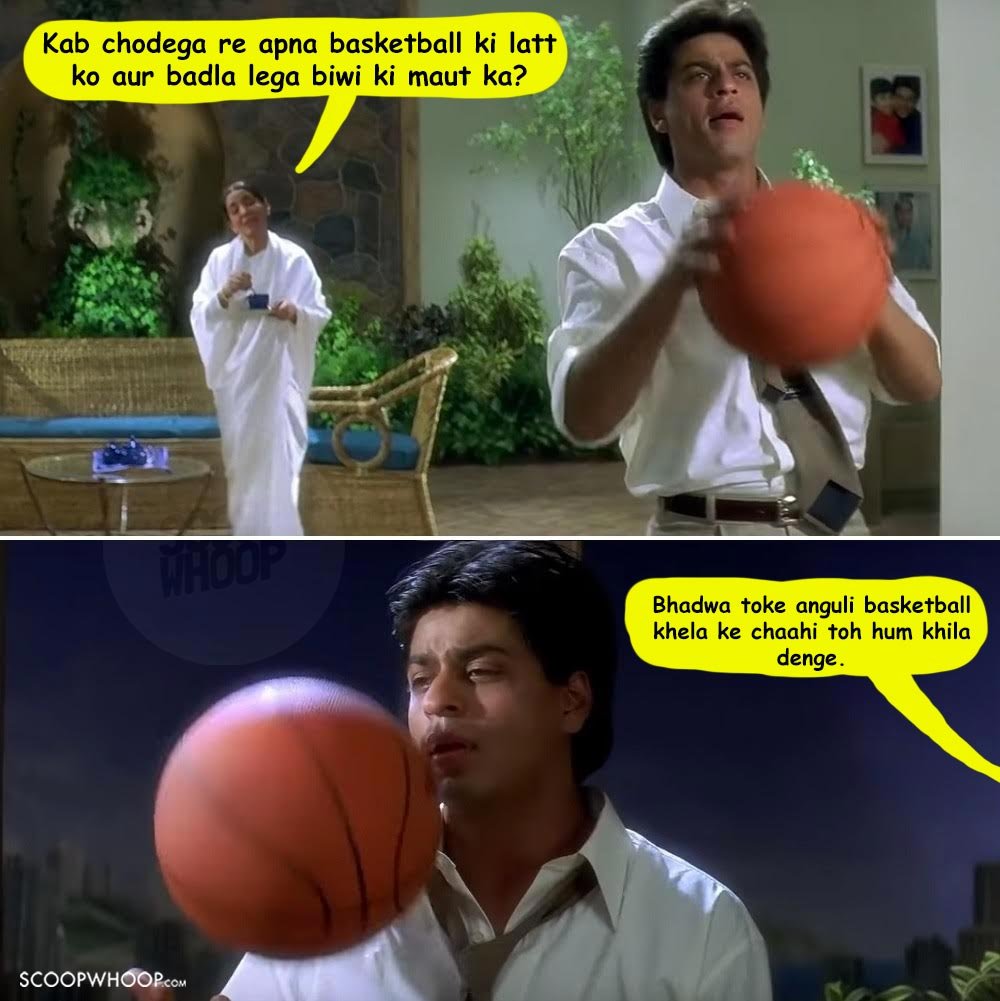 Yes Rahul would've ditched Anjali, but not before playing with her emotions. Because he'd have been an asshole of the highest order.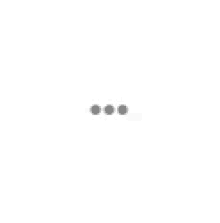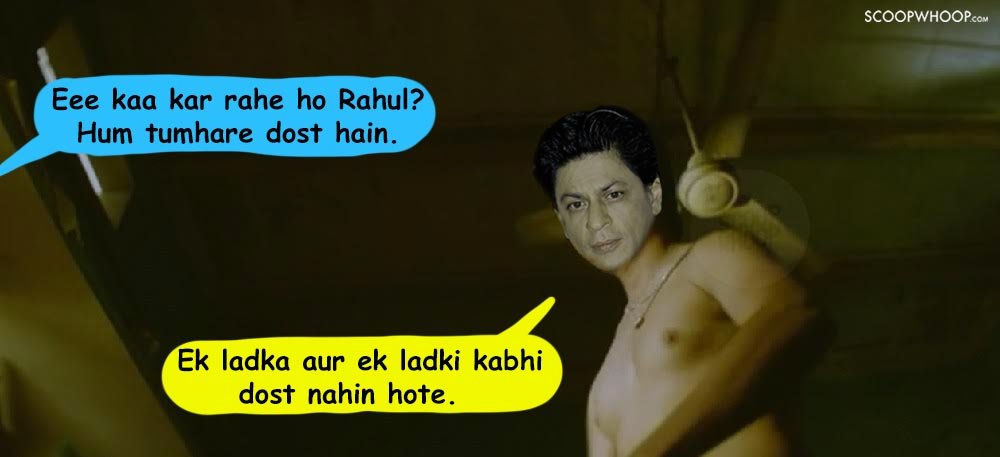 And unlike Johar's version, Rifat Bi wouldn't have been so sweet to Anjali post her broken heart.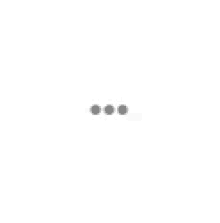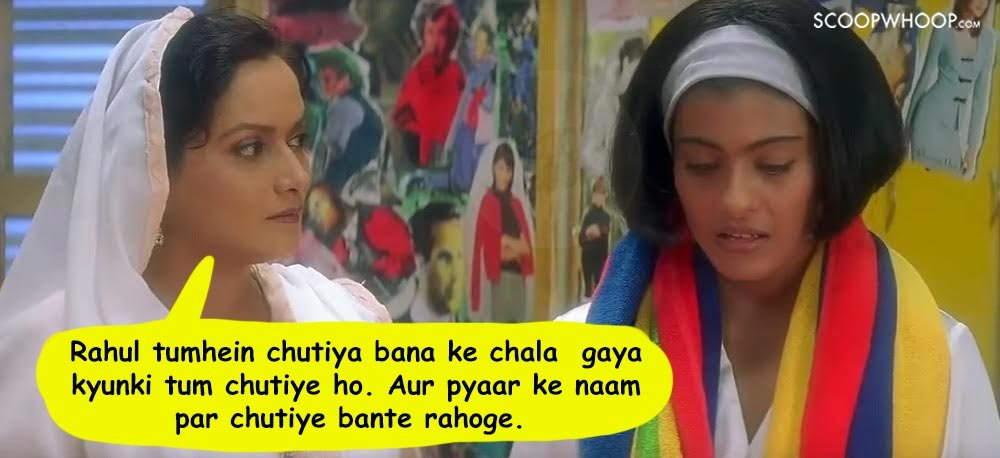 Of course, there would've been a voiceover by Piyush Mishra throughout the movie.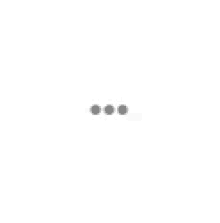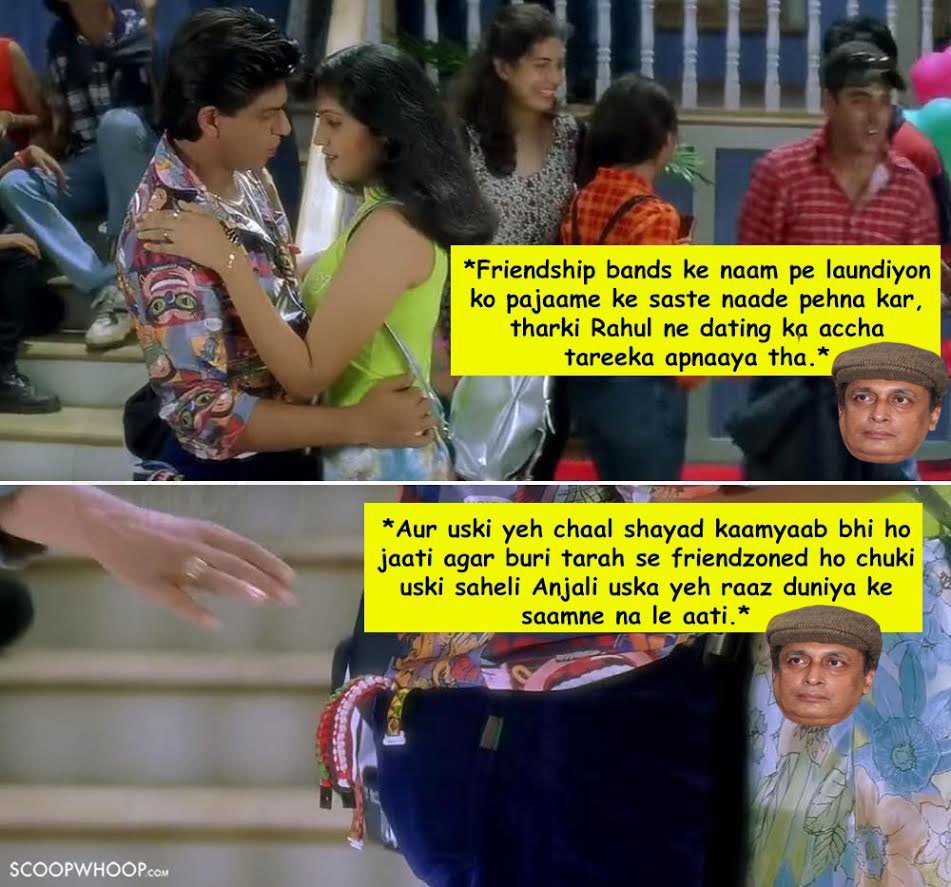 Also, chances are that Rahul would've never gotten married to Tina.
Because Tina's dad, Malhotra, would've been criminally violent.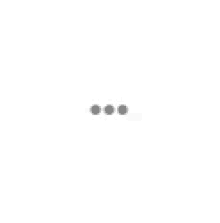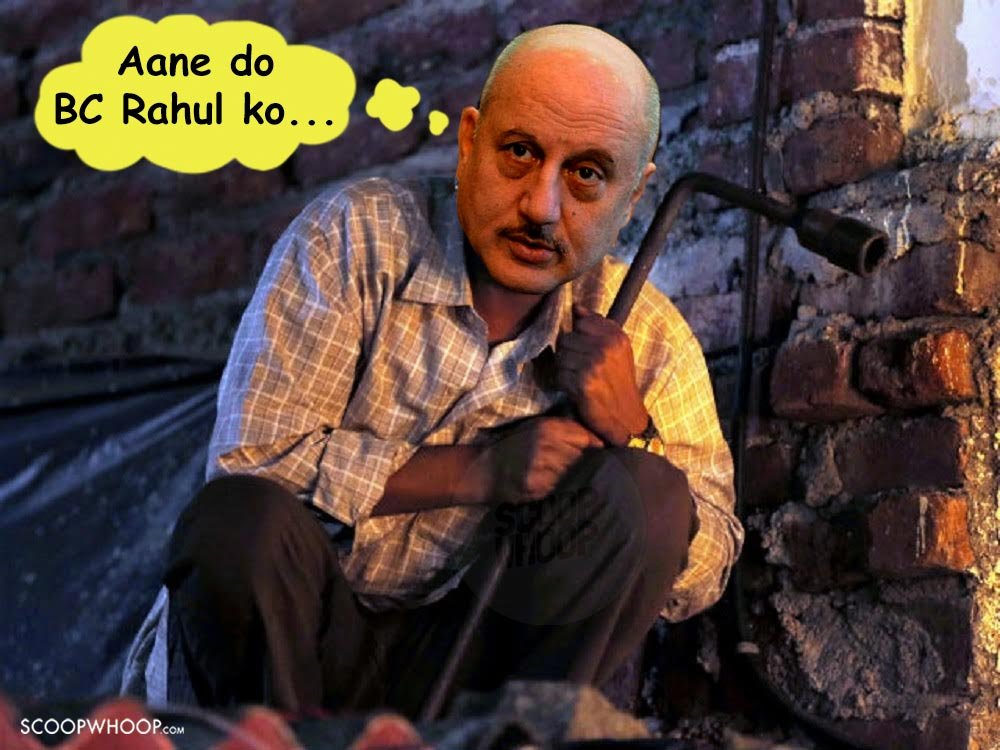 That, plus Rahul wouldn't have been half the gentleman shown in Johar's version.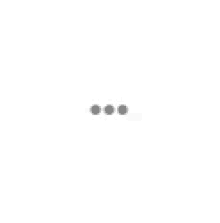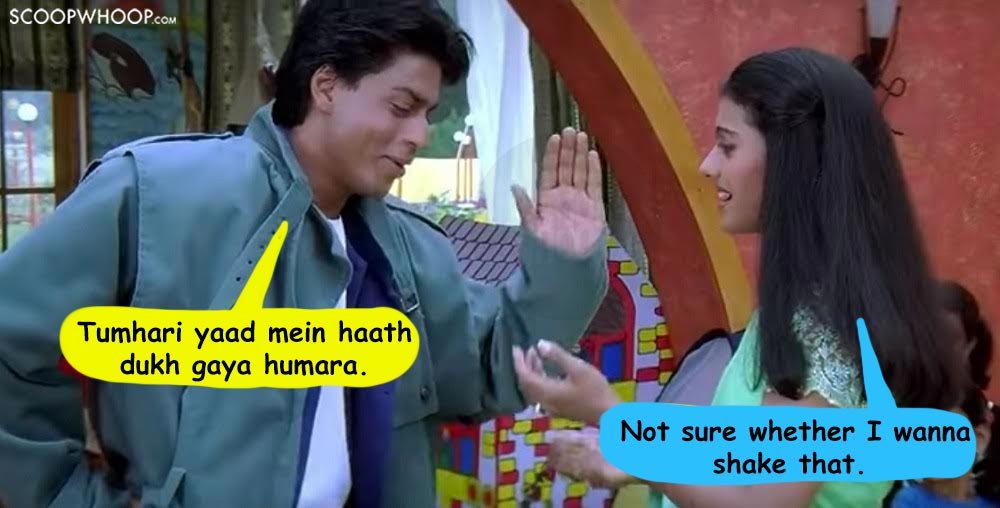 Kashyap's Rahul wouldn't have held back on his fantasies.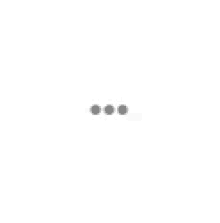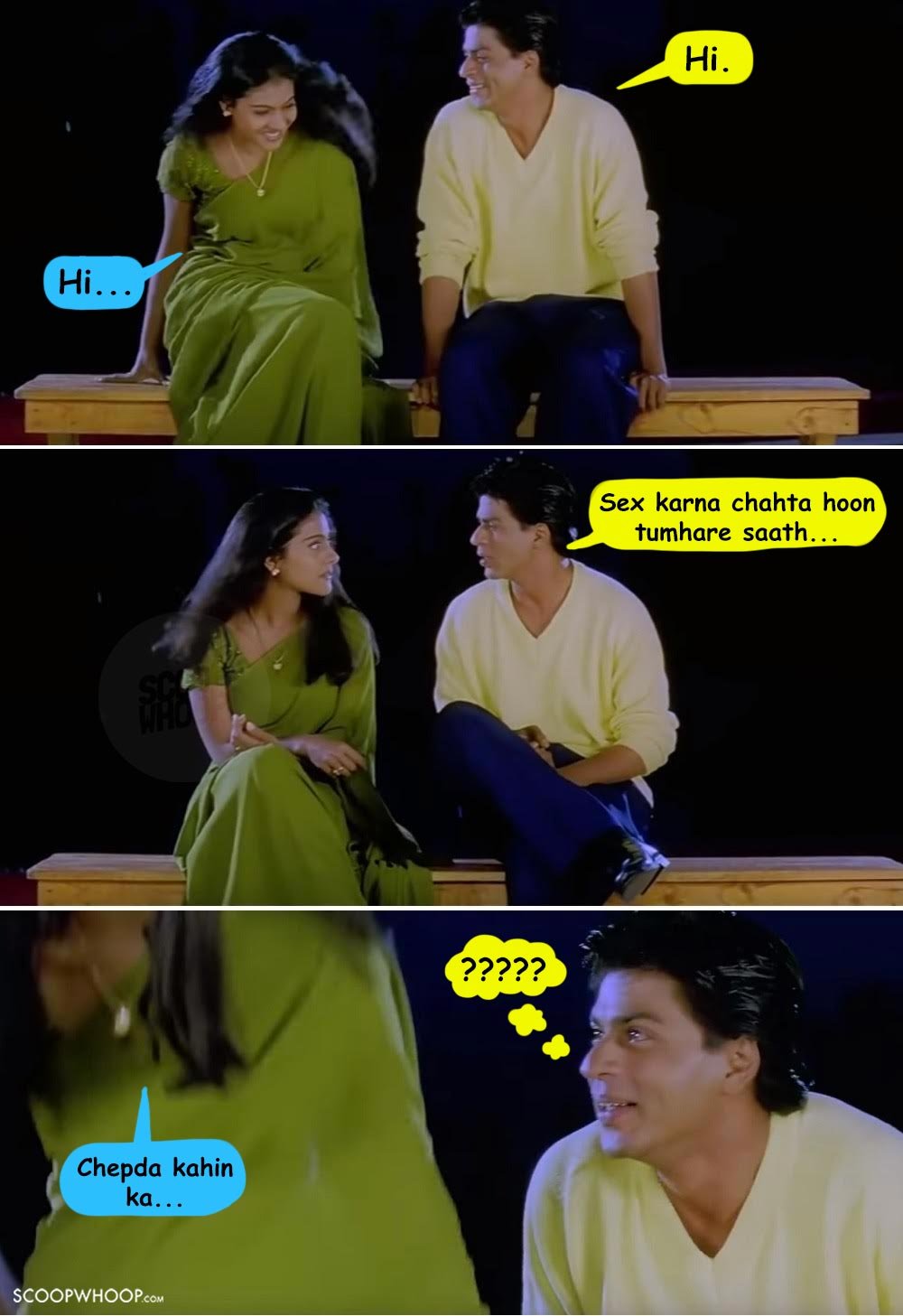 And if you think Aman would've let go of his love that easily, you're sorely mistaken.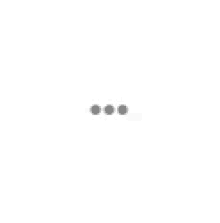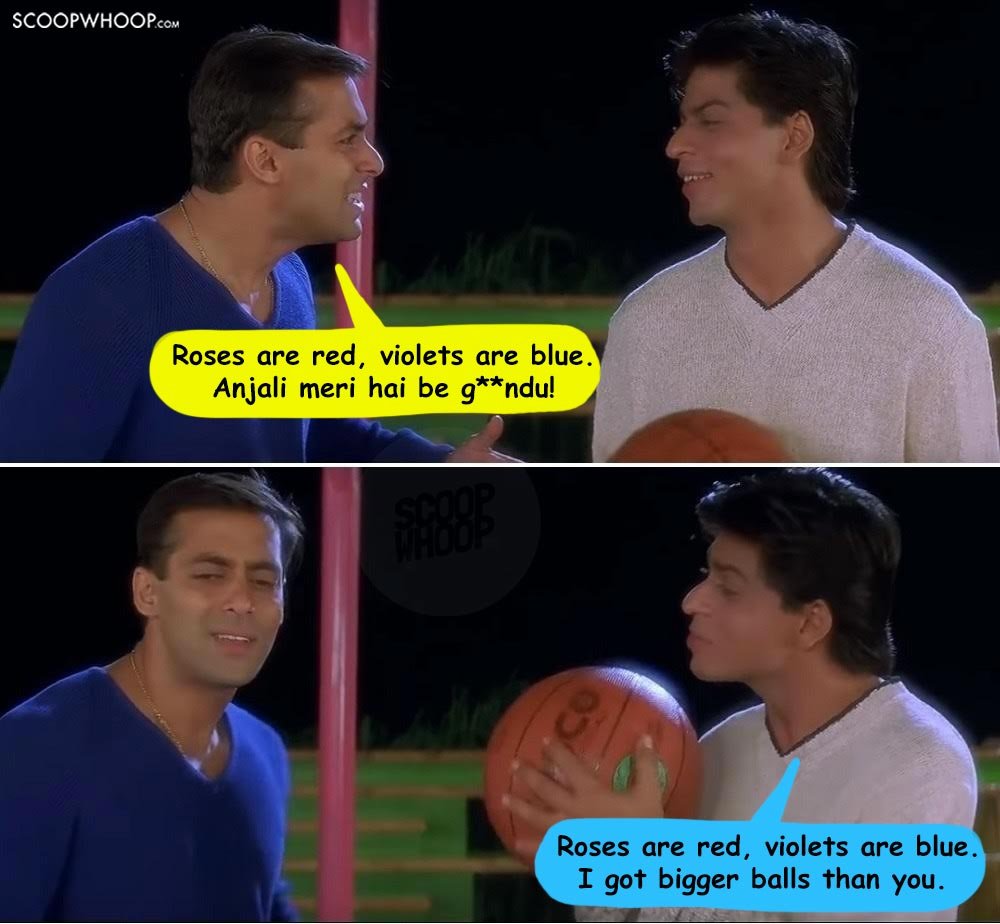 And of course in the end, we'd have found out that actually it was Anjali who'd killed Tina. Because fuck sacrifice. Revenge is a dish best served cold.
#IDon'tGetMadIGetEven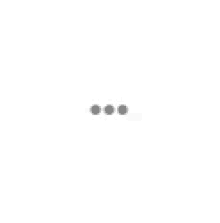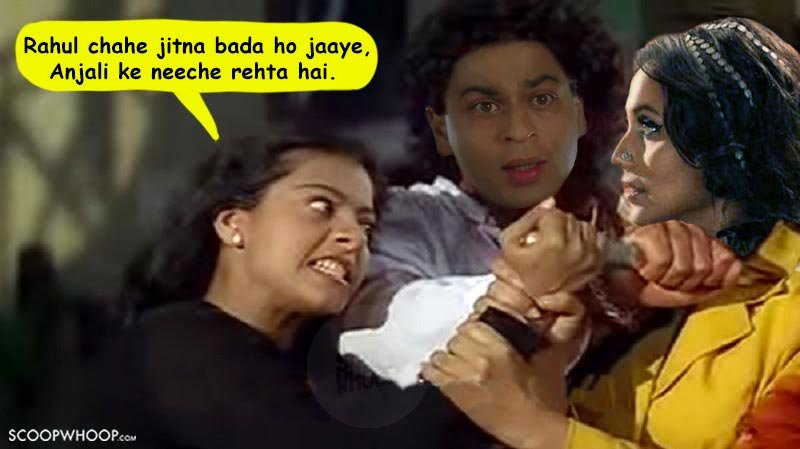 A heartbroken Rahul would've then died of a heart attack.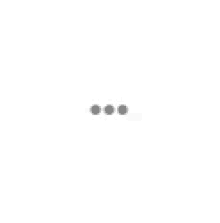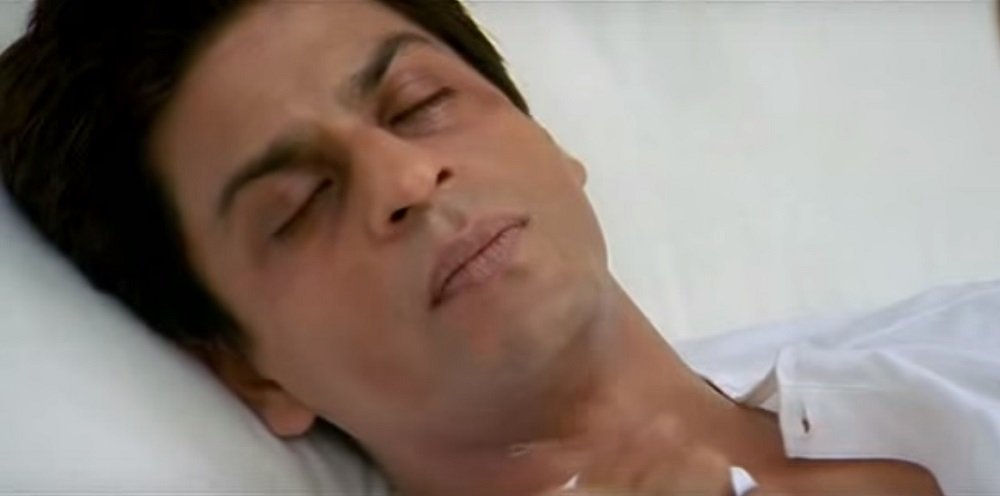 After which, it'd have become mandatory for Rahul's daughter to avenge her mother's death.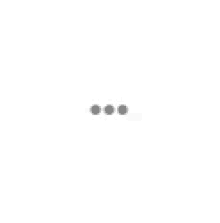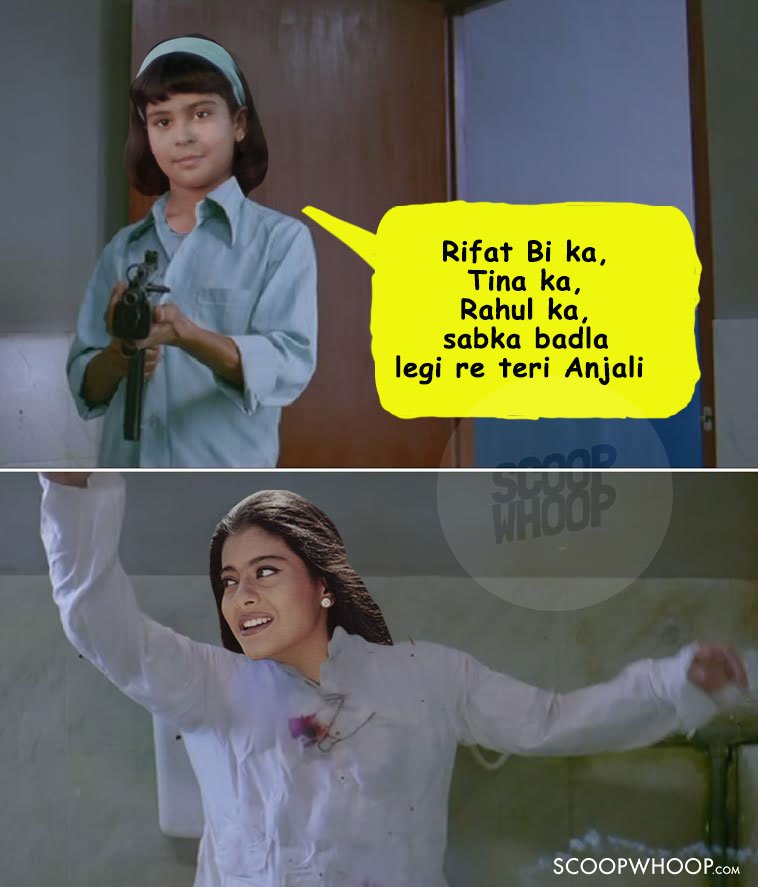 Chances are that a single movie wouldn't have done justice to such epicness. Hence, a part 2 would've been mandatory. 
Maybe that would've chronicled the rise of Aman, the jilted lover. Or maybe, Rahul would've ditched Anjali once again for VJ Neelam. The possibilities are endless and we'd love to see Mr. Kashyap's version.