This year may end on a slightly better note for Kulbhushan Jadhav, an Indian national who was arrested in Pakistan for alleged espionage.
Jadhav's mother and wife have landed in Pakistan and they're scheduled to meet him today.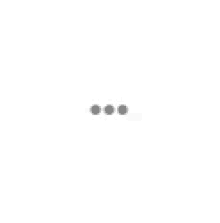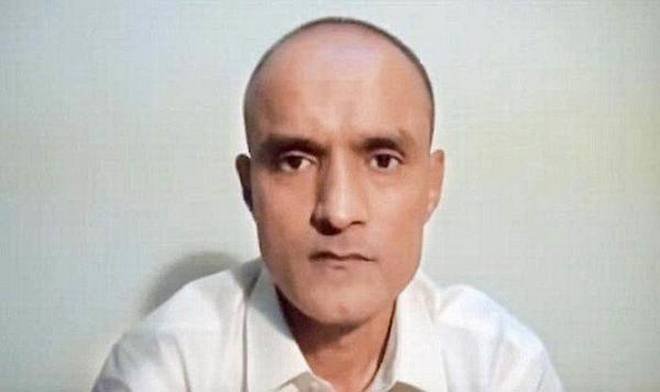 Earlier reports were doing the rounds that Pakistan has granted consular access to Jadhav, calling it a "concession". This means that an Indian Diplomat named JP Singh will be accompanying Jadhav's wife and mother during their meeting
India, on the other side, has maintained that merely the presence of an Indian diplomat during Jadhav's meeting with his family does not mean "consular access", as it's unclear whether the JP Singh would be allowed to speak to Jadhav or not.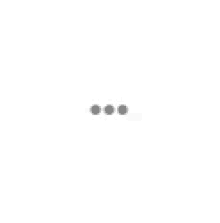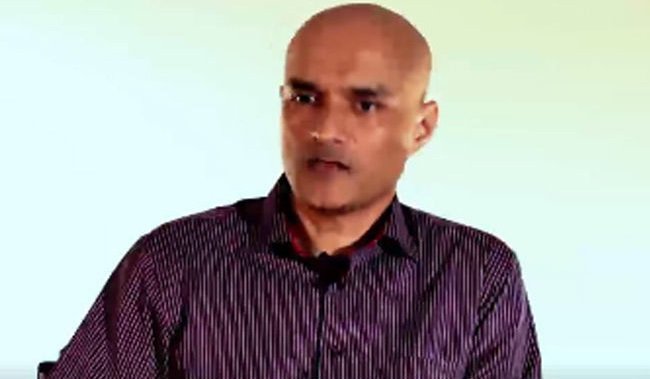 Commander Jadhav, an on-duty Indian navy officer, was arrested on March 3, 2016, from Balochistan, after he entered into Pakistan from Iran.
In April, Pakistan sentenced him to death over charges of terrorism and spying in Balochistan and Karachi. Following this, India approached the International Court of Justice to hear the case. In May, the ICJ ordered Pakistan to halt the execution of Jadhav until a final decision.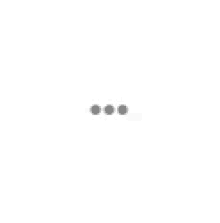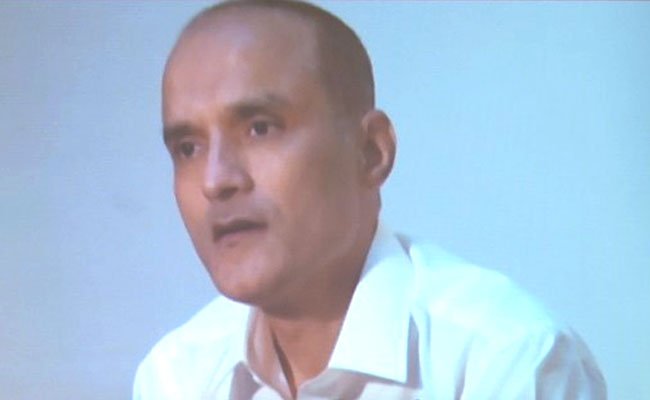 According to the Geo TV, Jadhav's mother and wife have landed in Pakistan. The roads leading to and from the Foreign Office building have been closed, walkthrough gates have been installed outside the Foreign Office building and security has been tightened.
The Pakistan Foreign Minister has stated that Jadhav has been allowed to meet his family purely on humanitarian grounds.