On Monday, the captain of the Delhi Daredevils team, Zaheer Khan finally announced his engagement to Chak De India -fame actress, Sagarika Ghatge with a beautiful post.
Within minutes of the announcement, the couple was inundated with congratulatory messages on Twitter. However, amidst the countless wishes, tweets by Team India coach Anil Kumble and Delhi Daredevils were the ones which definitely stood out. 
No, not because they worded their message spectacularly but because of a huge gaffe!
Seems, in haste and excitement, Kumble tagged the wrong Sagarika in the post. He wanted to wish Sagarika Ghatge, but ended up congratulating prominent journalist Sagarika Ghose.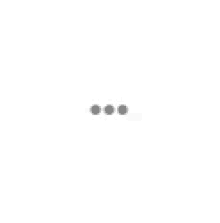 Delhi Daredevils also ended up making a similar mistake.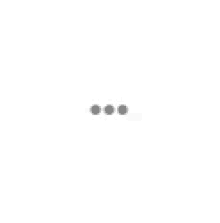 After the goof-up, both DD and Kumble deleted the tweet and posted new congratulatory posts. DD even went on to apologise for the name mix-up 
..But it was too late for that...
Screenshots of the previous tweets had already gone viral. Sagarika Ghose soon joined in the fun and cleared the air with this hilarious response. Rajdeep Sardesai even retweeted it!
Twitterati slowly latched onto it, did what it did the best and the result was nothing less than a laugh riot
Twitter being a mean place also didn't leave this opportunity to troll Ghose and Sardesai
For many, it was the latest addition to the S goof up!
.