There's no denying that we live in a very complex country. India is made up of many Indias, with diverse views and viewpoints. Thanks to social media, one is finding it even more difficult to have a decent discussion or debate over anything, because you fear trolls. You fear backlash. 
And in the midst of this chaos, has come this honest, freewheeling conversation between 2 JNU students and a comedian, a decent conversation over everything wrong with the country, on India and its political system. 
Comedian Kunal Kamra got together, Umar Khalid and Kanhaiya Kumar, and honestly it is a breath of fresh air.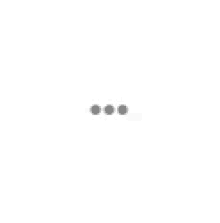 The three do not agree on everything and still, they sat down to have a civilised conversation, because that's what educated people do. 
When they discussed the application of labour laws for those working as full-time trolls for the political machinery.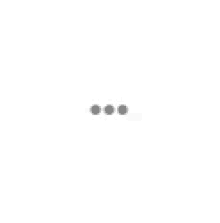 Umar Khalid brought forward an interesting incident about the Gurmehar Kaur episode, and the need to stop treating the women of the country as second-class citizens. He spoke about this incident when the women of Delhi University raised their slogans about not wanting to be a divine goddess anymore.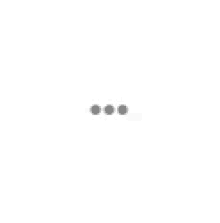 When Kunal expressed his opinion on the problematic issue of reservations for the lower classes of the society, Kanhaiya underlined the problem of subtle art of caste profiling.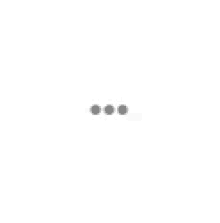 They even discussed the evolving definition of nationalism, and how it has become too one-dimensional as opposed to what it used to be in 1947.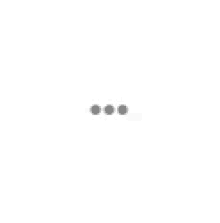 Umar Khalid couldn't stress enough on the importance of conversation in a healthy democracy, something that the people have forgotten.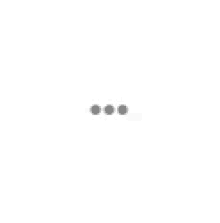 The students even spoke about the agenda behind calling them for rigged debates on primetime news channels.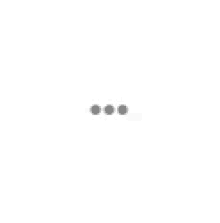 Kanhaiya had this beautiful anecdote about civilised disagreement with his fellow JNU student Umar Khalid.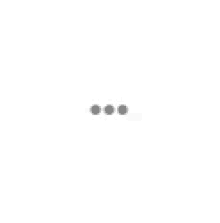 Umar Khalid announced his intention against those in power, that his voice wouldn't get suppressed.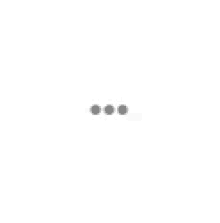 Kanhaiya discussed the only way to make it in politics today.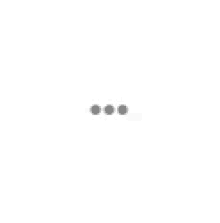 Kunal recounted this funny incident when he felt bad for this young journalist trying to locate a good story.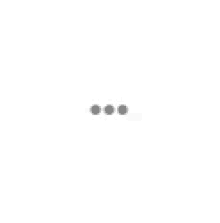 You can watch the whole conversation here:
Ask yourself, is it too hard to have a conversation with someone you disagree?