Kurseong, a small hill station located at a distance of 30 km from Darjeeling in West Bengal is known for its lush green forests and picturesque landscapes.
But there is something else that makes this place more famous - stories of murders and ghosts.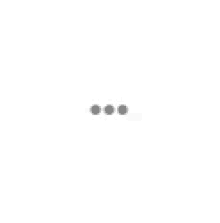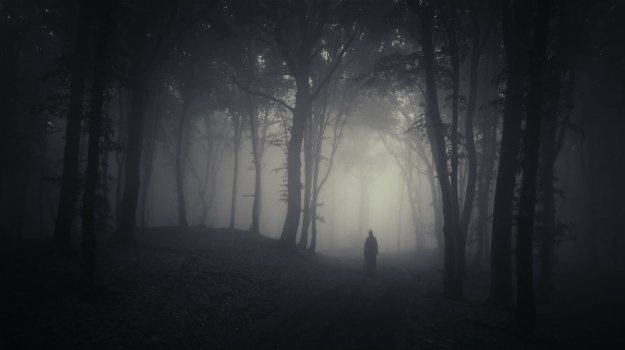 Reportedly, there is a small stretch of road between the Dow Hill Road and the Forest Office which is called the 'death road'. The woodcutters here often report a blood chilling account of a young headless boy walking on the road and disappearing into the woods.
Now doesn't that send a chill down your spine?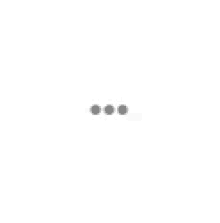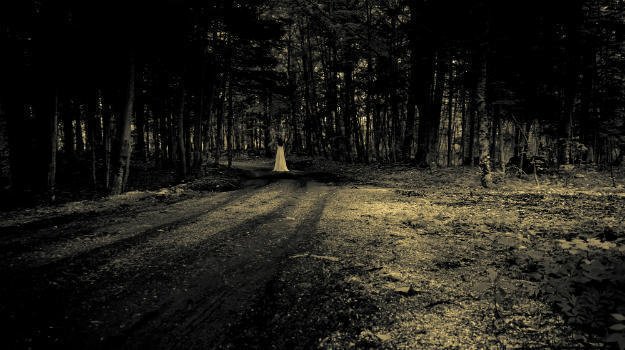 According to locals, people get a feeling of being watched and followed by someone in the forests. Some people also reported seeing a red eye staring at them. 
While you walk through the dense forest, you could also see a woman with grey clothes and if you try to follow her, you might get lost into the dark. 
The evil aura at this place causes the visitors to either eventually lose their mental balance, or commit suicide.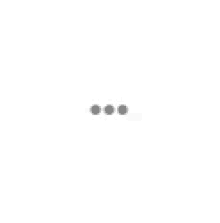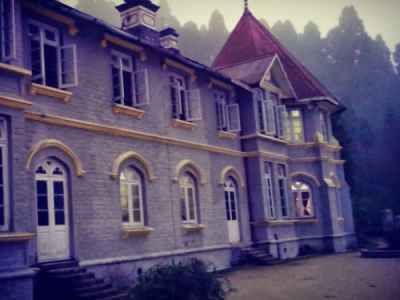 Close to the woods, lies the 100-year-old Victoria Boys High School which is said to be haunted as well. 
People have reported hearing boys running and laughing in the corridors when the school remains shut during the winter vacations from December to March.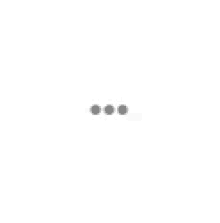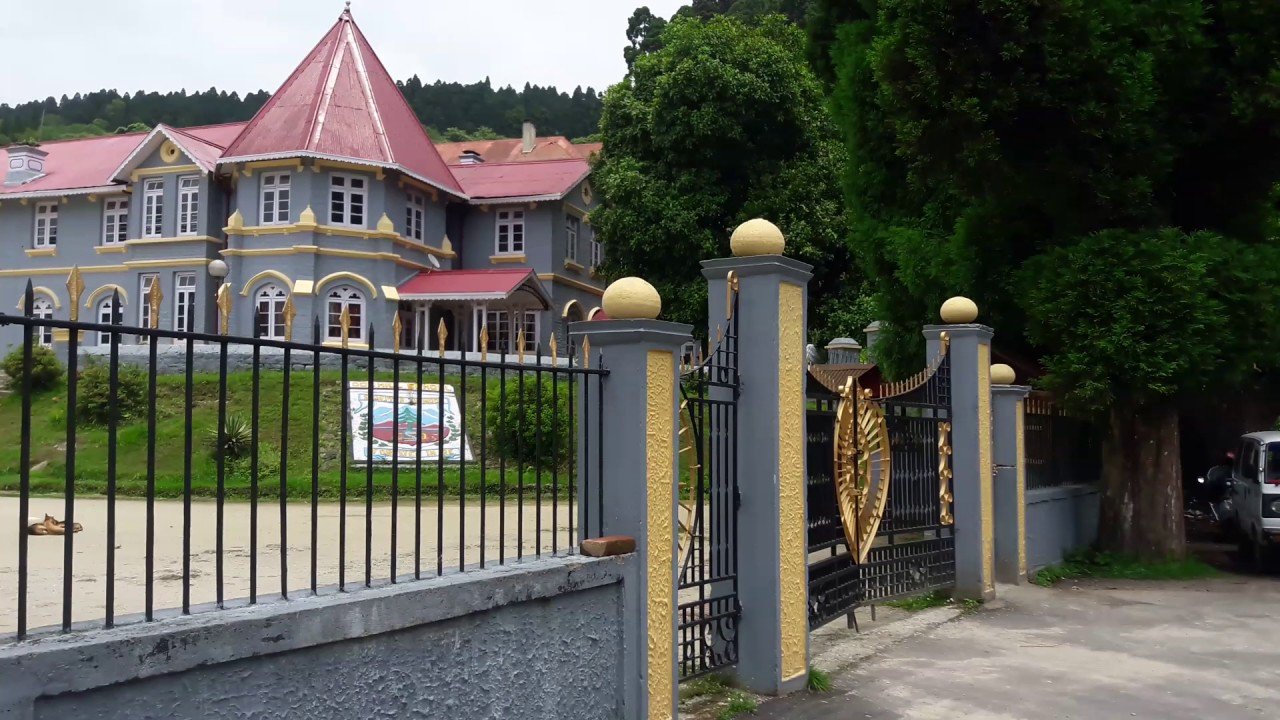 The administration has no record of these accidental or natural deaths in the region. Nobody knows if it is people's fear, or some unsatisfied spirits that haunt this place.
Beside these ghost stories, the dark eerie forests add to the creepy ambience of the area. If you are looking for a paranormal encounter, Dow Hill of Kurseong is where you need to be.