Now I'm the kind of guy who is not an expert at matters of the heart. So each time one of my female friends come to me after their break-up and say 'all guys are the same', I just react with 'tell me about it'. As a good guy myself, I know that there are guys out there who are capable of being loving and caring partners but finding them is like looking for a pin in the haystack. But what if I tell you that one of those guys has been around us all the time, hidden in plain sight right in our living rooms? Don't get creeped out, I mean that he has always been on our TV screens…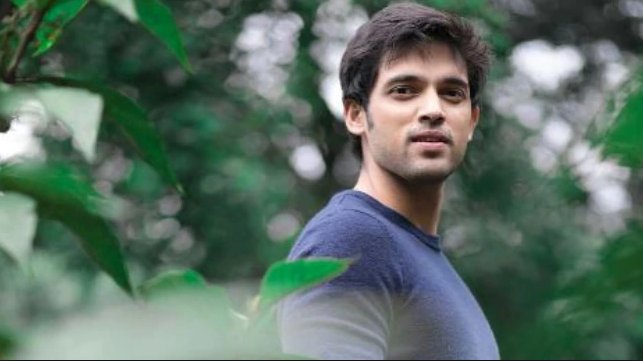 Anurag Basu from Kasautii Zindagii Kay seems like the kind of guy women would always want to be around. As they say, he's 'sugar and spice and everything nice'. Made with copious amounts of chivalry and charm as per taste, Anurag Basu is the perfect recipe of a gentleman who'll always treat you right and respect you the most. Oh, and the fact that it's coming from another guy (me) you know it's credible 'cause let's face it, us dudes just don't appreciate each other unless it's genuine. So I've decided to play Anurag's wingman here (I'm nice like that) and list some of the reasons why he could be just the man you've been looking for all this while. Read on, and I'm sure y'all will be thanking me in the comments below.

1. Anurag is the epitome of chivalry and it runs deeper than just holding the doors open and pulling the chairs.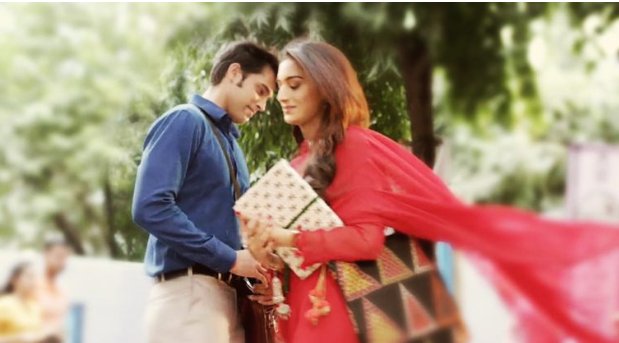 2. Anurag is chivalrous but never patronizing to the women around him. He treats them as equals and knows that women can, in fact, pull their own chairs.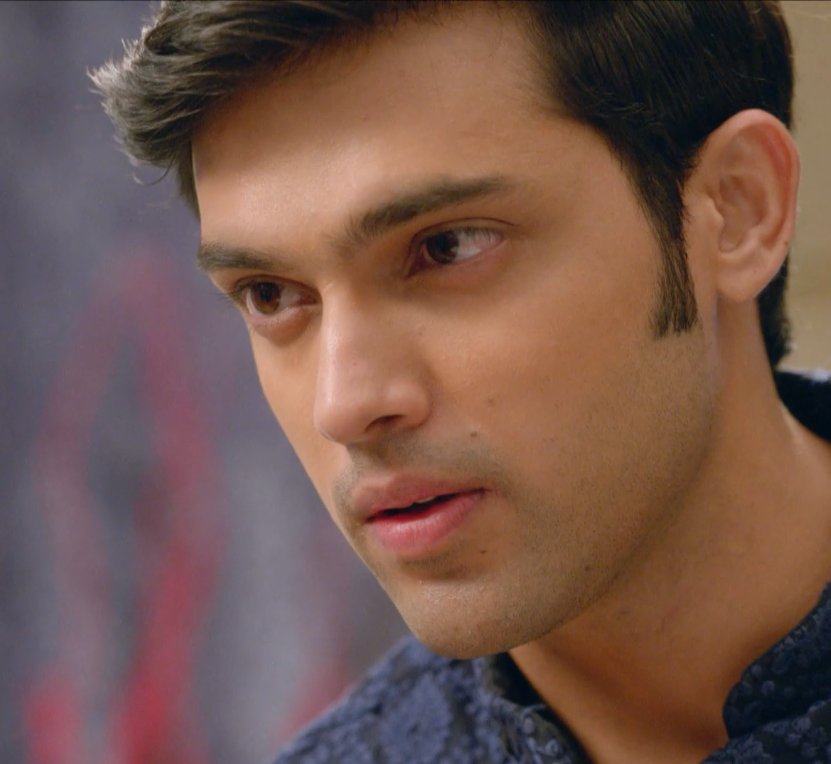 3. No matter how many Komolikas try to tempt him, he'll stay loyal to the love of his life. One woman man? You bet!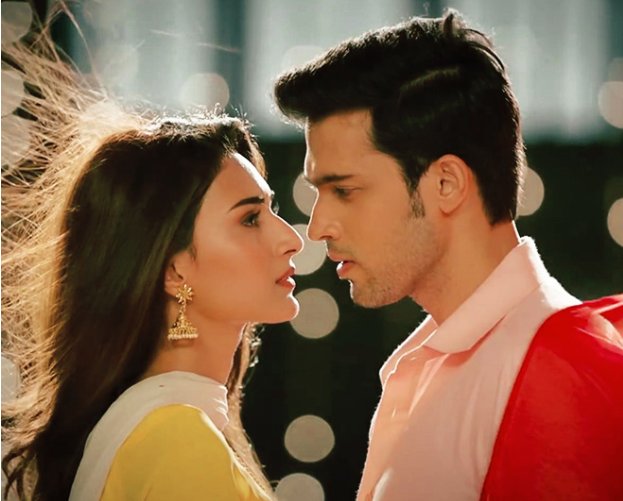 4. 'That's where the trouble began. That smile...that damned smile!' His killer charm and enigmatic charisma can make the most beautiful belles fall for him.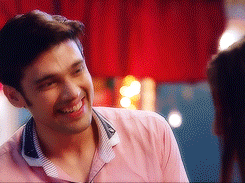 5. They say 'Good boys go to heaven, but bad boys bring heaven to you'. Well, Anurag is a good boy who'll bring you heaven and more! Needless to say, he's a nice guy who doesn't finish last.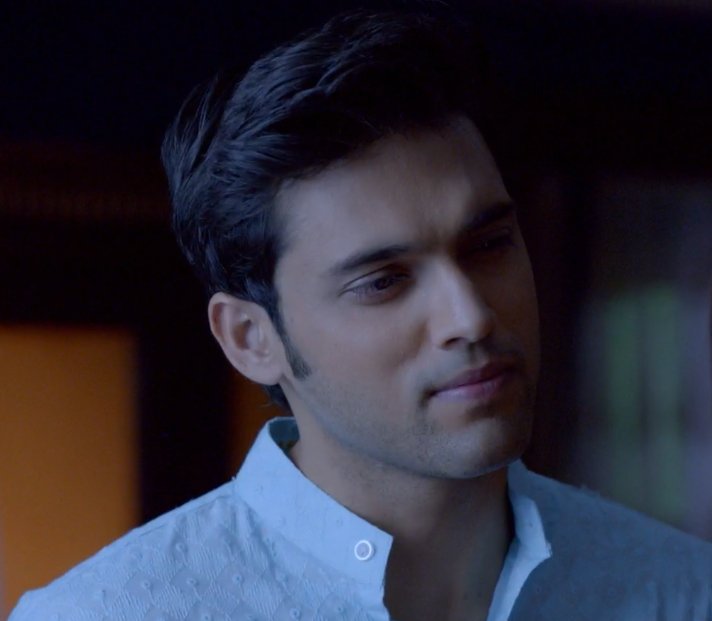 6. A little rough around the edges, Anurag is one man you can always rely on. He's the kind of guy who'll come to your rescue when you're in trouble.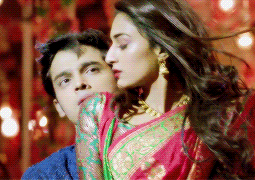 So, ladies, I bet now you're more than convinced that Anurag Basu is the man of your dreams that you've been looking for all this while. But we're not done just yet. We have quite an easy, yet difficult task ahead of you. You have to choose one of the traits of Anurag's personality that you'd want in your partner. Based on your choice, we'll tell you what kind of a partner would be an ideal match for you. Here you go!
Choose any one of Anurag's traits that you'll want in your partner