Being a woman, living on her own in a big city can be tough, especially if you've never lived away from your family. Times can be quite trying and the seemingly easy task of 'adulting' can suddenly feel daunting. And while our parents (bless their souls!) are always a phone call away to solve nearly all of our problems, there are some things best discussed with friends. You know, your own little squad!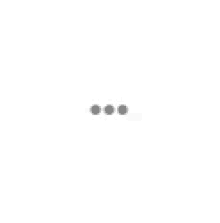 And as someone who has been in this city for 7 years, I can safely look back at my first time in New Delhi and say that I needed friends badly. Back then, my peers at college were the only friends I had, and believe it or not, I did not find lasting friendships from the get go. Meeting like-minded women meant sifting through the crowds with dissimilar interests and then finally finding that precious needle in the haystack. 
Which is why when I came across the app, Heel The World, I couldn't help but wish that this was available to me back then. Here is an app that lets you meet women of similar interests around you and share your problems in a safe, judgement-free environment. How cool is that?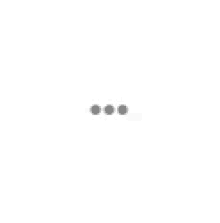 The app lets you create your profile, upload your picture and then connect with women in your vicinity. To connect with others you have to mutually 'like' each other.
The best part is that you can make lasting friendships with people from communities like Travellers, Foodies, New in Town, Mothers, Artists, and Pet Lovers to name a few. Eventually, users can connect with more compatible people around them and grow their network in the communities that they're interested in. From seeking advice on life issues to making new friends and professional networking, Heel The World comes as the one-stop solution.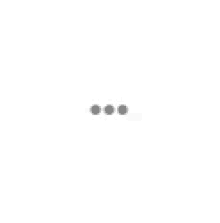 Why a wome n-only platform, you ask? 
To put it simply only a woman can understand the inner workings of a woman's mind. Thus they come across as the perfect problem-solvers and pillars of strength for each other. Besides, why not? Women are inspiring, beautiful and empowered beings! They give way to trends, pave the way to success and lead us into a better tomorrow through their continued efforts.
Intriguing, isn't it? Finally, your squad goals will now be complete. Do you still need to know more? Check out their website here. Download the app for Android and iOS.