Recently, the Pakistan cricket team played against an assembled World XI. The match was organized to welcome international cricket back to Pakistan. While it starred players from all around the globe, there were no Indian cricketers. 
Political turmoil aside, the rivalry between the two nations has always been extremely healthy and a treat to watch. It was very evident, that the fans and even Pakistani cricketers would've loved to have hosted the Men in Blue.  
Even players like Afridi wanted to see our men in Lahore.
The player who was most in demand was our captain, Virat Kohli. And why wouldn't he be? Aside from being the best batsman in the world right now, he has often spoken highly of Pakistan's talent and shares a great rapport with the players. There is immense respect between the two camps.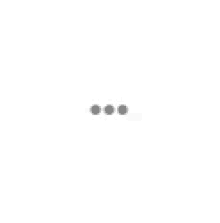 So naturally, the fans would have loved to see Kohli play in Lahore. 
There were many like this guy. 
But the man who really takes the cake is this policeman from Lahore.
It is still unknown whether he actually made that banner or was simply asked to hold it. But it is share-worthy. It not only provides a good laugh, but it also goes to show how cricket transcends everything else. India hasn't played in Pakistan for a long time. But with this step, a series maybe in the offing and cricket fans will surely be rejoicing. 
P.S. - Virat Kohli hasn't responded to the proposal yet.