RJD chief Lalu Prasad today took a jibe at the BJP-led central government saying it should dissolve the current Lok Sabha and hold parliamentary polls simultaneously with the Assembly elections due this year.
"The BJP had backed the Niti Aayog's suggestion of holding Lok Sabha and Assembly elections simultaneously to ensure political stability. Now, the Narendra Modi government should pay heed to it, call for dissolution of the current Lok Sabha and go for fresh polls simultaneously with the Assembly elections due this year," he said at a press conference here.
"You (Modi) will get to know about your strength and popularity," added Prasad.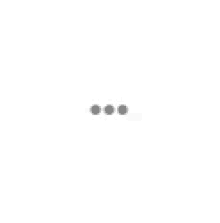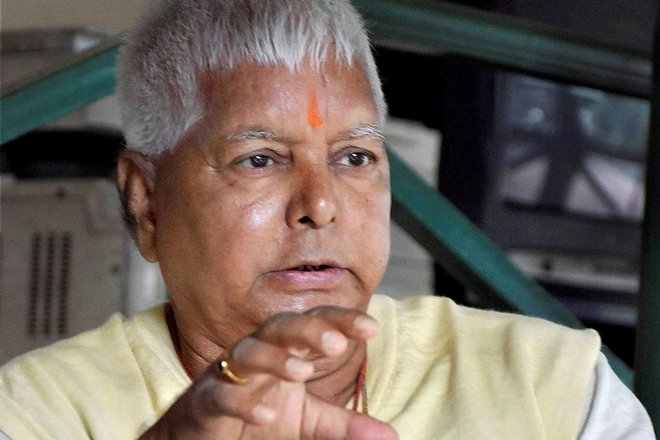 The RJD chief had called the press meet to make his observations on the Modi government's performance in the last three years public.
Prasad claimed that the BJP would not return to power at the Centre in the 2019 general elections due to its government's "failure on all fronts".
What Lalu said on BJP's victory in assembly elections
"The BJP won state elections and by-polls only where the opposition was divided. Wherever we (opposition) forged a unity, the BJP was defeated decisively," he said.
The former Bihar chief minister claimed that the Modi government had done "nothing, except making tall claims and hollow promises" in the last three years. "Only capitalists have benefited during Modi's tenure so far," he said.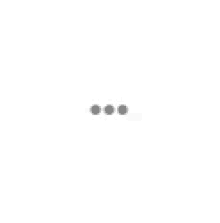 Prasad asked the Centre to explain to the people:
"BJP president Amit Shah himself had termed his party's promise to deposit Rs 15 lakh to each citizen's bank account as a 'jumla' (gimmick). My question is, how long will you run the country on jumla," he said.
As regards internal and external security, the RJD chief claimed that the country was "not in safe hands".
He blamed Modi for the crisis in Jammu and Kashmir as the prime minister had gone to Lahore to meet his Pakistani counterpart Nawaz Sharif in December, 2015. On the upcoming presidential polls, Prasad said he was yet to hold talks with the "like-minded" opposition parties.
"(But) we will stand united," he added.