In the light of the #MeToo movement, two women have come out with their stories of being physically violated by Sri Lankan cricketers Lasith Malinga and Arjuna Ranatunga.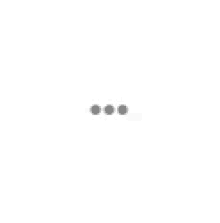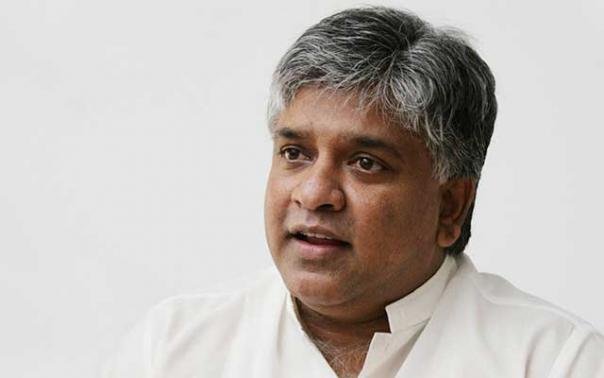 In a tweet shared by singer Chinmayi Sripaada, the survivor (who has chosen to stay anonymous), blamed Lasith Malanga of sexually assaulting her, and narrated the horrific experience she went through.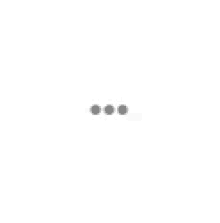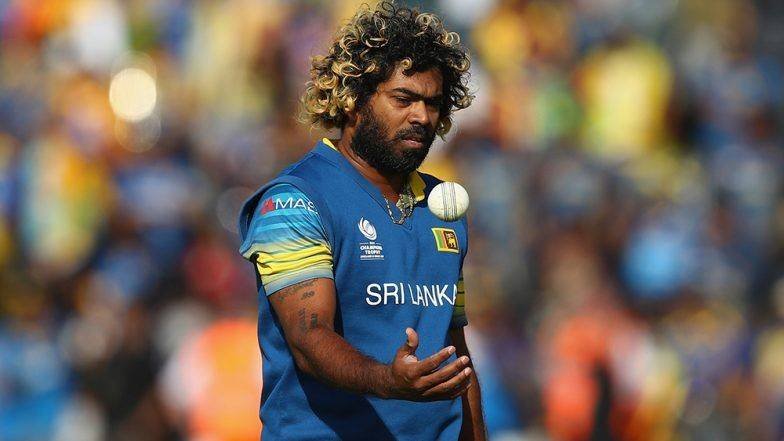 She said that the cricketer took her to his hotel room, in Mumbai, and forced himself on her. Thankfully, the hotel staff knocked on the door and she left Malinga's room soon after they left.
Chinmayi later tweeted that the woman will speak to a journalist, but on the condition of anonymity.
According to a Hindustan Times report, Arjuna Ranatunga was also accused of sexual assault by an Indian flight attendant, who wrote a Facebook post narrating the incident.
Hindustan Times shared the screenshot of the post, in which the woman said:
Ranatunga grabs me by waist, sliding his hands along the side of my breasts, I scream fearing the worst, kicking on his legs and feet. Threatening him of dire consequences, passport cancellation, reporting it to the cops etc., for he is a Sri Lankan misbehaving with an Indian. Wasting no time, I dashed for the hotel reception a good run on an incline screaming on top of my voice. The reception said, "it is your private matter" and that they can't help me.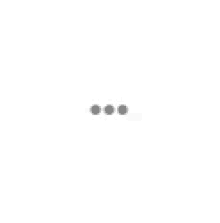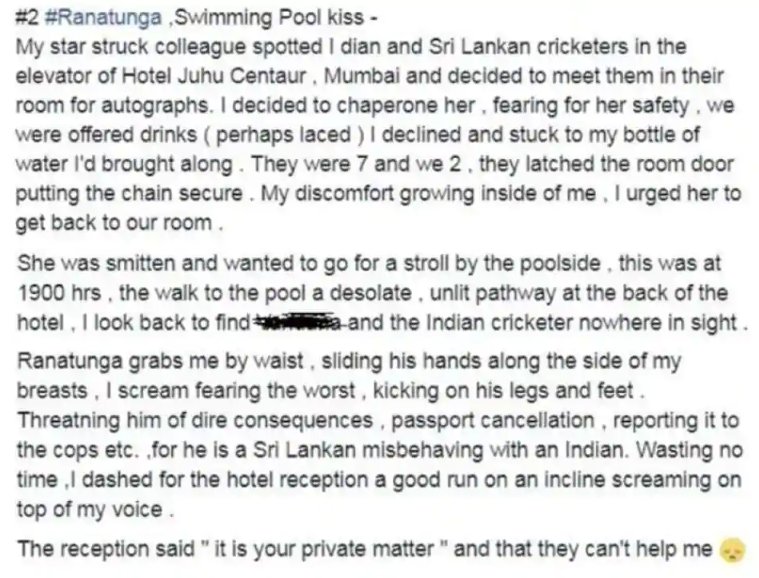 The cricketers have not made official statements on the matter, yet.