Most of the tickets for the 6 pm show of Mera Naam Joker were sold in minutes. The tickets for the 9 pm show of Sangam went as quickly. As the 84-year-old Regal Theater in Connaught Place shut down on Thursday,  it really wasn't about the film on the screen for all those sitting in the single screen theatre in the heart of the city. 
Built in 1932, Regal was originally called the New Delhi Premier Theatre and was the venue of choice for plays, ballets and film premiers in the national capital. Bollywood legend Raj Kapoor would be present for premieres of his film at the theatre, which is why Regal celebrated its last day with two films of its most famous patron.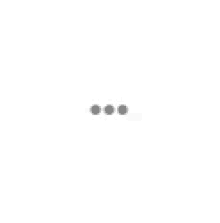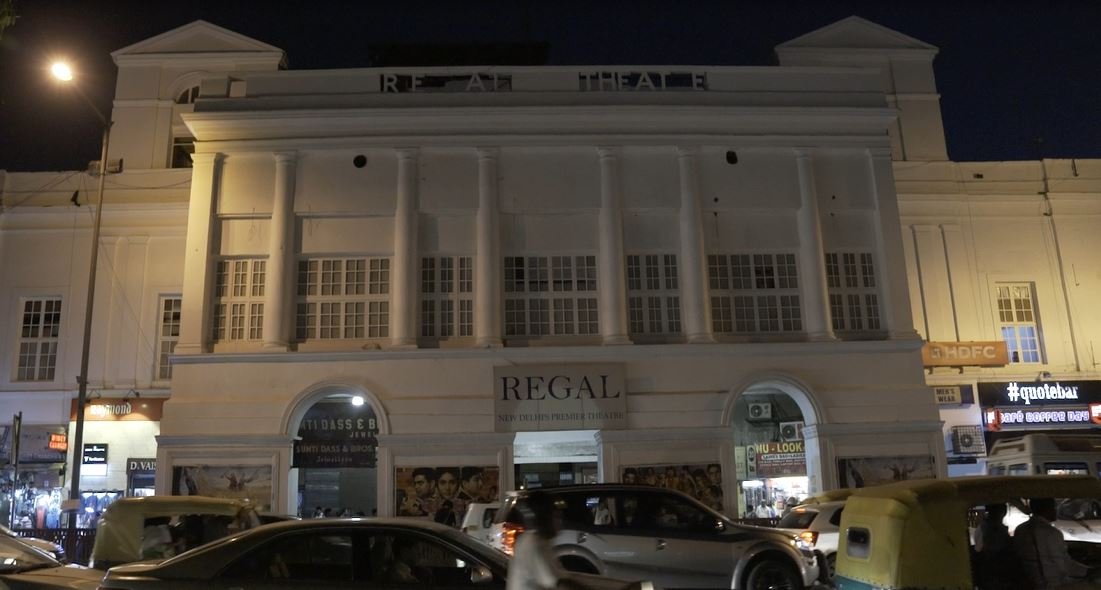 "I have been here for more than 10 years. This place doesn't have a history, it is a history in itself. Aaj ek itihaas band hone jaa raha hai (A historic chapter is coming to an end today). Day in and day out I have sold tickets here, but today, the feeling is altogether different," Bhoop Singh, who collects tickets at the door of the theatre, said. 
On its last day there were long queues at the ticket counter. People stood around looking at posters of Raj Kapoor films. 
"This place has a lot of memories associated with it. There are movie fans and then there are Regal fans. This day was organized so that people could refresh and revisit their memories at Regal one last time," an emotional Ramesh Verma, the manager of the theatre since 2007, said.
Black and white photos of Dilip Kumar, Madhubala, Dev Anand adorn the walls of the theatre along the staircase leading to the projection room. In the projection room, a movie projector from the 1950s beamed the film on the screen.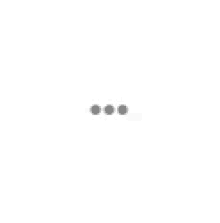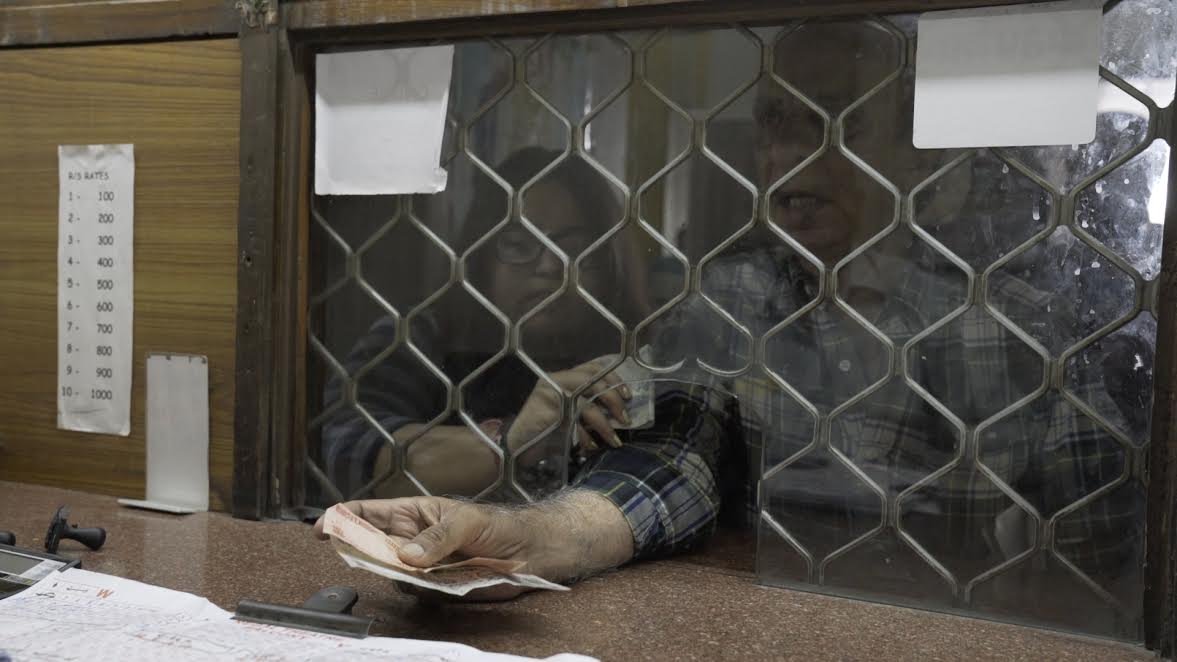 "Itna time ho gaya yahan..(It's been a long time here) Feels like we've been here forever. This projector is a 1950s model and works manually. Zyaada padhai-likhai nahi chahiye isse chalane ke liye (You don't need much training to operate this projector)," Ramesh Kumar, who handles the projector and has been working at Regal for more than 20 years, said.
Recounting some of his memorable moments at the theatre, Kumar said he still remembers the day when Gulzar sat in the projection room to watch a film.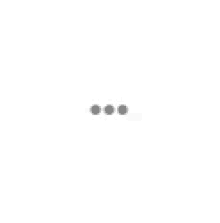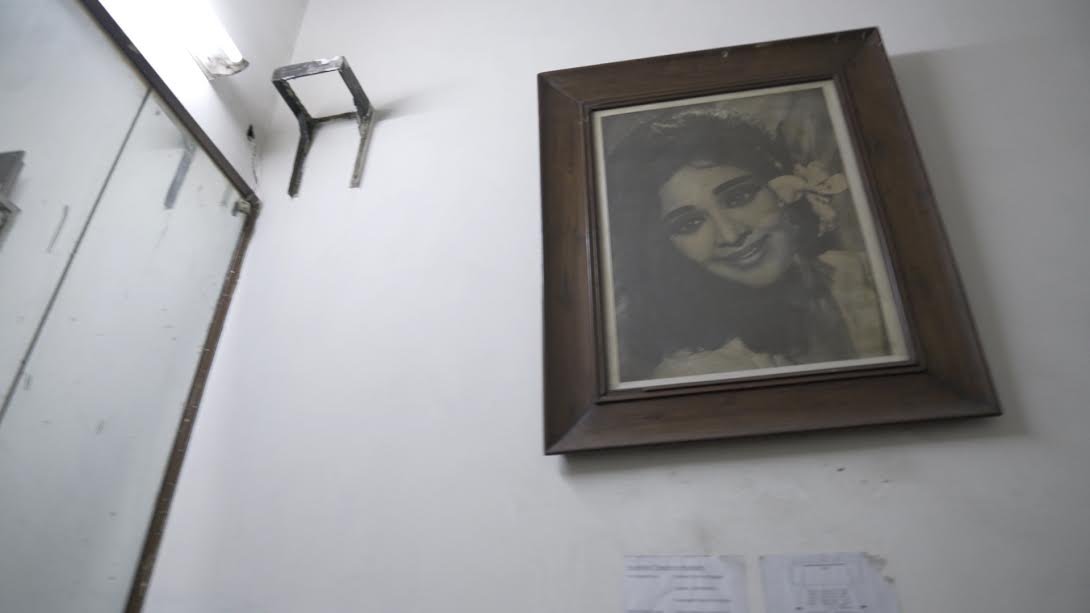 At 6 pm, the theatre with a total of 658 seats was almost full and people waited eagerly for the Bollywood classic Mera Naam Joker to start. Within minutes of the film starting, a wheelchair with an old person in it made its way into the hall. 
The lady in it identified herself as Mrs Tandon, and said she had been brought to the theatre by her son. 
"Aaj to aana hi tha. Bachpan se yahi aaye hai, aaj iske aakhri din kaise na aate? (We had to come today. I have been coming here since childhood then how could I miss coming on its last day?)" she said, before turning her attention back to the film. 
Lalit Kothari, who says he was a distributor of Raj Kapoor's movies since 1957, was also there.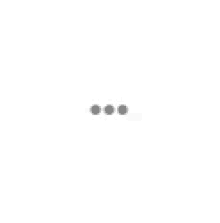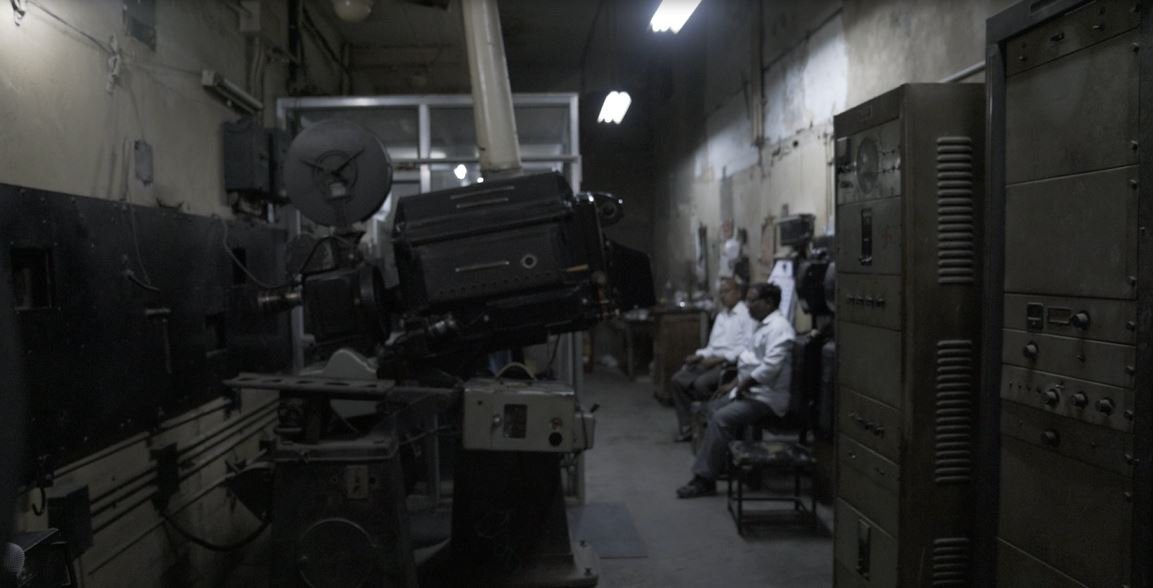 "We have been associated to this place forever. From black and white movies to the colour ones, we have witnessed the gradual shift.This is the only theatre in Delhi to run movies for even 100 days."
"Piracy and the digital era are coming in and it's time to move with the wind. However, the charm of this old theatre will always be more than the news ones," Kothari said.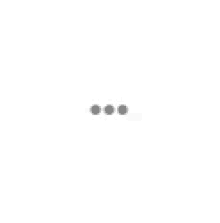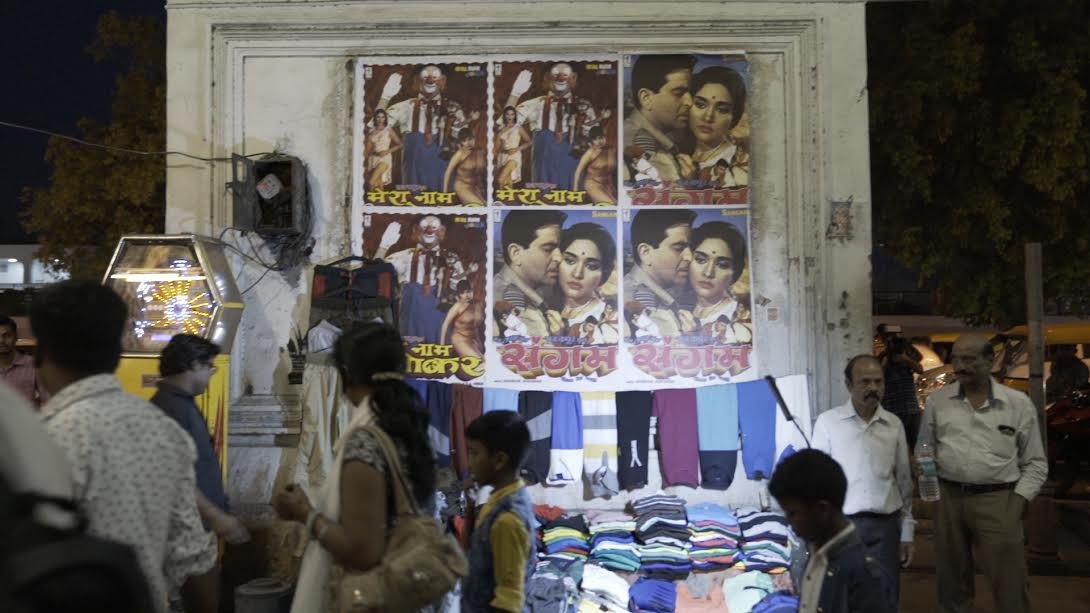 Kothari added that Regal has been like a home to him and that this doesn't mark the end of this theatre.
"Regal cinema will be like a Phoenix. It will rise from the ashes again," he said. 
And it wasn't just those reliving their past years who were there to bid farewell to the theatre. 
"Regal Cinema is no less than any other historical monument. One gets pleasure sitting in these squeaky chairs and sipping the hot coffee with a samosa," Anisha, a 24-year-old watching the movie, said.