I think any player, playing any sport, generates a certain emotion in the hearts of people when their name is mentioned. 
That of VVS Laxman generates calmness.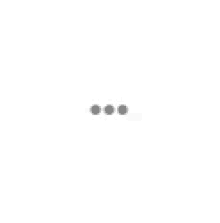 While the famous 3 of The Fab 4 were making headlines practically every time they stepped on the crease, Laxman was silently playing his game with the passion of a musician and the precision of a painter.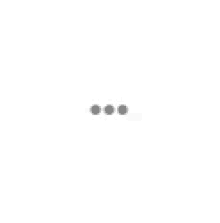 That was the thing with him, he batted like an artist.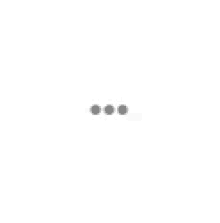 And his biggest masterpiece? I think we can all agree that it was the 281-run inning against Australia in the Kolkata Test of 2001.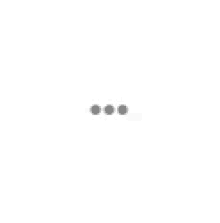 Riding on their 16-match unbeaten streak, the Steve Waugh led Australian side was buzzing with confidence. 
They had won the first Test and had enforced a follow-on in the second.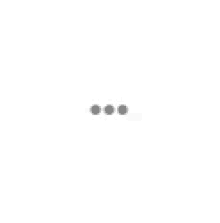 There was no chance India was even managing a draw from there, let alone winning the match. 
Except, it did. India did not just manage a draw, it won.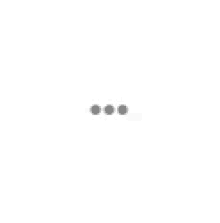 If you look at important events in history, you will notice that the biggest acts of heroism have always come at a time when all hope was lost.
The partnership between Dravid and Laxman at Eden Gardens, was one of those acts.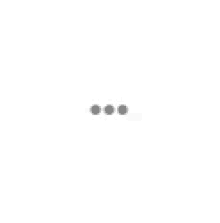 India was tottering at 115/3 when Rahul Dravid joined VVS Laxman; and rest as they say, is history. 
VVS Laxman scored 281 in the process of saving his country from defeat and I can say this without a speck of doubt that as long the sport of cricket exists on Earth, people will keep remembering and quoting that inning.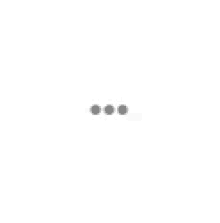 Every single person who watched that match knew this, everyone knew it was something really special.
Very very special, maybe?
That's the name the Australians gave him because that generation of cricketers from Down Under had seen no one like Laxman.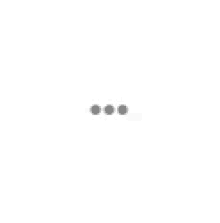 I read somewhere that 'Laxman batted like Muhammad Ali once boxed', he floated like a butterfly and stung like a bee.
His batting was vulnerable, it was very real.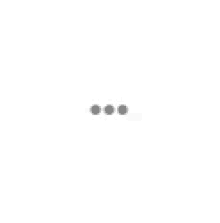 For the latter part of his career, he mostly played middle order where you have to adjust to the needs of the team. If the openers have been dismissed for cheap, you have to score big. If they have scored well, you have to end well. 
Laxman was reliable that way.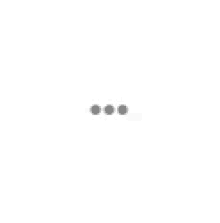 However, it made his job thankless. For those who did not concern themselves with understanding the game, it was easy to forget his name in all the buzz his teammates' were making.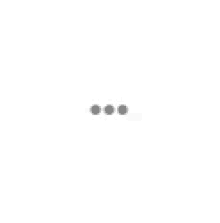 For Laxman, though, things were never about the results. He was happy living his childhood dream of playing for the country.
For me, representing the country is a great moment and I would give up anything to represent my country. Test-match cricket is really special to me because as a kid I always dreamt of playing for India in Test matches. I take a lot of pride in representing the country and always will do.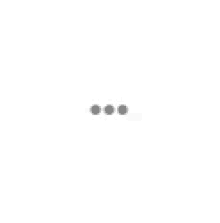 For a person who loves cricket so much, it was natural to be devastated after being left out of the squad for the World Cup, 2003. On being asked a question about his exclusion, he once said:
The World Cup was the most disappointing phase of my career. It really hurts, still hurts, and some of the pain will stay with me for the rest of my career.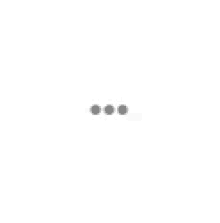 While in another interview, he broke things down.
I was dropped even though I was playing well. The New Zealand tour before that was a disaster for the entire team but I was the highest run-getter in the ODI series in West Indies, which happened just before New Zealand. I was never dropped for my batting. I think I was treated shabbily. I read in the newspapers that I was dropped because of my poor running between the wickets. But I have been like that always. Neither I was very quick nor very slow.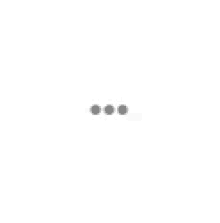 I'd like to believe that the selectors had their reasons for excluding Laxman, but as fans of his game, it hurt us as much as it hurt him. 
Coming from a family of doctors, Laxman made the difficult choice of choosing cricket as his profession.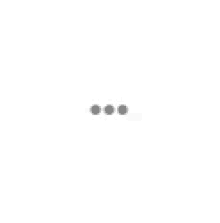 And he stuck through the ups and downs. This made him one of those rare gems whose actual importance is realized when they are not around. 
I mean, we haven't seen flicks like Laxman's since the time he retired. Have we?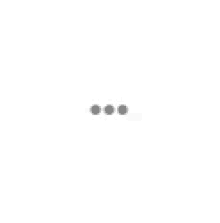 With the risk of sounding dramatic, I'll end this article by saying that, in many ways, he was like Laxman from Ramayana. 
He might not have been the hero of the story, but the story was incomplete without him.