Who isn't envious of the lives of actors and actresses? Sometimes, we forget that they are, well, after all just humans and like many of us, they face struggles too.
A news story was doing the rounds recently, where an old woman, was left to die in a hospital by her son, who claimed to go fetch money from an ATM and never returned. 
According to reports, the old woman is none other than Geeta Kapoor, a Bollywood actor who starred in hit films like Pakeezah and Razia Sultan.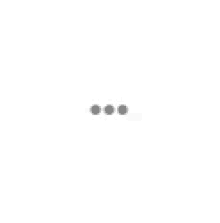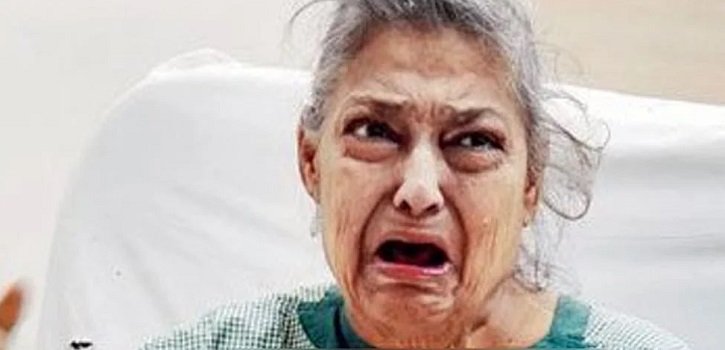 Raja her son, admitted 58-year-old Geeta in a hospital in Goregaon, Mumbai, last month and abandoned her and fled. Geeta told Mid-Day that Raja had been planning to abandon her for a while now. She said,
He used to beat me up as I did not approve of his philandering ways. He would give me food once in four days, and sometimes, even lock me up for several days. I was not ready to go to an old-age home, that's why, he planned all this. He deliberately kept me hungry and I fell ill. Then, he got me admitted and fled.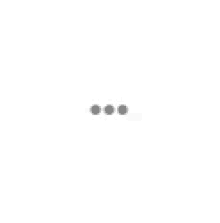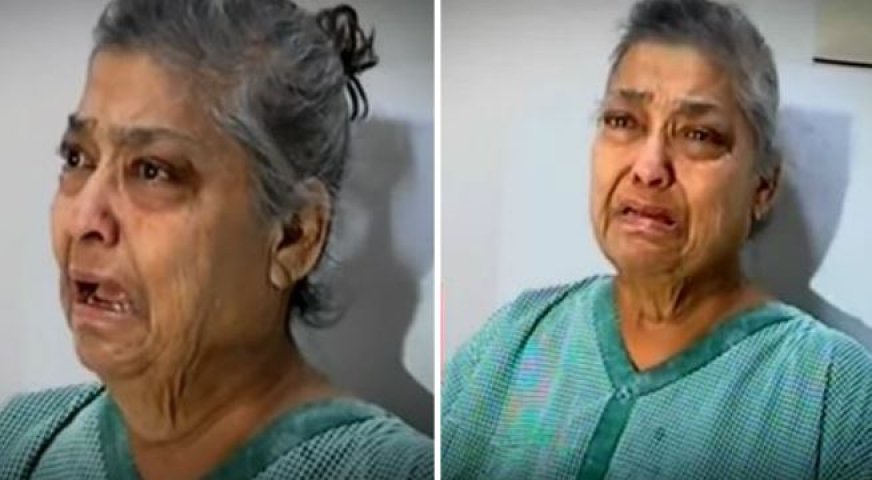 The doctor treating Geeta, Dr Dipendra Tripathi, told the publication that Raja fled the hospital on the pretext of getting money from an ATM. Tripathi told Mid-Day,
Raja got her to us, lying about him being an army officer and she needing urgent treatment. He was asked to pay a deposit and complete the formalities. He left saying he would get money from the nearest ATM, but never returned. We had no option but to start the treatment as she was in a bad shape. I even sent an ambulance to their home to trace him. But the neighbours said the family had left the house that very day.
The doctor reportedly called from a different number and he answered, but when he was told to take Geeta home and clear the bill amounting to over Rs 1 lakh, he was a no-show again.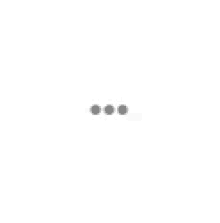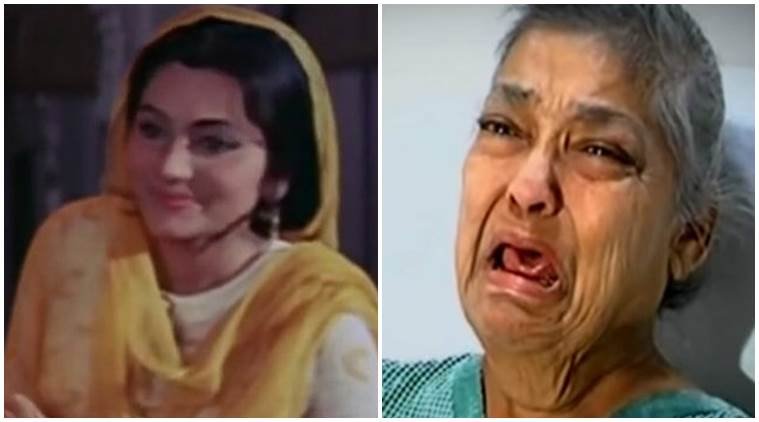 After that, the hospital got Geeta's daughter, Pooja's number. When they called her, she hung up claiming that they had the wrong number. They have now approached the police, who are exploring legal options to take action against her son.
The actress has worked in over 100 films with a lead role in Kamal Amrohi's Pakeezah. Her son, Raja, is said to be a choreographer. Her daughter, Pooja, is an air hostess.