We're all mostly aware of our fundamental rights, they've been drilled into our heads. But the law is a complex creature that a lot of us are sadly misinformed about. So this might help.
1. A rape victim can register an FIR at any police station.
This comes under the Right to Zero FIR. Sending complainants to other police stations to keep clear of responsibility is sadly very common. This right means they can't send you away claiming it doesn't come under their area.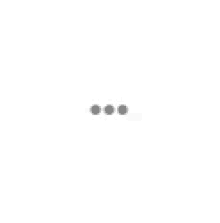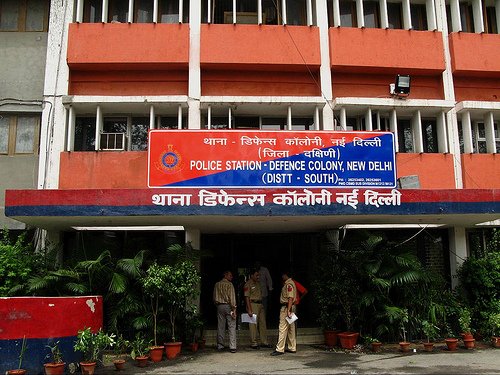 2. Women have the right to lodge virtual complaints if they can't go to the station.
A woman can lodge a complaint via an email or registered post to the Deputy Commissioner or Commissioner of Police if she is unable to go to the police station. The police can then come over to the residence of the victim.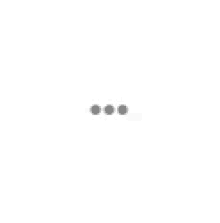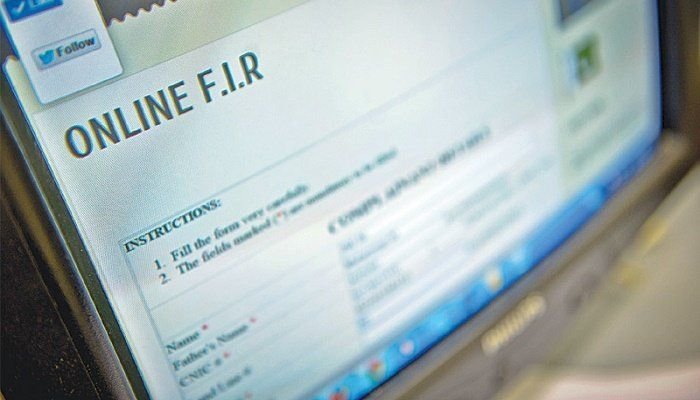 3. An arrested person has to be presented before a judge within 24 hours, and cannot be detained longer than that.
This comes under Article 22(1) and 22(2) that looks after preventive detention in India.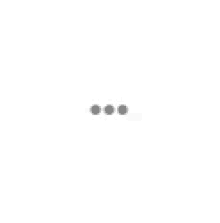 5. Consenting adults have the right to a live-in relationship. 
Live-in relationships are not illegal in India. Sadly, most landlords don't seem to care.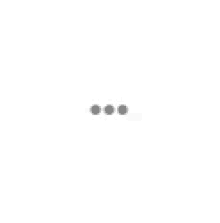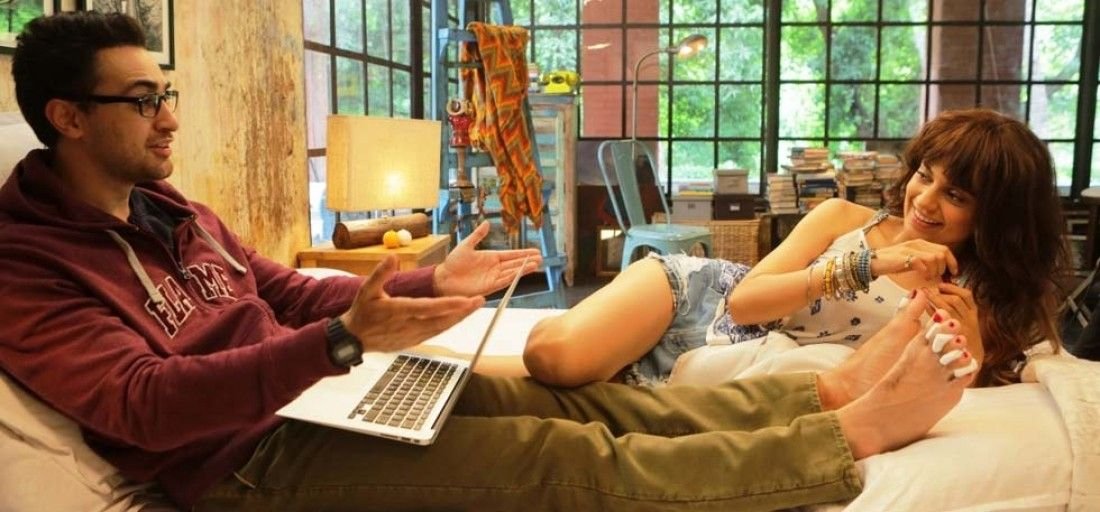 6. A case of rape can't be dismissed even if the doctor says rape has not taken place.
A victim of rape needs to be medically examined as per Section 164 A of the Criminal Procedure Code. The only statement that can be made by the medical officer is that there is evidence of recent sexual activity. Whether the rape has occurred or not is a legal conclusion and the doctor can't take the final decision.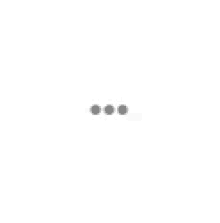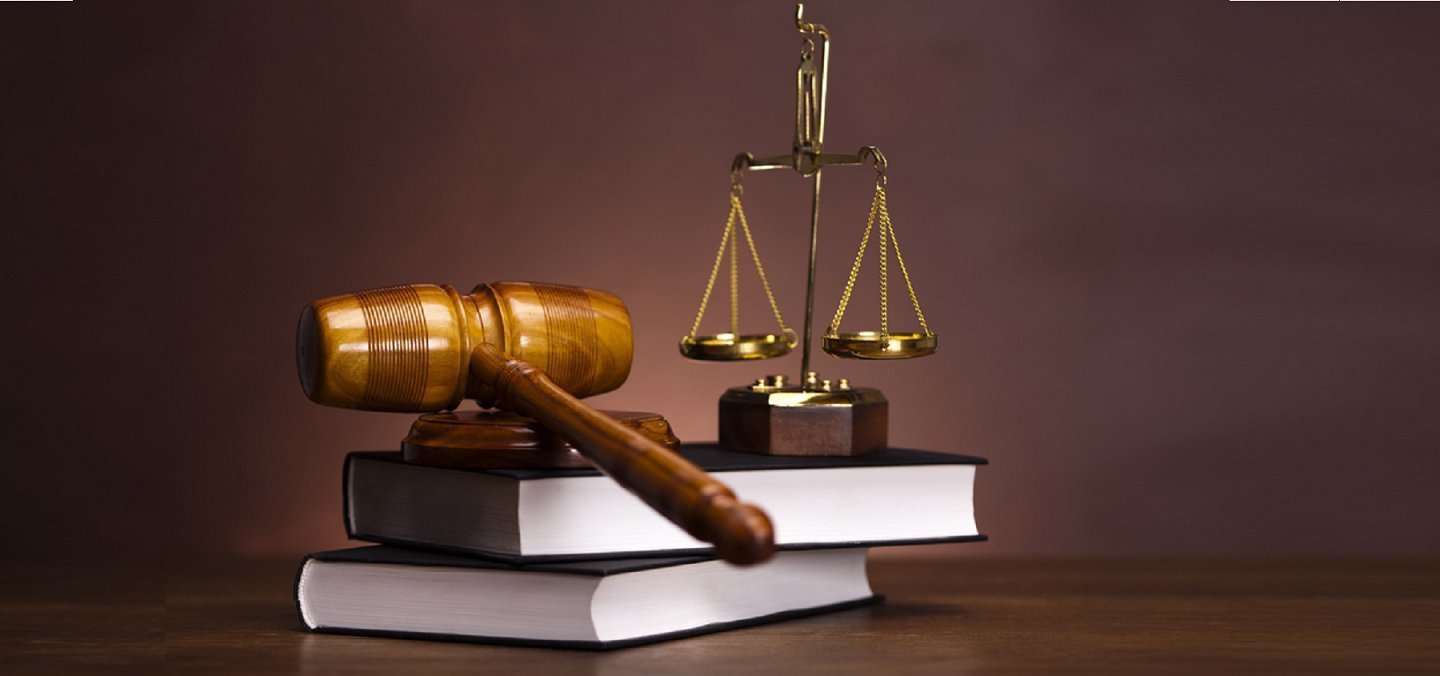 7. A couple can only divorce after completing a year of marriage.
This comes under Section 14 of the Hindu Marriage Act 1955. However, the High Court makes exceptions in certain cases, such as if the person is experiencing trauma.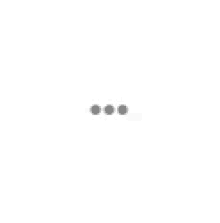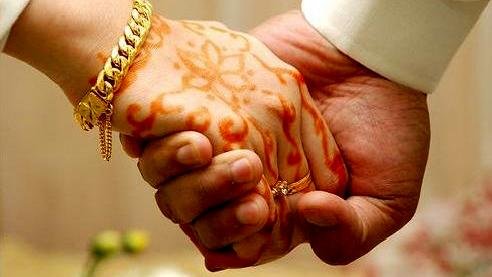 8. Women can't be arrested between 6 pm and 6 am.
It's only possible if she is arrested by a woman officer and taken to an all woman police station, or with the written permission off the Judicial Magistrate.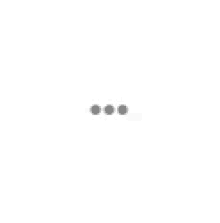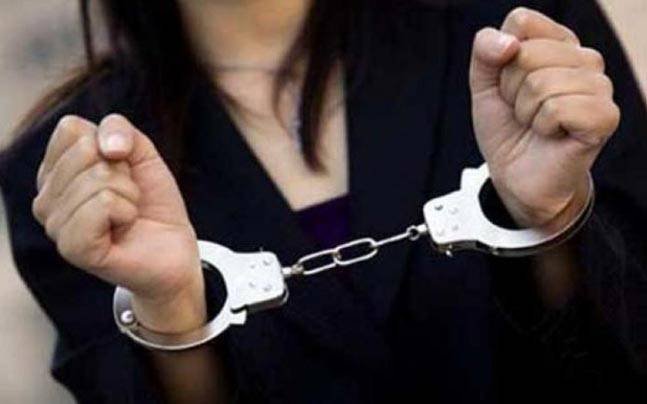 9. Women cannot be forced to go to the police station for interrogation.
Under Section 160 of the Criminal Procedure Code, a woman can exercise her right to be interrogated at her own residence, instead of the police station. It can also be in the presence of family or friends.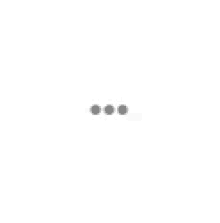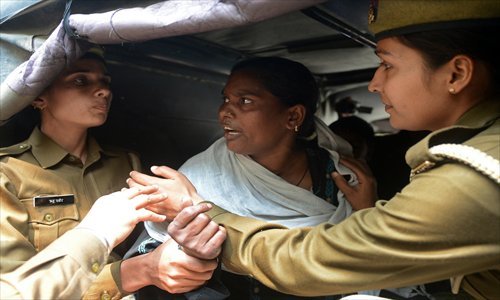 10. An arrestee is entitled to know why he or she is being detained or questioned.
Under Section 23 of the Bill of Rights Act, every person deserves to know the ground of their arrest and the validity of the warrant.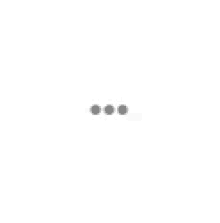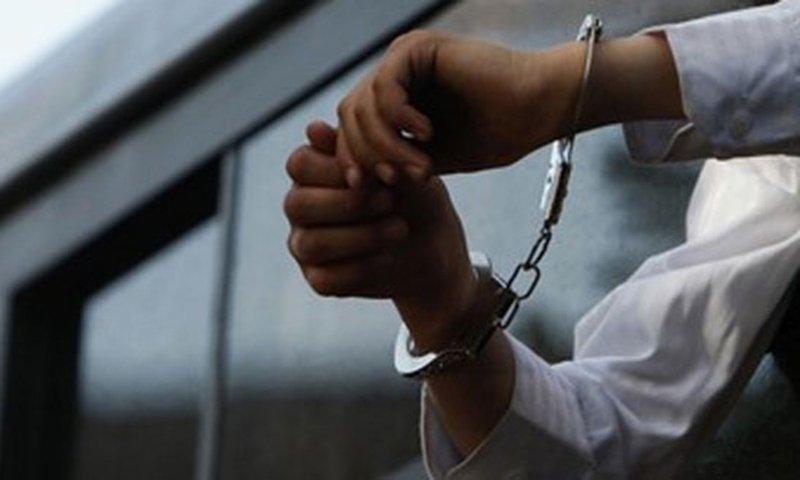 11. A police officer who refuses to lodge a complaint can be suspended and can even face jail time.
This came directly from the Supreme Court.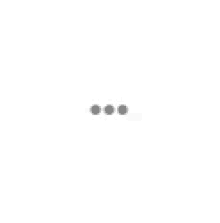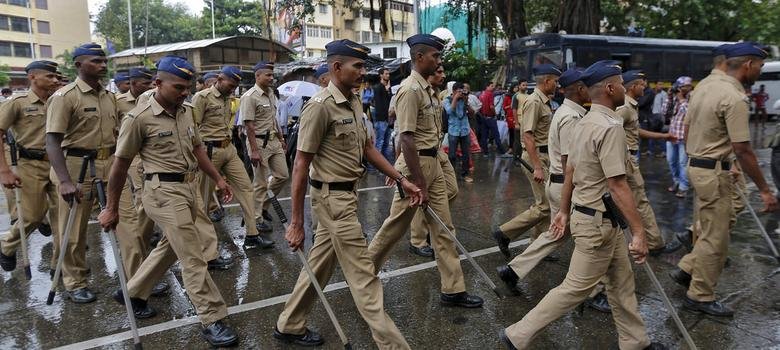 12. It is mandatory for cops to wear legible identification while arresting you.
This also applies if the cop is interrogating you.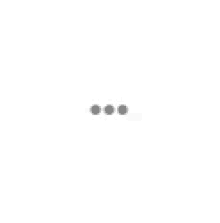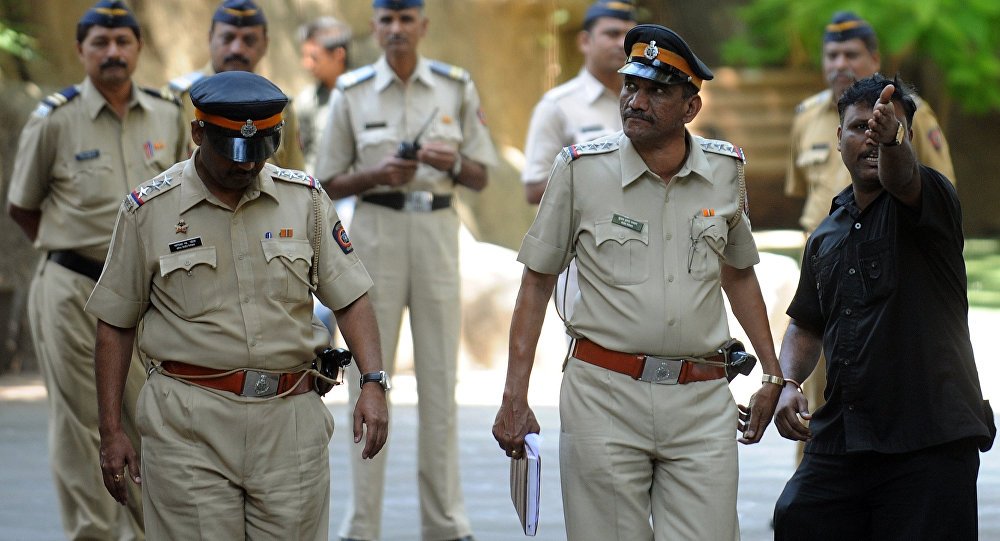 13. In a case of rape, a woman is entitled to free legal aid.
This comes under Article 38(1) and Article 21 of the IPC.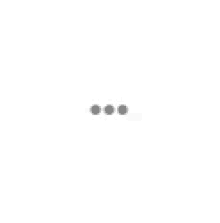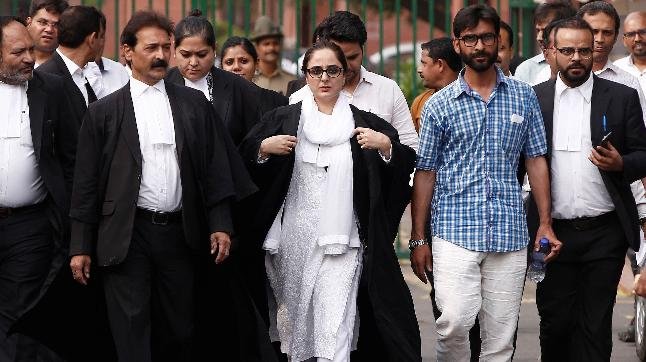 14. Daughters and sons have equal rights to inheritance.
This comes after the amendments made in 2005 to the Hindu Succession Act.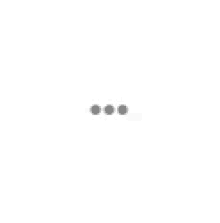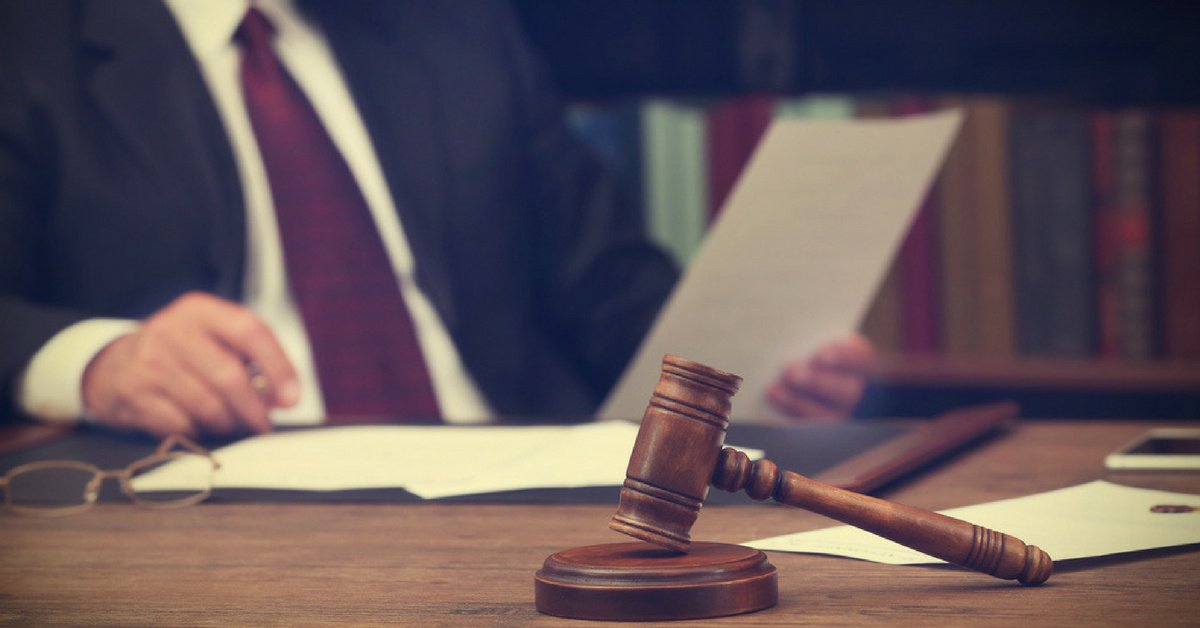 15. Right to free water at a hotel.
According to the Indian Sarais Act, 1867 any individual can ask for water free of charge from any hotel . This can be done at any time for themselves and their pets. He or she can also use the washroom for free.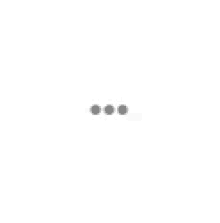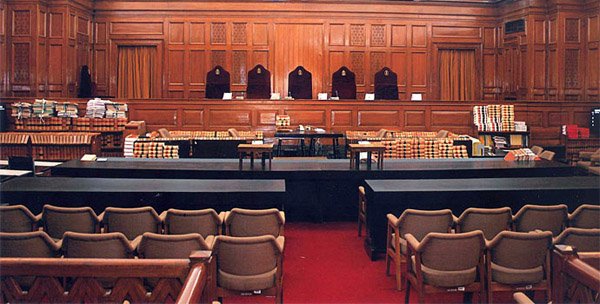 Know your rights.