India is truly an incredible country. You know, there are some places that we have been to and there are some places that are still waiting to be explored. Most of us know or have heard about commercialized hill stations and other places that tourists often visit. But, what about the lesser-known destinations? Wouldn't you want to explore them? If yes, here are 7 lesser-known places in India you can visit to experience winters with your loved ones. 
1. Kalpa, Himachal Pradesh 
This lesser-known town in Himachal Pradesh gets dressed in white during the winter season as it is situated at a high altitude. The best time to visit this place is between November and March. If you love to visit quieter and less crowded places then Kalpa is the place to be. This town transforms into a fairytale land during winters. It is definitely a site that you wouldn't want to miss. Apart from this, there are small Buddhist monasteries, Hindu temples and traditional houses that you can check out here.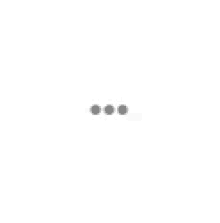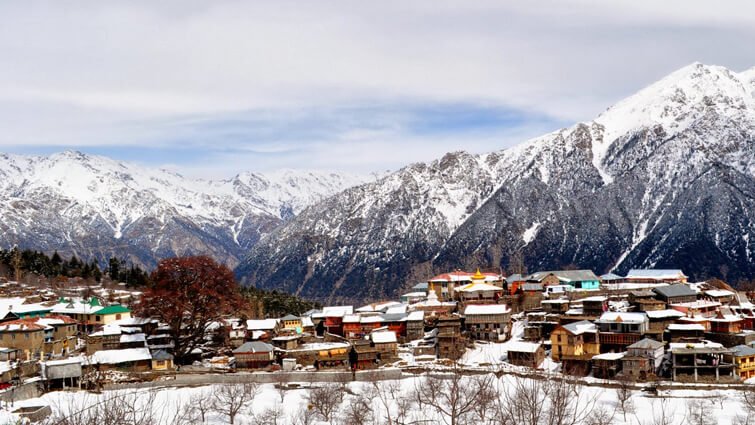 2. Mechuka, Arunachal Pradesh
It turns out that Arunachal Pradesh too has a lot of beautiful places to visit and explore and one such destination is Mechuka. This valley is surrounded by lush green forests but it is not the same during winters. Mechuka turns into a surreal destination to visit during winters as it gets covered in snow. You can definitely visit this place if you want to just laze around and not do much or you could hire a local guide for a hiking tour to the villages of Singbir and Galling if you want to know more about the locals lifestyle and how they survive in extremely cold temperatures.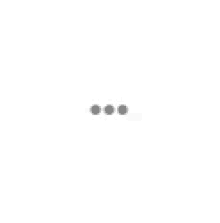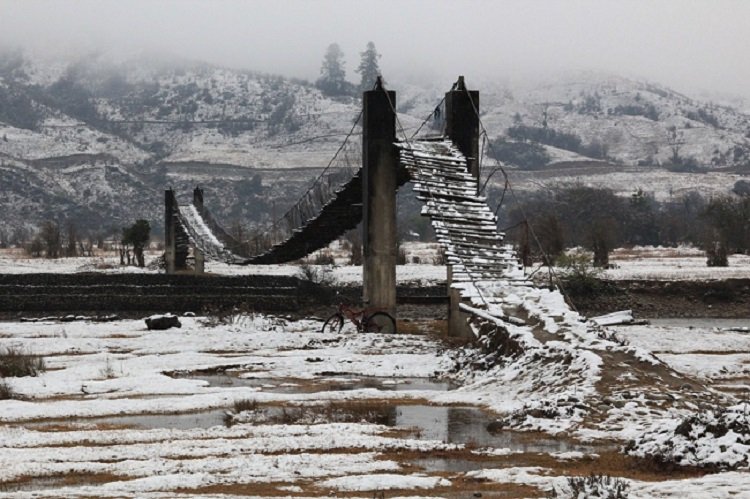 3. Zanskar Valley, Ladakh
Zanskar valley gets blanketed in snow and there are quite a few winter sports that you can indulge in. This place is quite a popular tourist destination and why wouldn't it be? After all, snow-coated mountains and frozen lakes isn't something that you get to witness everyday, right? If you like, you can visit Buddhists monasteries but if you want to do something fun then you can definitely go for trekking. Also, if you are lucky you might catch a glimpse of snow leopards. Okay? Hot tip: Chadar Trek is the most popular trekking trail that can only be done during the winter season.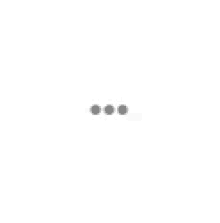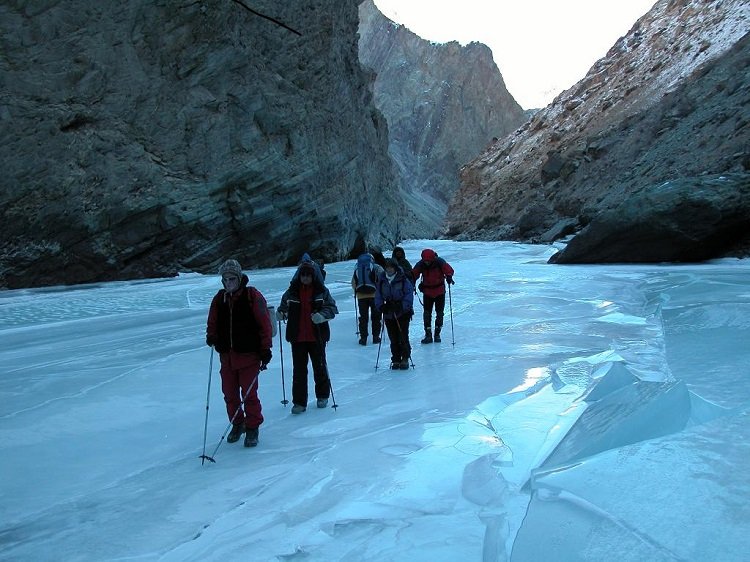 4. Neolong Valley, Uttarakhand
This again, is another unexplored destination in Uttarakhand which comes under The Gangotri National Park. Let me warn you though, the winters in Nelong valley can be harsh and difficult but that shouldn't stop you from venturing and exploring the unexplored. There is one other thing that this winter destination is famous for. It is known for the bone-rattling bridge that is...wait for it...attached to the walls of the mountain about 3666 m above sea level. Woah! Now, that's a sight that I wouldn't want to miss out on. Another reason that makes Nelong a must visit place is the fact that the climate and the landscape resembles that of Ladakh. If you are a wildlife enthusiast you should visit this place if you want to see some endangered species like snow leopard, musk deer and the Himalayan blue sheep.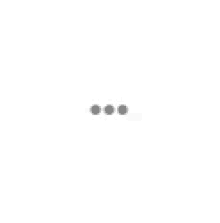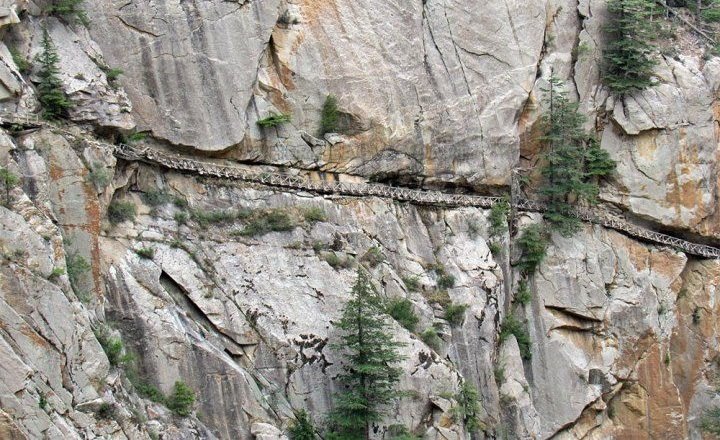 5. Gulmarg, Jammu & Kashmir
Gulmarg, also known as the 'winter sports capital of Kashmir' is quite a popular hill station. This hill station is most visited during the winter season. It is an ideal weekend destination for relaxing, chilling and indulging in some amazing winter sports. Yes, you can do skiing, snowboarding, sledding and even ice skating. Don't worry, there are other things besides winter sports that you can do here. If you want a panoramic view of the surroundings then you can go on a cable car ride or go on a hot air balloon and be mesmerized by the beauty that surrounds this quintessential hill station. What say?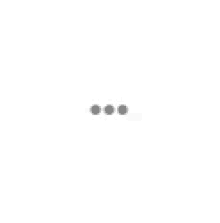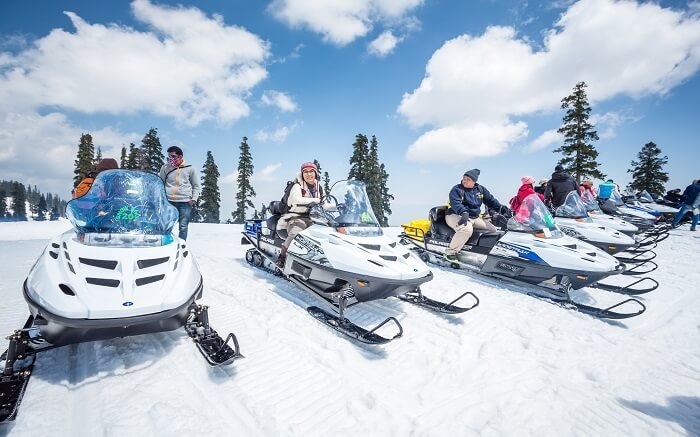 6. Munsiyari, Uttarakhand
Munsiyari is small hill station that is charming in its own way. Once you get there, you'll know what I mean. The weather here remains pleasant throughout the year but the winter months paint a different story all together. This hill station transforms into a white land with thick-snow all around during the winter season. The snow is thick enough to make a snow man or a perfect castle out of it. There are winter trekking trails too that you can trek up to like Thamri Kund which is just a 3 km long trek. Birthi Falls, Maheswari Kund and Kalamuni are just some tourist spots that you can explore.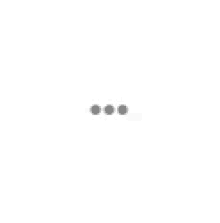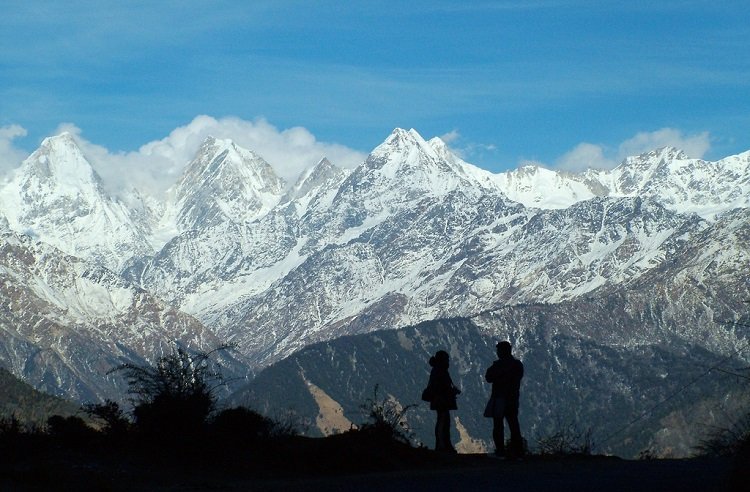 7. Zuluk, Sikkim 
The name might sound unusual but this small Sikkimese village is like a dreamland waiting to be explored. I mean you should literally take a moment and thank the Almighty for creating such a masterpiece. Though, during winters you might find the roads challenging and slippery but that shouldn't be an excuse for not visiting this destination. Zuluk is a transit point within the Silk Route which offers a sight of 32 dramatic hairpin turns. Most tourists come here to experience a ride and catch a glimpse of this famous twisted road. You can go to Thambi viewpoint if you want a 360 degree view of the twisted road and the mighty Kanchenjunga. You can also visit Sikkim's sacred Kupup lake and Nag temple which will take your breath away when covered in snow during winters.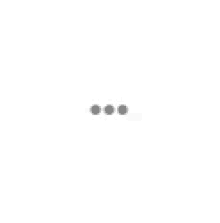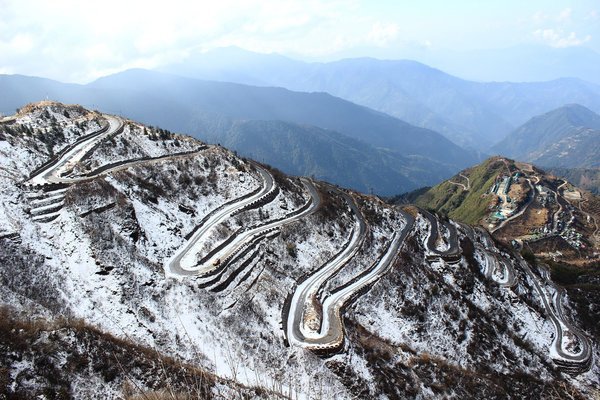 So, where are you headed?