They say, you can learn something from almost everything and everyone in the world.
There are numerous stray dogs we see lying around on the streets and believe it or not, they certainly teach us a lot of important lessons in life!
Here are 13 such lessons we all can learn from the adorable stray dogs we see all around:
1.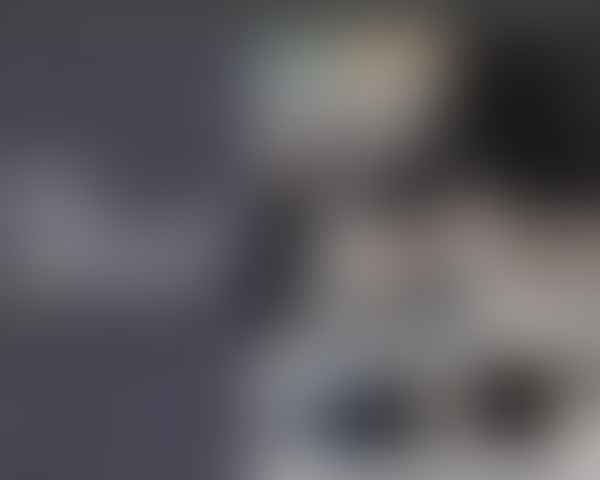 2.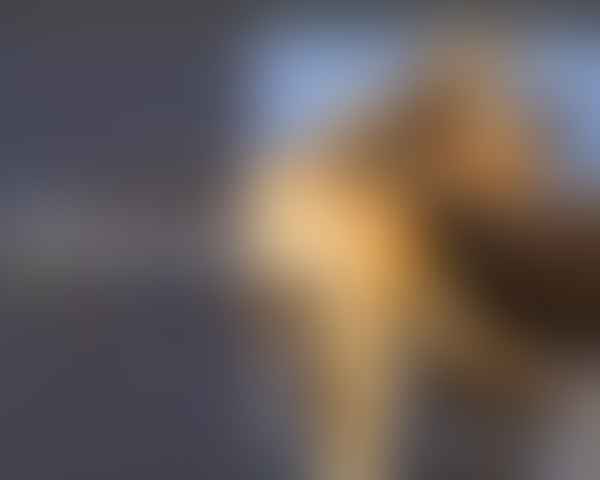 3.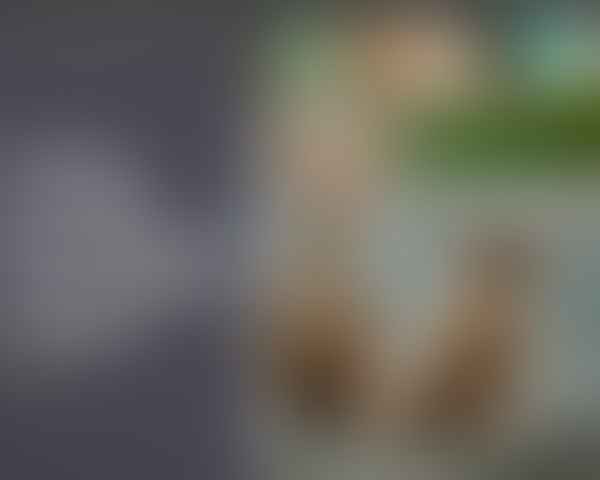 4.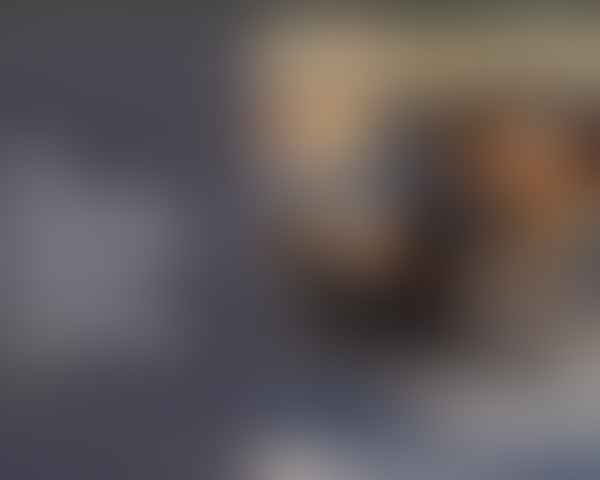 5.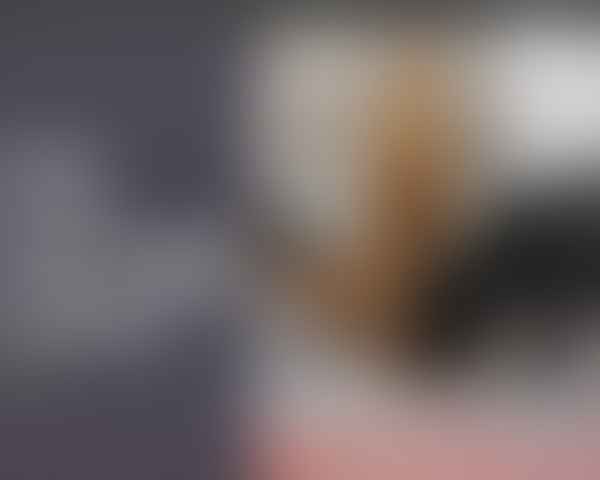 6.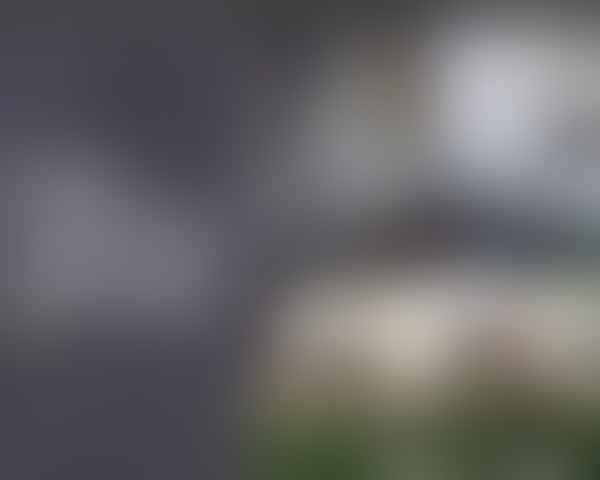 7.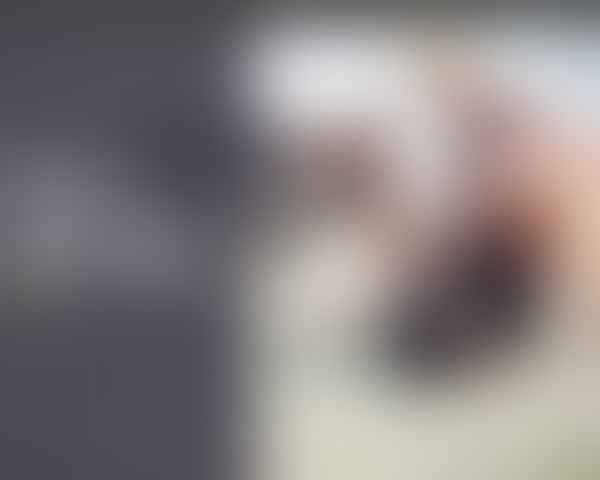 8.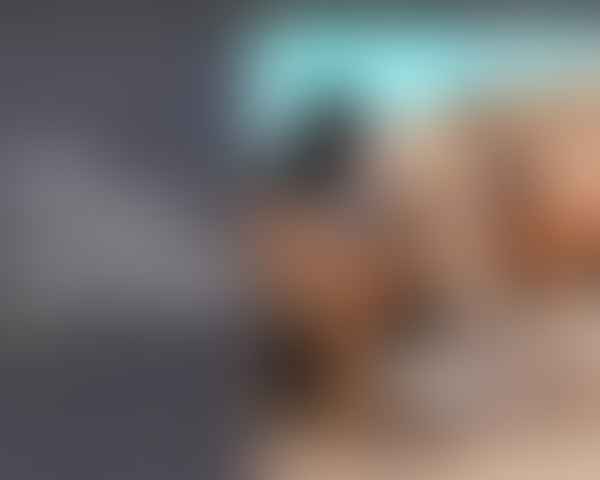 9.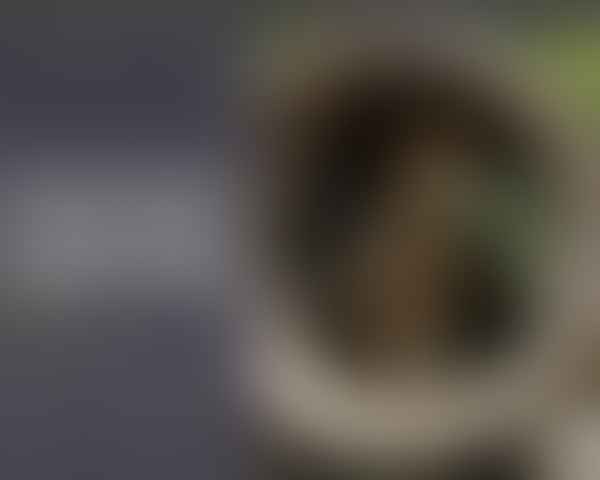 10.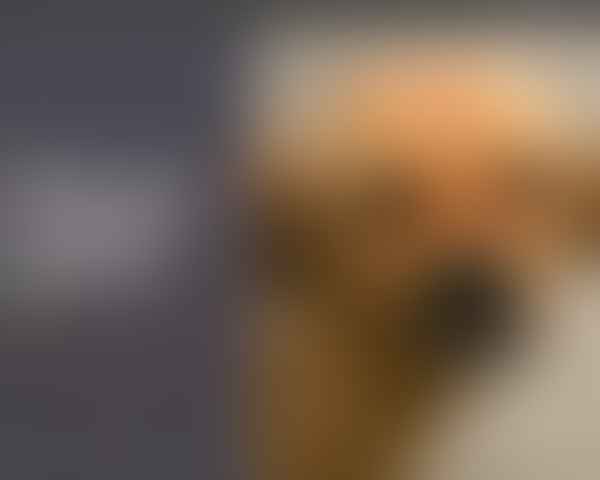 11.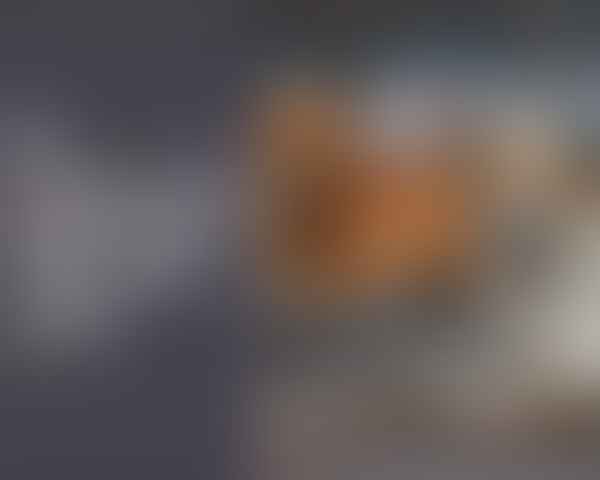 12.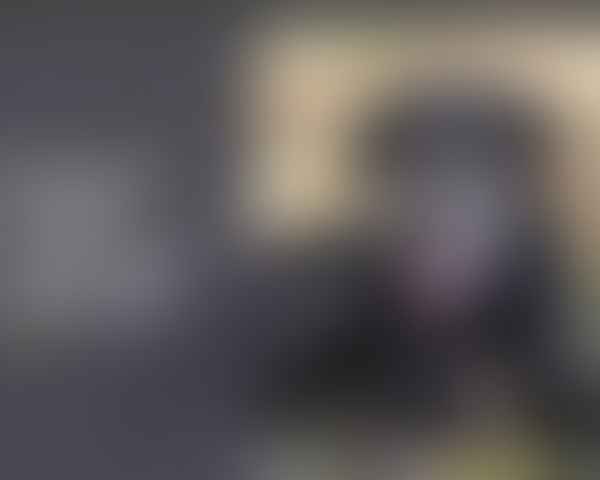 13.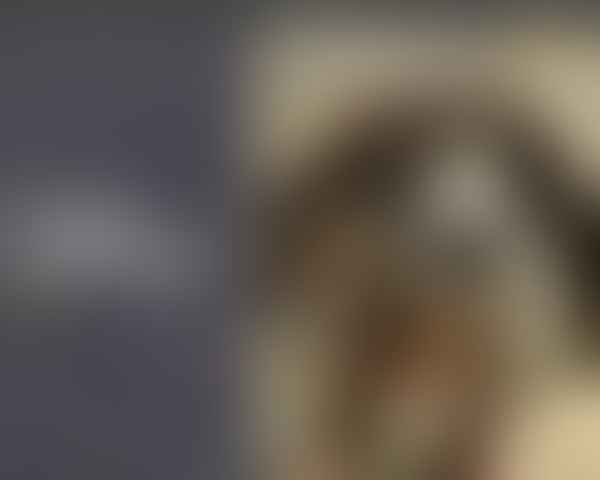 Design Credits: Ashish Kumar