Last year, the Supreme Court revised the archaic law that criminalised homosexuality. Love won. And we all celebrated.
But, when it comes to acceptance, our society still has a long way to go.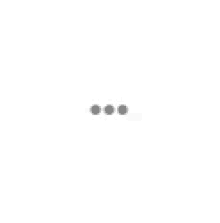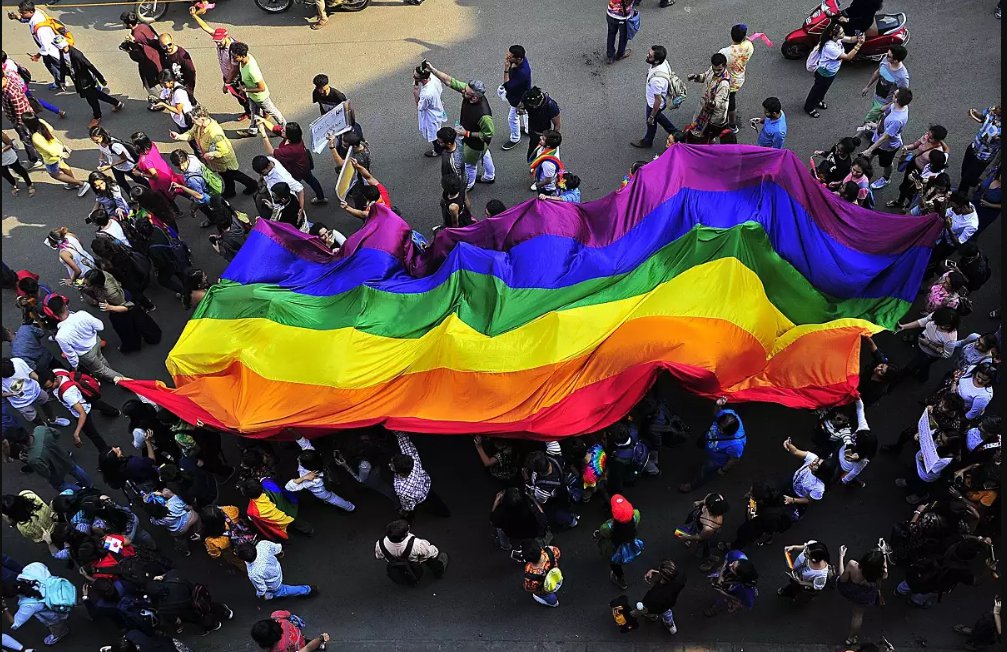 Recently, Indian athlete, Dutee Chand openly acknowledged that she's in a same-sex relationship. 
This powerhouse of a woman has proved her mettle and how- from being the 100m national record holder to bringing home medals after medals. 
Now, not just all of this, this trailblazer has also paved the way for rainbows in love by becoming the first openly gay sportsperson in India.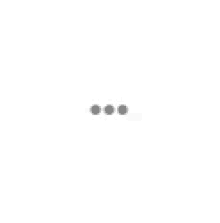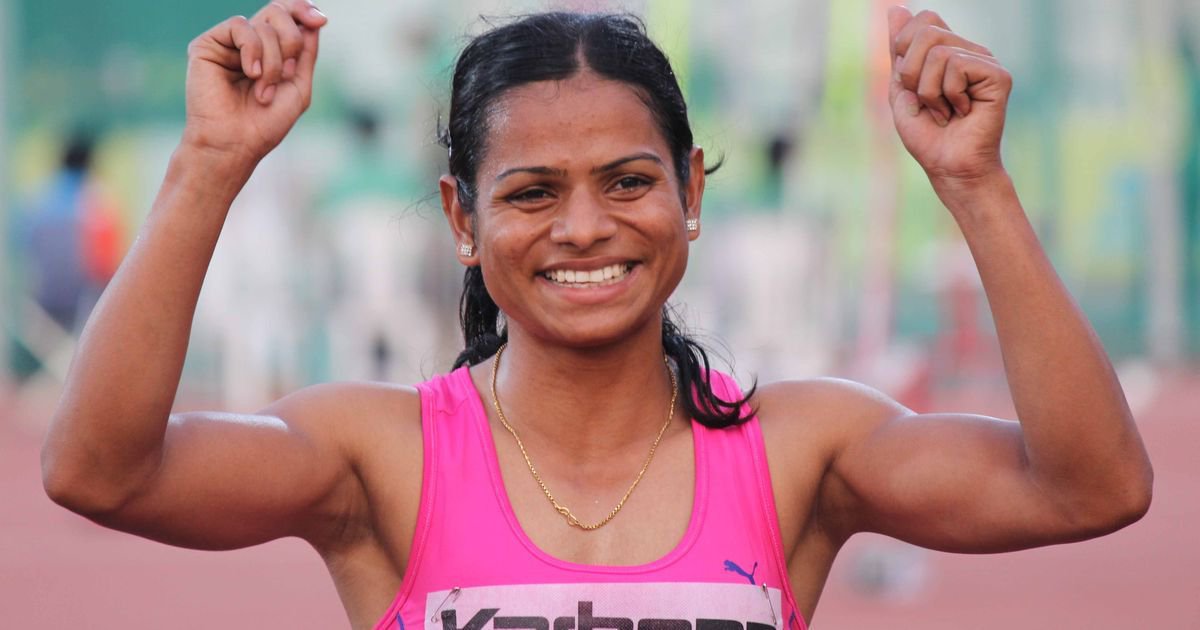 However, Dutee's own family is unsupportive of her sexuality and is openly condemning her. Her sister thinks that she's being 'misguided' by people who want to 'take control of her money'. Her mother said,
We are shocked to know that Dutee is going to marry a girl. We are totally against this lesbian relationship.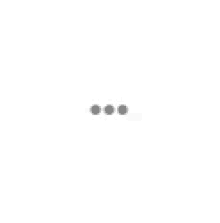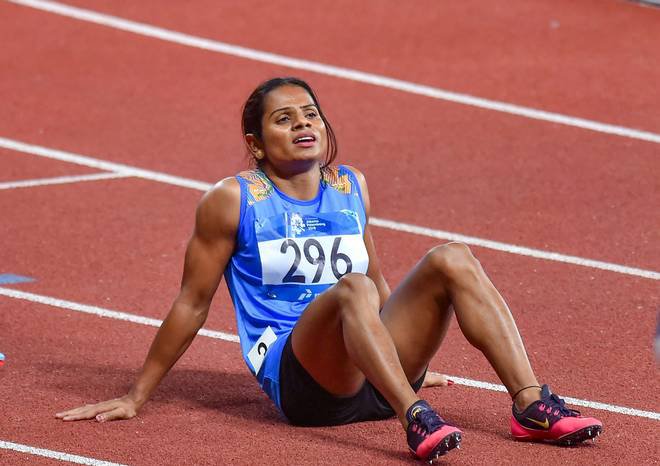 It takes an immense amount of courage to open up about your sexuality in a world that has no dearth of detractors and trolls.
Dutee is never someone who backs down from a fight. She took on the International Olympic Committee by questioning the validity of 'gender test' rules.
Dutee at 19 years old, was dropped from the 2014 Commonwealth Games for failing the 'hyperandrogenism' test. There was widespread criticism. Athletic Federation of India and IAAF were called out for violating Dutee's privacy and human rights.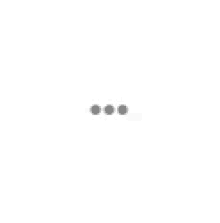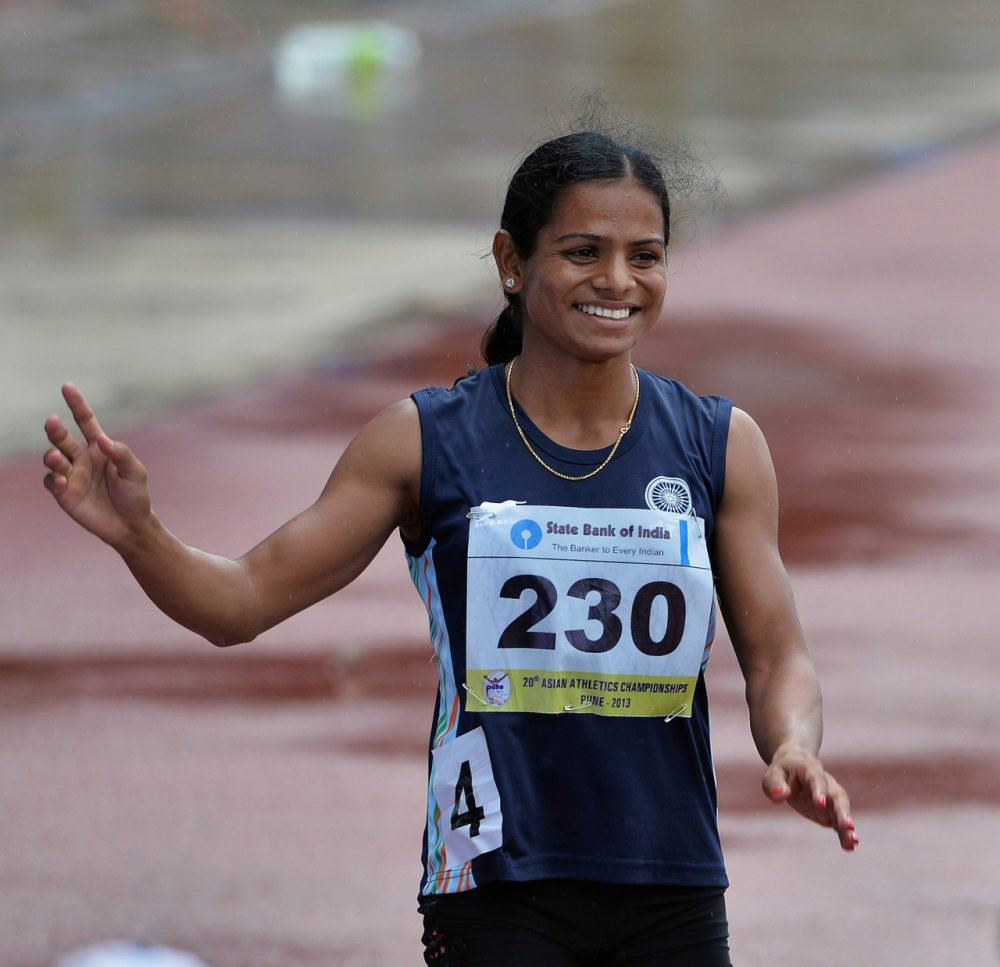 Dutee appealed to the Court of Arbitration for Sport (CAS). Canadian law firms fought her case pro bono. The 'gender-test' laws were suspended in this fight against sexism in Sports led by Dutee.
Coming from a humble weaver's family, Dutee is someone who has surpassed financial struggles and established her own career. 
First, she took on the IAAF, fought a successful court battle, went on to win Silver at the Asian Games. Now, this. Surely, Dutee Chand is already one of India's most inspirational stories. 👌👏 https://t.co/7mEHGVEpc5

— Sohini (@Mittermaniac) May 19, 2019
One act of courage is all we need to start a chain, a chain that hopefully will lead to a world of acceptance. Dutee also acknowledged that with SC striking down Section 377, she gathered the courage to ackcnowledge her relationship openly.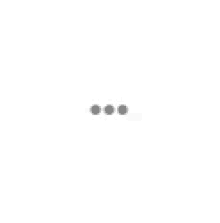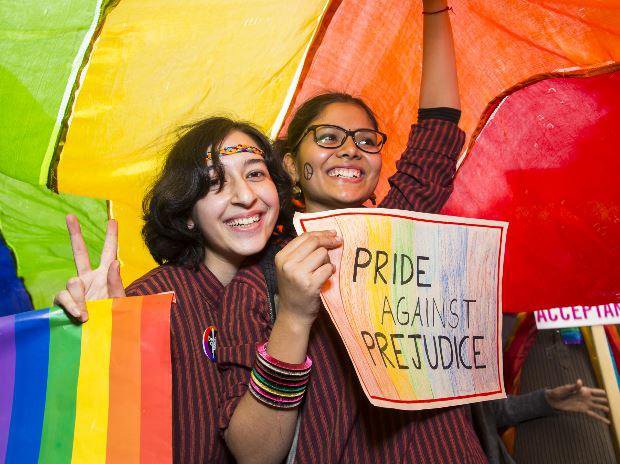 Another sports personality, who has hailed the cause of gender equality, is the former World No. 1 professional tennis player, Billie Jean King. When news about King's sexuality broke out, her lawyer and others asked her not to admit the truth. 
However, King refused to hide her identity-
I'm going to do it. I don't care. This is important for me, to tell the truth.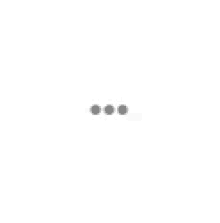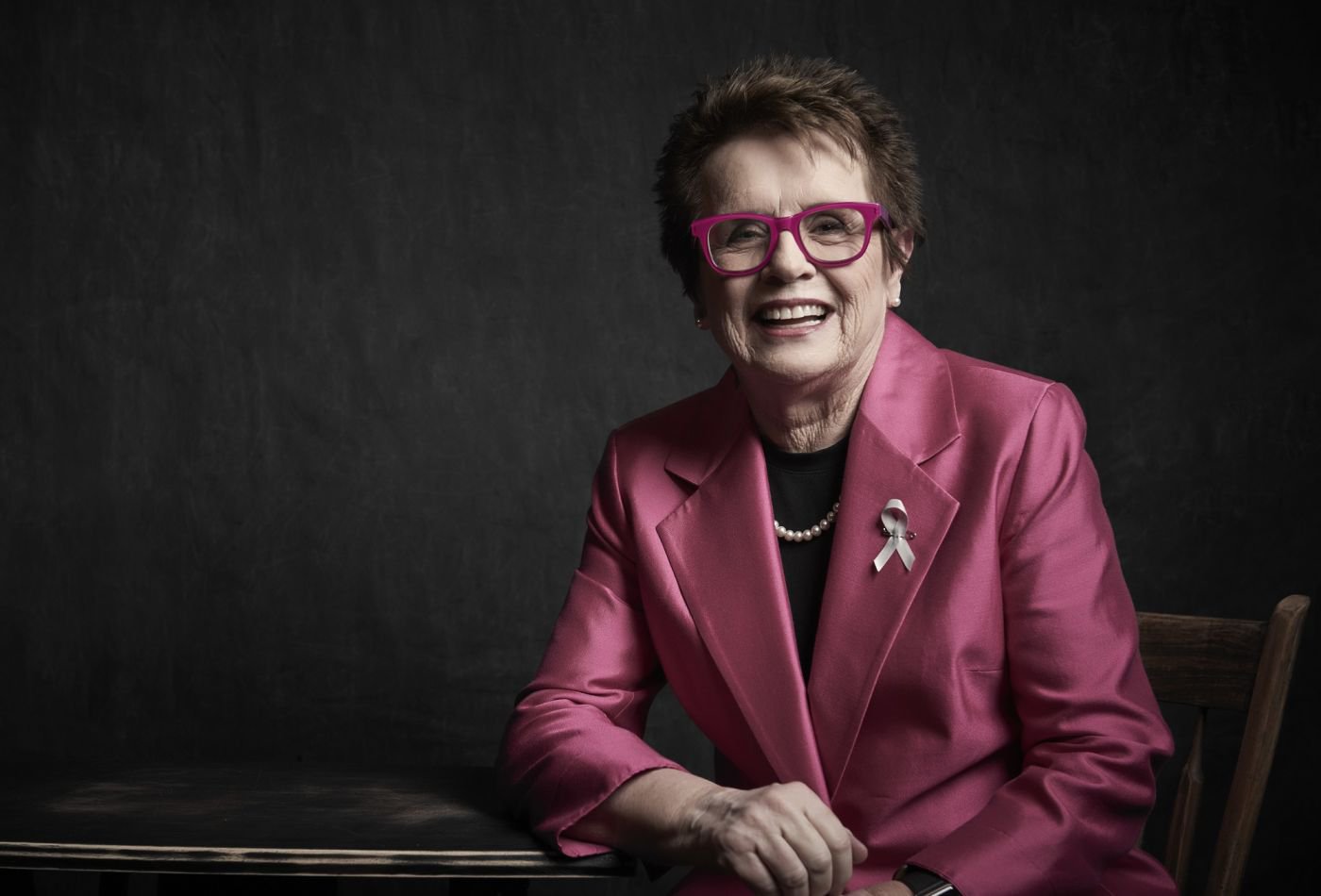 Lily Singh, the famous YouTuber, also recently openly identified herself as a bisexual.
✅ Female
✅ Coloured
✅ Bisexual

Throughout my life these have proven to be obstacles from time to time. But now I'm fully embracing them as my superpowers.

No matter how many "boxes" you check, I encourage you to do the same x

❤️🧡💛💚💙

— Lilly Singh (@IISuperwomanII) February 25, 2019
It's because of public/popular figures like these that we'll be able to percolate down the narrative of freedom of sexuality. 
It'll help us bridge the gap between laws and social acceptance of these laws.
Dutee Chand just made it easier for a whole lot of young girls to be able to come out as queer or at least to feel more okay with their sexuality. Props to her and her bravery.

— Mahima Kukreja 🌱🌈✊🏽 (@AGirlOfHerWords) May 19, 2019
While nothing can beat family's support, Dutee we want you to know that the world stands with you.  
American comedian, Ellen DeGeneres, also came out in open support of Dutee.
And because of Dutee's public pronouncement, the world is an easier place for so many other LGBTQ+ individuals who are scared back into closets for the fear of ridicule and bashing.
You found your soulmate, Dutee. We found our queen. All hail.