It behoves the international community to raise voice against the inhuman practice of death penalty for consenting same-sex relations and a recent resolution passed by the UN seems to be doing just that. 
But India chose to be a part of the group of countries that roundly opposed the resolution, indicating we are not getting equal rights for our LGBT community anytime soon.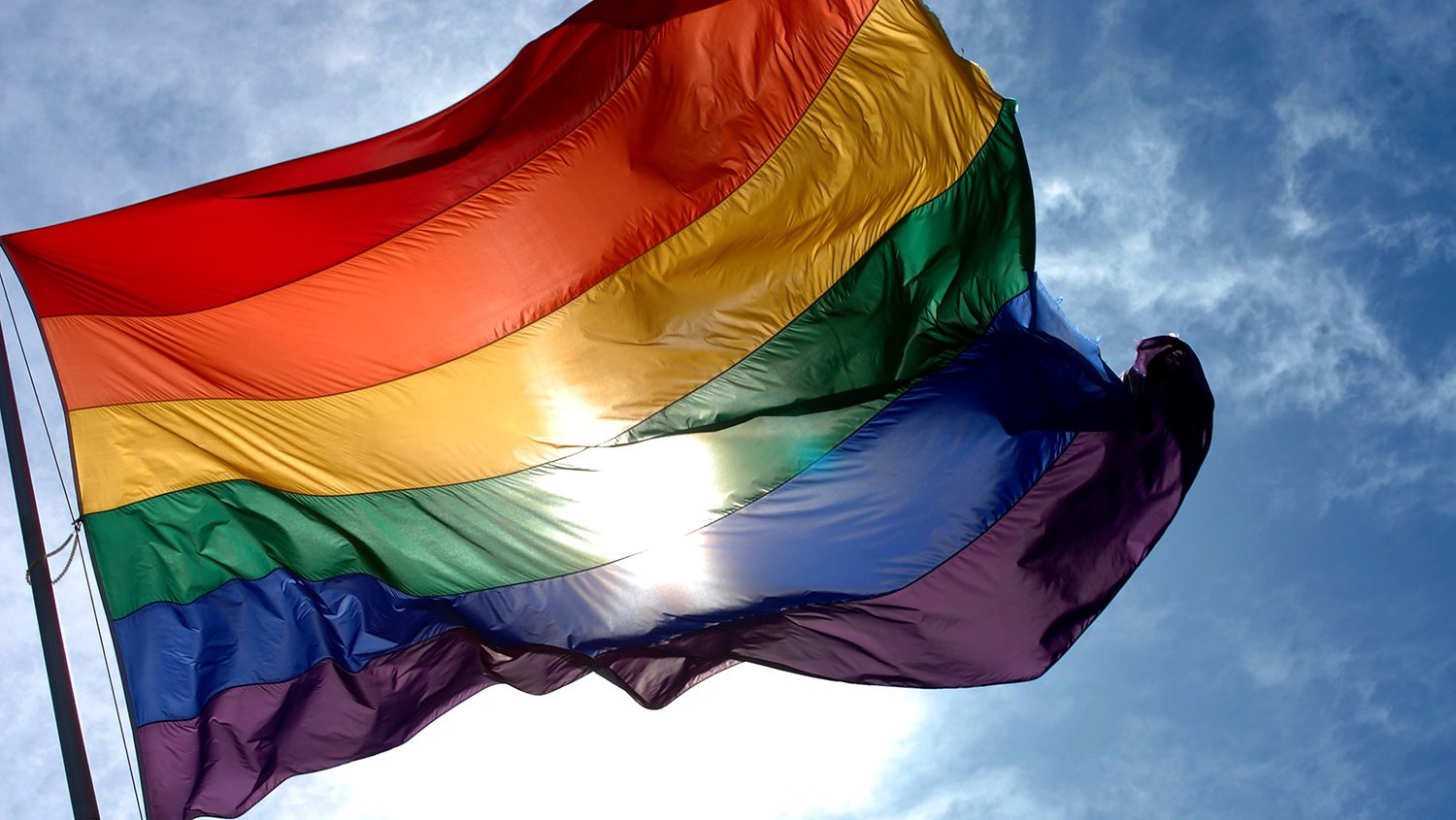 A 47-member United Nations Human Rights Council in Geneva passed a resolution, The question of the death penalty, denouncing the most severe punishment for consensual same-sex relations.
As reported by Forbes, 27 nations voted in the favour of the resolution, 13 voted against it and 7 abstained from voting.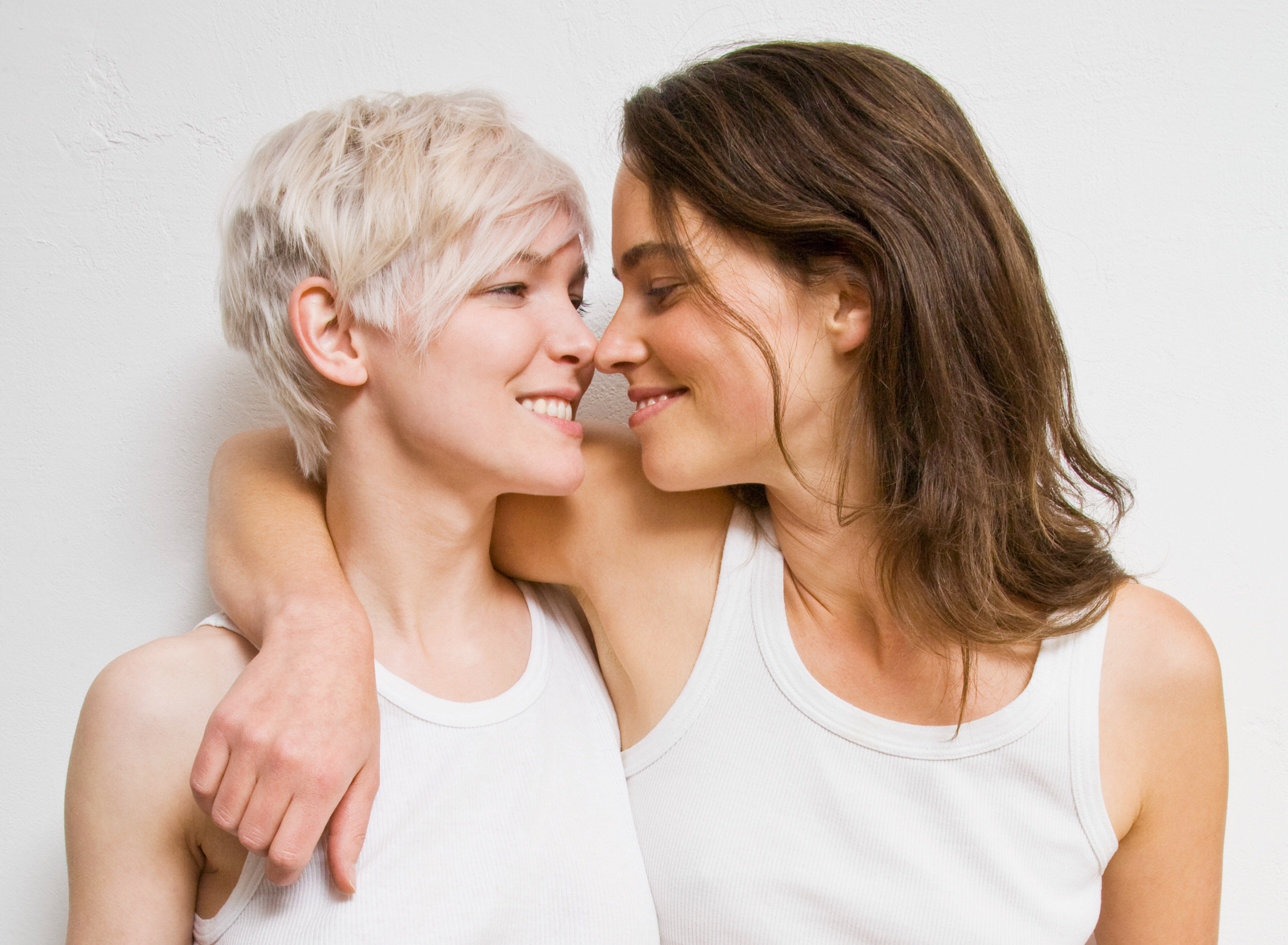 Congo, Cote d'Ivoire, Ghana, Rwanda, South Africa, Togo, Kyrgyzstan, Mongolia, Albania, Croatia, Georgia, Hungary, Latvia, Slovenia, Bolivia, Brazil, Ecuador, El Salvador, Panama, Paraguay, Venezuela, Belgium, Germany, the Netherlands, Portugal, Switzerland and the U.K. voted in favour of it. 
India, however, joined Botswana, Burundi, Egypt, Ethiopia, Bangladesh, China, Iraq, Japan, Qatar, Saudi Arabia and the United Arab Emirates in opposing it.
Renato Sabbadini, executive director of The International Lesbian, Gay, Bisexual, Trans and Intersex Association (ILGA), said in a statement:
It is unconscionable to think that there are hundreds of millions of people living in States where somebody may be executed simply because of whom they love. This is a monumental moment where the international community has publicly highlighted that these horrific laws simply must end.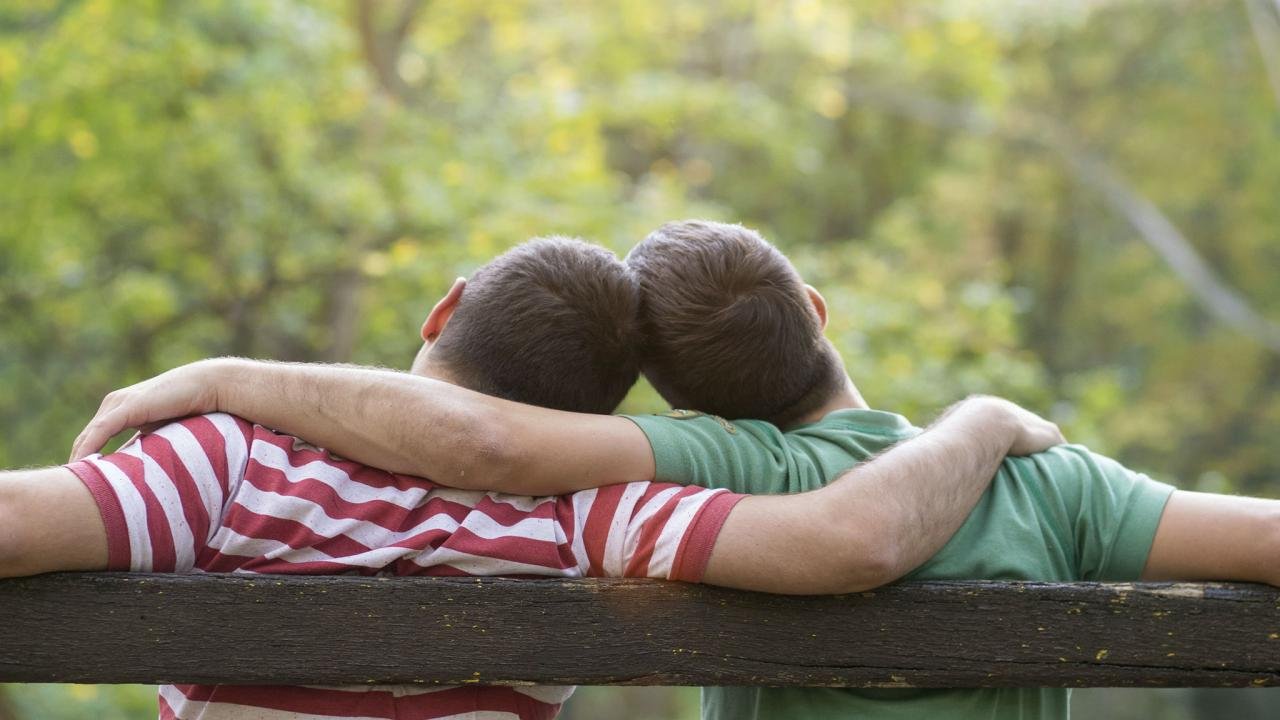 The resolution also condemns the death penalty for adultery, citing the fact that it's disproportionately imposed on women. The resolution basis itself on a recent report which peruses the discrimination of people with mental or intellectual disabilities, below 18 years of age at the time of the crime, economic vulnerability etc.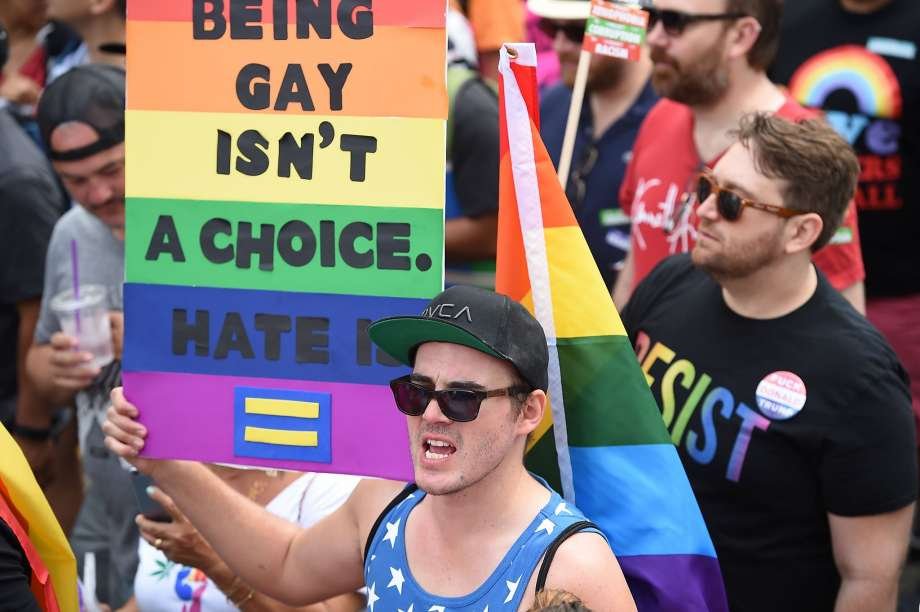 Presently there are six countries (eight if ISIS occupied parts of Syria & Iraq are included) where homosexuality is punishable by death.
In five other countries, including Afghanistan, Mauritania, Pakistan, Qatar and the UAE, the interpretation of Sharia law mandates death penalty. They may, however, implement less severe punishment.