When Nike boomed the world's speakers with Da da ding, featuring sportswomen in India, along with Deepika Padukone, it introduced to the prejudiced world a new way of looking at its female athletes. While we are still reveling and grooving to Da da ding, Nike has already come up with a new ad for its Ultimate Courage campaign. 
And this time it has attempted and broken another stereotype by featuring Chris Mosier, the first transgender athlete to join an official Olympics Team. Chris is a triathlete who began participating in athletics as a female before his transition from 2010-2015. And now, he has rightfully earned his spot in Team USA's Men's Sprint Duathlon this year.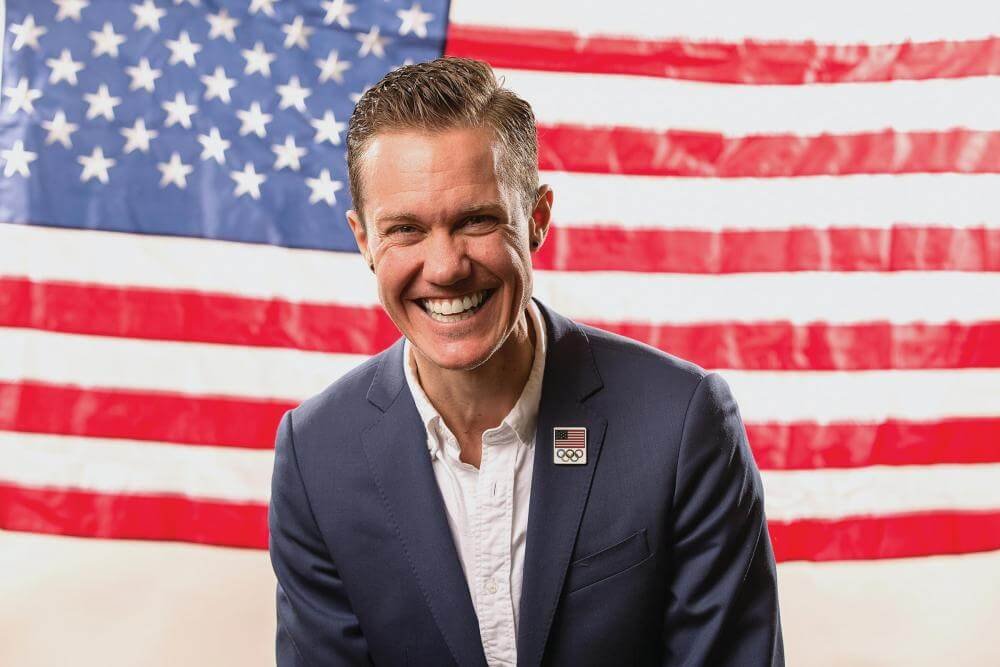 Watch the amazing new ad here: 
Source: Nike  
Kudos to Nike for these new and fresh array of ads! And here's hoping that other countries follow suit and encourage its community of transgender athletes.