When the Indian version of the American business reality series, Shark Tank India, premiered last year, it was an immediate hit. While the show is currently in its second season, the creators recently released a videos of unseen pitches from last year. One of the pitches includes Laxmi Narayan Tripathi, a trans-activist, representing her brand 'Kineer Water Services,' with her associate Manish Jain.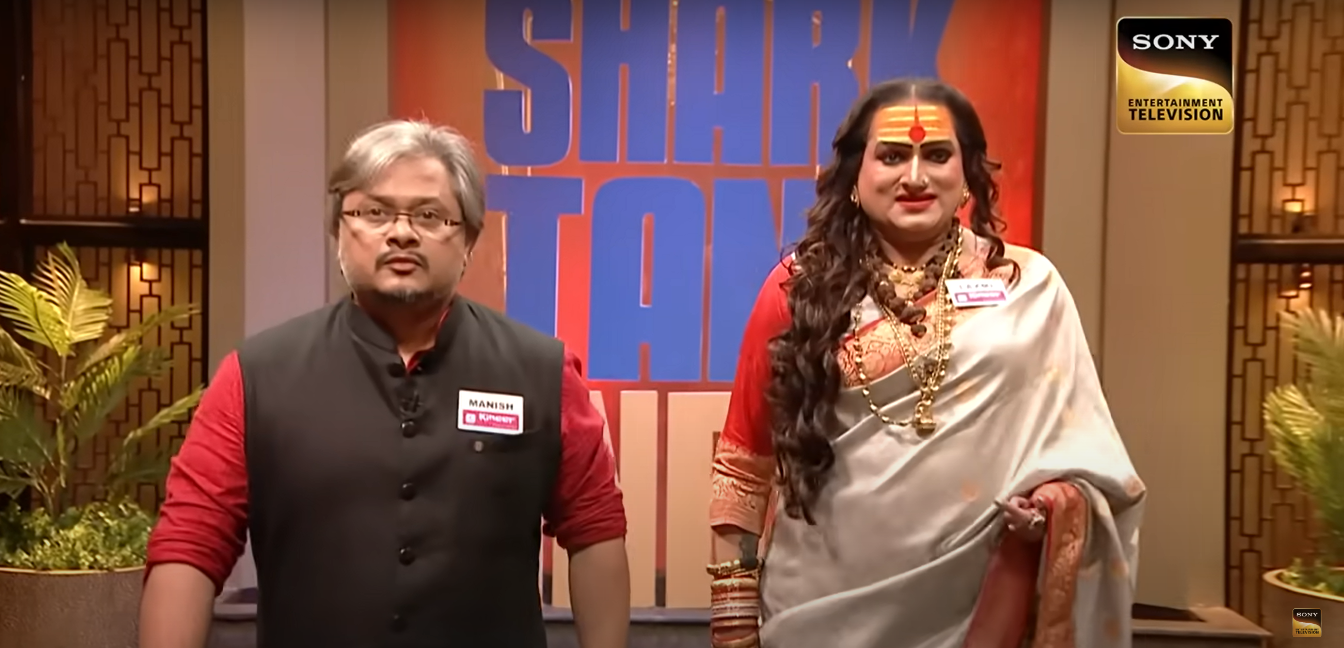 Founded in 2018, Kineer Water Services aims at distributing packaged water services and building employment opportunities for people from the transgender community. By the time they entered the reality show, they had already sold about 35 Lakh litres of water to big brands like Vistara Airlines and Lalit Hotels, among others.
On their entry, Laxmi mixed Ganga Jal, filter water, and tap water in a bowl and asked Sharks to identify the three of them.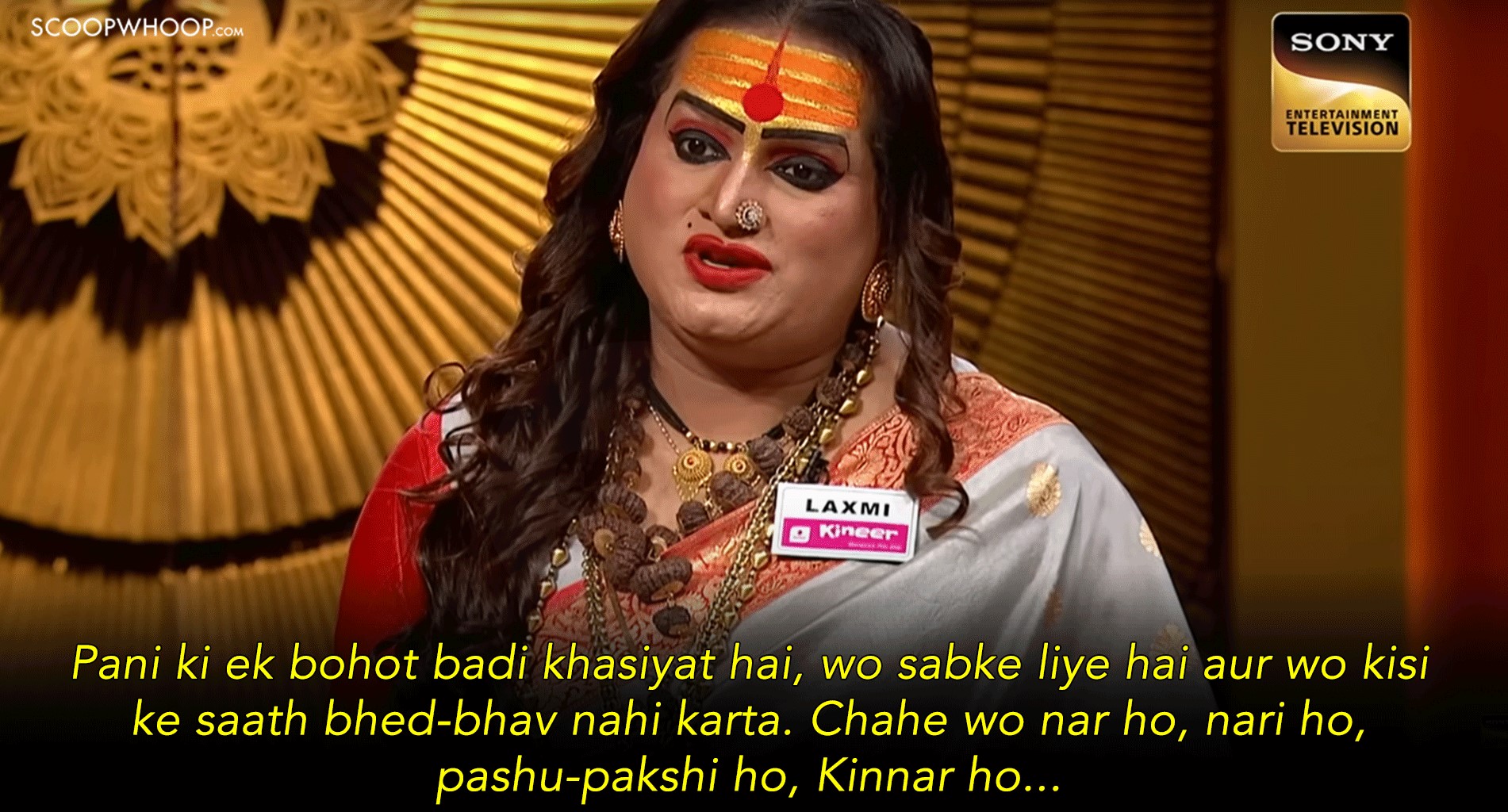 According to a study conducted by the Kerala Development Society on behalf of NHRC, around 92% of transgenders are denied their right to participate in any form of economic activity. They're either forced to beg for work or opt for sex work. Laxmi shared how they focused on creating a platform for members of her community to work with dignity.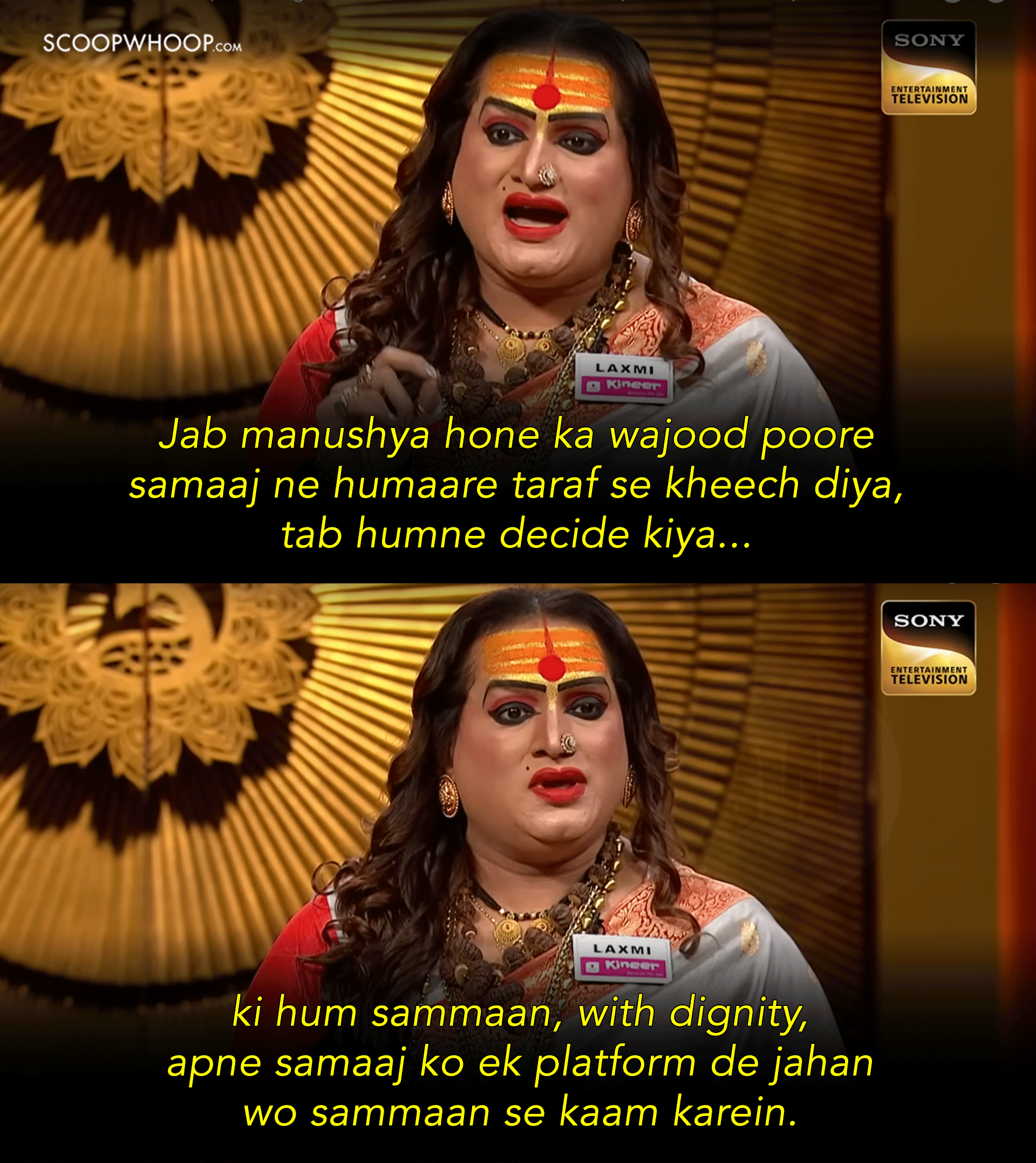 Manish then revealed how Kineer Water Services has employed 350 transgenders and created 700 additional employment opportunities. They aim to become one of the top three packaged drinking water brands in India. They asked for an investment of Rs 1 crore for 10 per cent equity.
Moreover, speaking of the motivation behind the business, Laxmi shared how big MNCs hire a couple of transgenders only to fire them a few years later. Formulating non-discriminatory policymaking would also take years to come into execution. Hence, without 'waiting' for a change to happen, Manish and Laxmi started their business.
While they failed to crack a deal, the Sharks commended Laxmi for her spirit and the cause. Namita Thapar, executive director of Emcure Pharmaceuticals, assured Laxmi that her HR team would get in touch with them to assist in their employment structure.
Watch the complete video here: