Shifting to a government college hostel in my early 20s made me a better person. I am much more patient than before and have very few expectations from life.
Talking about expectations, I've seen people have some weird and totally incorrect ones (courtesy movies) when it comes to girls' hostel. Here's a reality check for those people
1. Expectation: Girls roam around in sexy lingerie all around the hostel.
I don't blame you for this. All you have for reference are Karan Johar movies in which girls look like they could be going for a Victoria's Secret ramp walk at any given minute.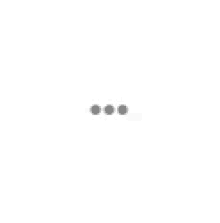 Reality: We wear the same sweaty T-shirt for 5 days in a row.
Because dhoyega kaun?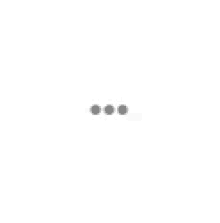 2. Expectation: There are a lot of 'sexy' cat fights in the women's hostel.
A: What are 'cat fights'? B: What are 'sexy fights'?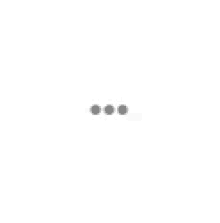 Reality: The fights are intense and involve so much propaganda, it's more like the Bigg Boss house and less like a hostel.
There are eliminations, too, sometimes.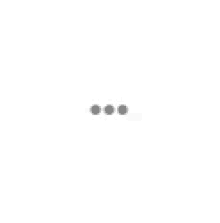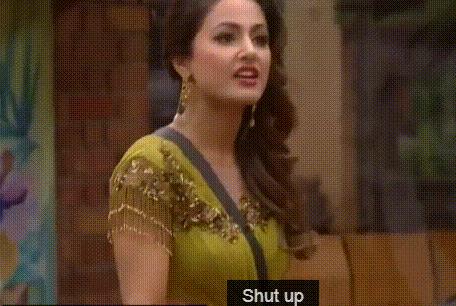 3. Expectation: Girls pillow fight at night.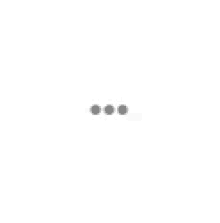 Reality:
Sir ke neeche rakhne ke liye toh achcha pillow hai nahin, ladai kya karenge usse?
The last person to pillow fight was Preity Zinta and even she didn't seem to be enjoying herself.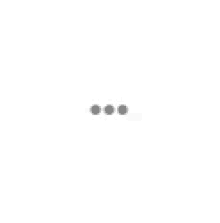 4. Expectation: Wardens want to ensure your safety. 
We all fall for this trap.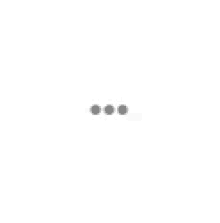 Reality: Their ultimate goal is to ensure you're single by the time you leave the hostel. 
You'll be having a long-distance relationship even though you both are living in the same city and you will eventually breakup.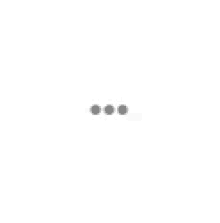 5. Expectation: Clothes and makeup are all that girls discuss.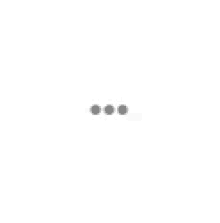 Reality: Clothes and makeup are one of the MANY things we discuss. 
The difference in rules for male and female students, being one of them.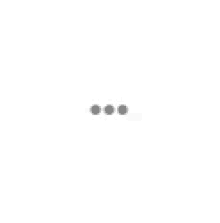 6. Expectation: Girls don't get along with girls. 
Stereotype. Stereotype. Stereotype.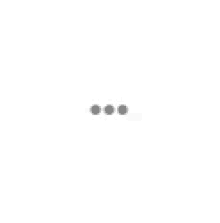 Reality: We do get along and we bitch about you. 
If you're texting with one of us, chances are you have an audience that you don't know about.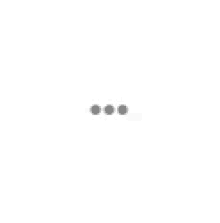 7. Expectation: Girls discuss only important things about their boyfriends with other girls.
Yaar, ye details toh kabhi nahin bataegi friends ko.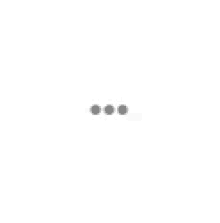 Reality: You're in a relationship with 12 people, sweetheart. 
*My boyfriend is my boyfriend and your boyfriend is also kinda mine only.*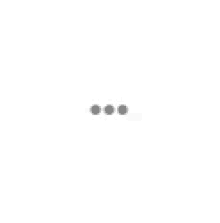 8. Expectation: It must be tough to live without all the pampering.
Papa ki pari akele kaise manage karti hai?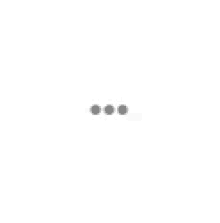 Reality: We don't care about pampering,
wifi mil jaaye bas
.
Exams se pehle 3 series khatam karni hain, bhai.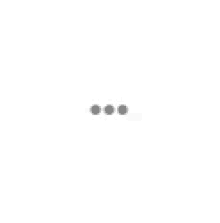 9. Expectation: Girls discuss and stalk guys all the time. 
*She's totally into me.*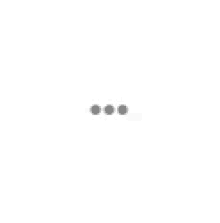 LOL, you wish.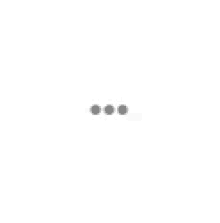 10. Expectation: There must be some 'lesbian action' going on behind the doors. 
Hostel mein toh poori freedom hai, kuch bhi karo.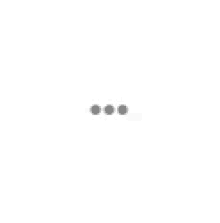 Reality: It's just your fantasy, and nothing else.
And even if it does happen, why do you feel entitled to have an opinion?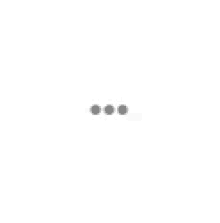 There, I have busted the myths for you. 
Now, never annoy a hosteler with stupid questions like 'Do you guys gossip all the time in the hostel?'