Kids have overactive imaginations and can weave the most extraordinary things into dreams.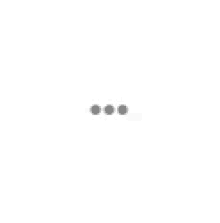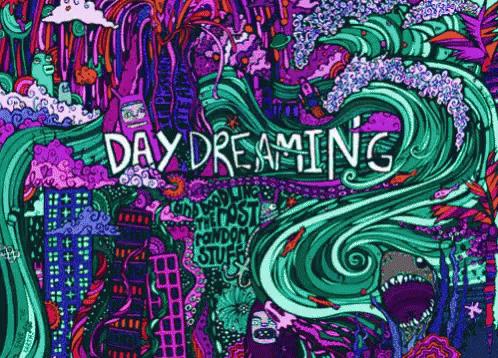 So acting out a scenario of you getting an Oscar in front of the bathroom mirror was pretty believable; so was walking down the red carpet waving coolly at the paparazzi. One second we were eccentric scientists creating things which would change humanity, the next we were insanely rich people diving into a pool of money; another moment we were famous chefs, elbows and chin deep in dough, whipping up a storm.
Everything seemed within reach, the world unfolded before us with countless possibilities. 
Parents possess subtle (or direct) persuasion skills to get us to do things we would normally not want to do, like showering or homework. Understandably, parents have used all the tactics in their kit to get us to study. From direct threats ("Ab TV ka cable katwa denge.") to bribing us ("Maths me A aaya toh nayi video game milegi.") Mock resignation was employed to great effect ("Padhai karne ka kya fayda, thela dila dete hai, sabji bechna.") as well as bright promises about our future,
"Abhi padhai karlo, phir aish karna zindagi bhar."
This.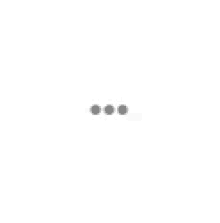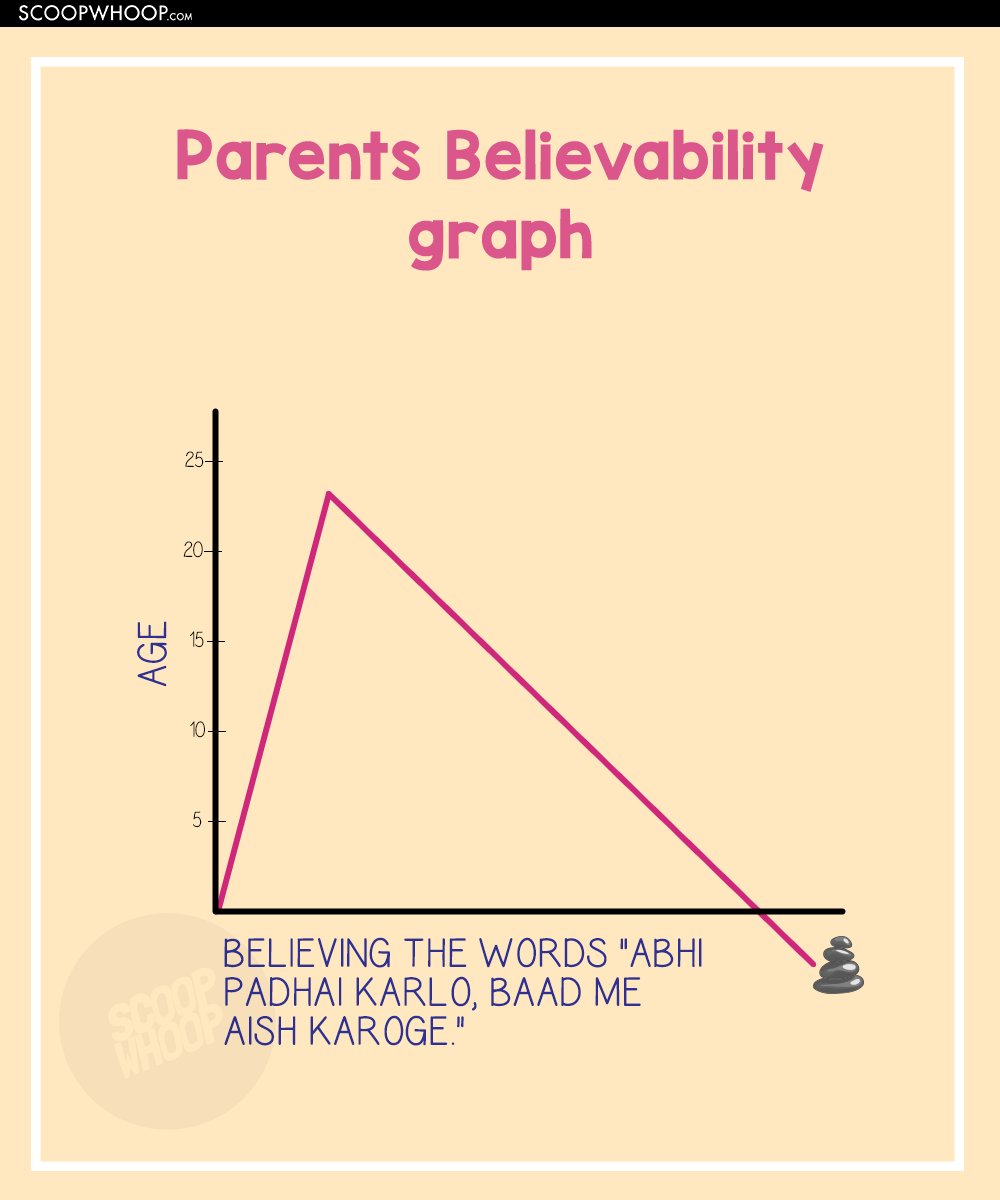 We heard it when we were in school, before every exam ever to push us into getting good grades. We heard it after every parent-teacher meeting, eyes scanning the report card. Before board exams, during long marathon cartoon-watching sessions and generally after refusing to do homework. 
So we grudgingly scrawled out our homework and studied at night before exams believing in the 'Indian dream'. We were convinced that this would be the path to buying our next private jet.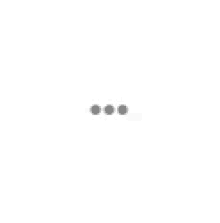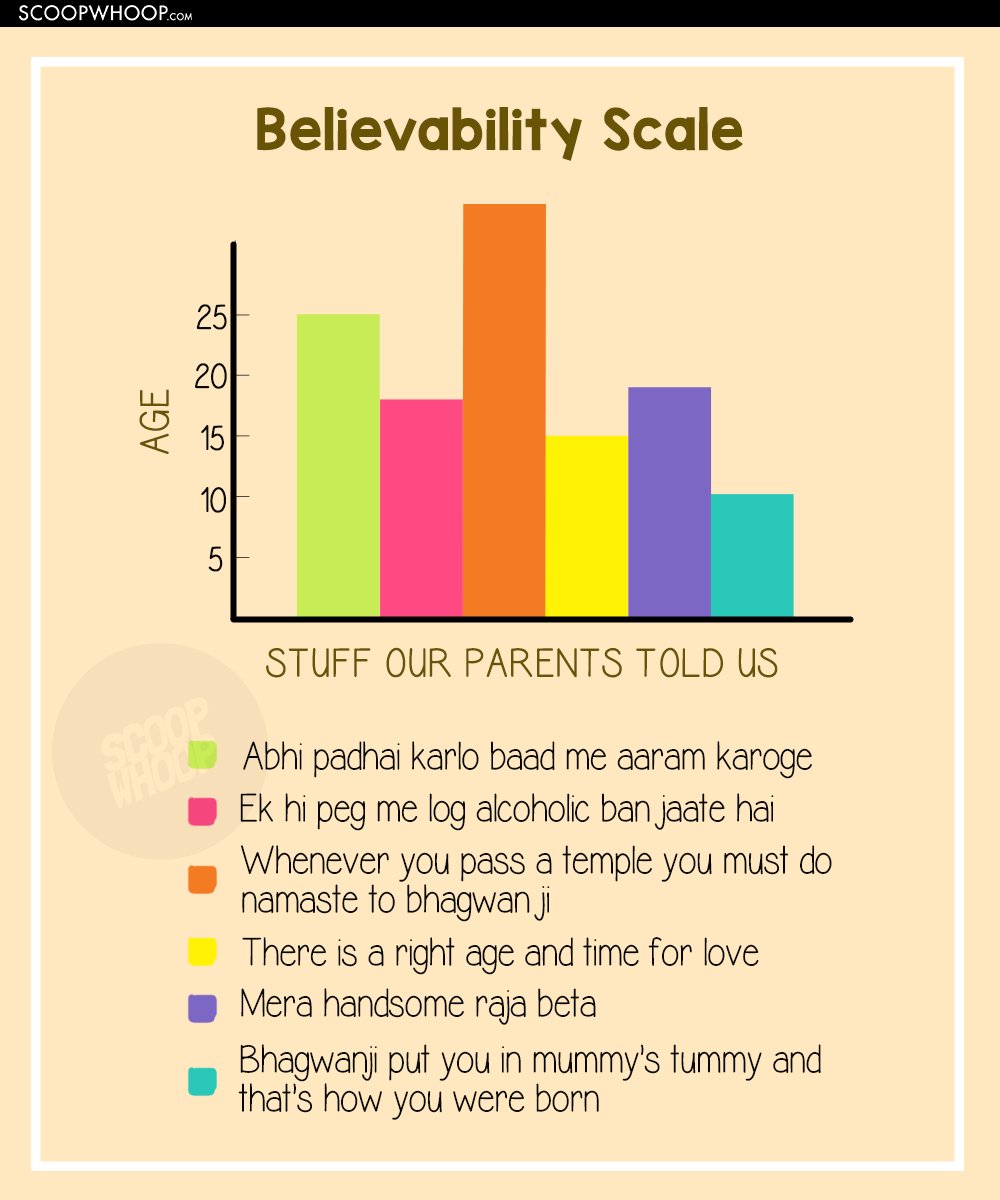 Finally getting done with school, we look towards college. But wait there's more.
"Beta ab college me achhe se padhai karlo, phir toh aaram hi aaram hai."
Wut?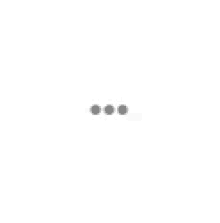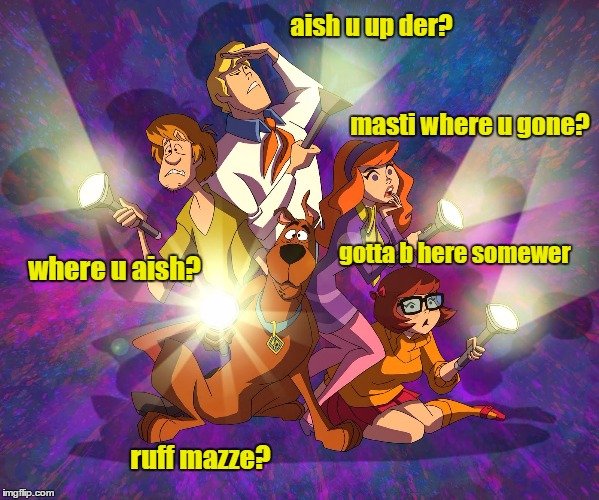 But parents are parents, and pretty much every word they say is the writ gospel of truth for us. So we study some more, (bunking occasionally; a harmless vice), (oversleeping sometimes and missing class; a mere trifle) believing that we would step out on a blanket of flowers to rounds of applause after we pass out. We spent bleary nights with coffee completing dissertations and ate rubbery cold alu paratha snagged from canteen kitchens whilst studying for exams. 
Finally, with our degree in hand, we set out in hot pursuit of the ever elusive aish.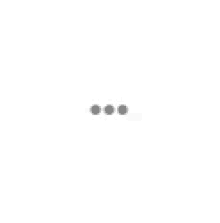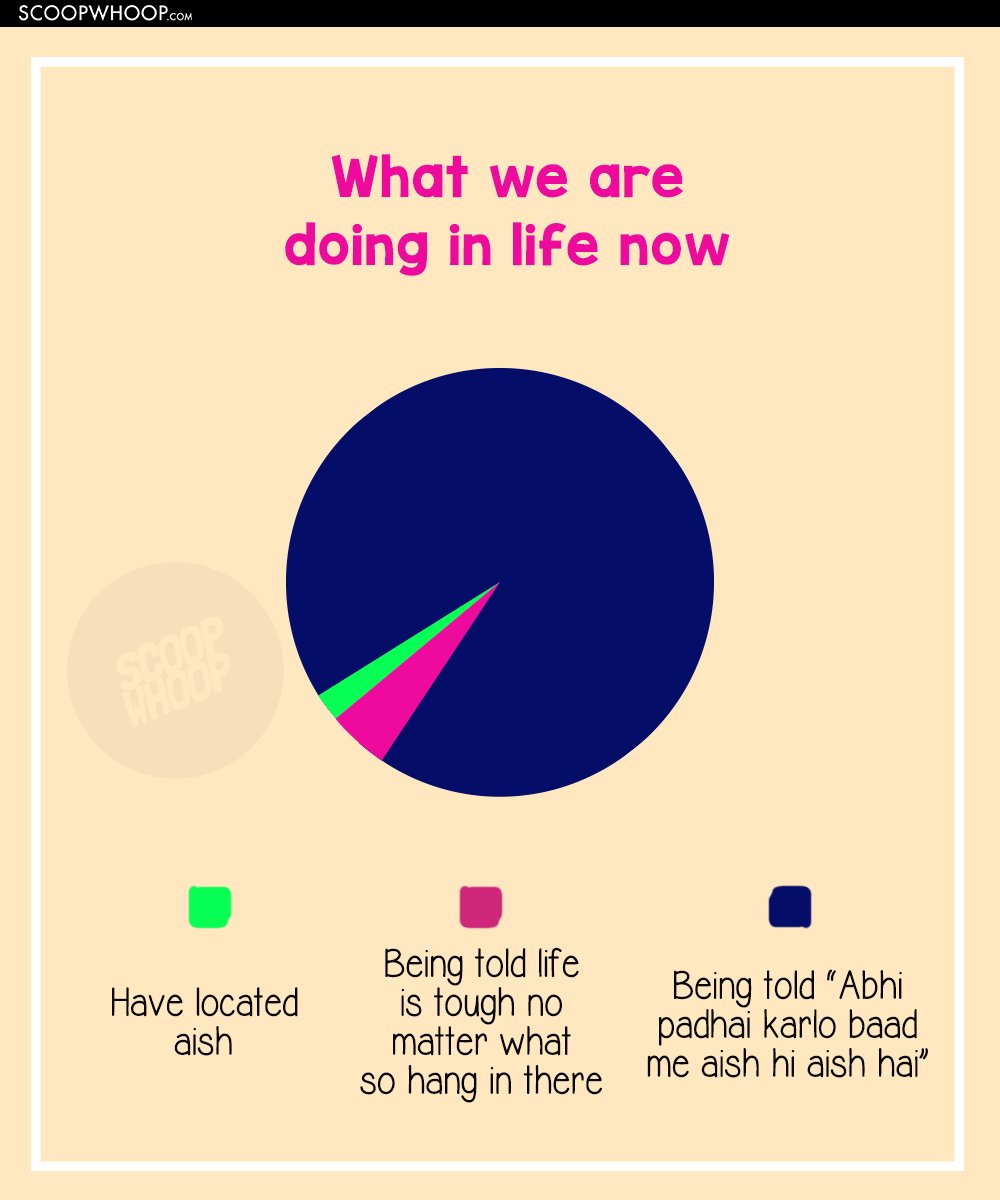 Reality happened and now sitting in office chewing on black speckled roti and watery daal, we wonder where our grand life which awaited us, went.
Sure, you're earning the big bucks but stuck in 9am to 5pm jobs which translate to 9am to 8pm jobs, working our asses off. 
Where is the masti we were promised?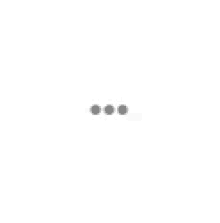 Don't get me wrong, our parents are wonderful people who drove us to be educated individuals, they paid for our education and pushed us to be independent but the promised aish and aaram is missing. We were safely ensconced in our little bubble of security.
A little hard-hitting truth about how life is a sore spot with little rest would have been helpful for preparing us for what lay ahead but knowing us we would probably have given up all hope, preached about existentialism and headed for the hills.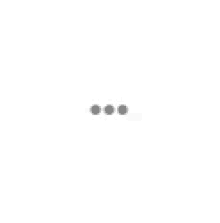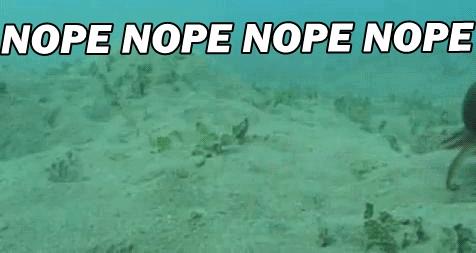 So now we grumble and trudge to work everyday and make enough to take a vacation once in a while on the sunny beaches of the Bahamas to find our little piece of aaram.