With the ultra-uber-mega preps for Diwali already underway in most homes, we can literally feel the festive buzz in the air and how! But for us hardcore shopaholics, the real shiz begins with us marking calendars, free up schedules and saving money for all the elaborate shopping that will soon begin. And while it is hard to find a greater joy than family and friends coming together, it is these 10 little moments during Diwali shopping, that for us really ring in the festivities.
1. That moment when you find your much-coveted kurta still on sale.
"Guess this must be my lucky day!"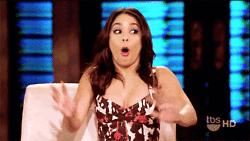 2. When websites shower you with massive discounts. And it's not even an end of season sale!
"Woohoo, feels like Diwali already!"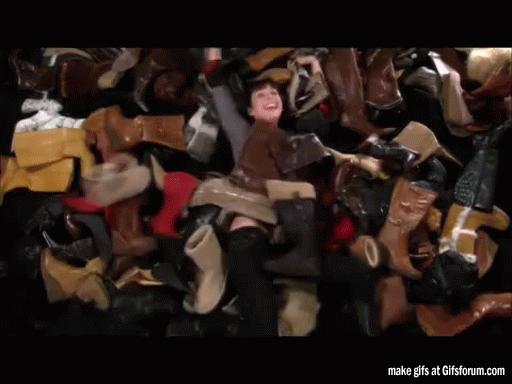 3. When two different ethnic outfit purchases look like haute couture when paired together.
"If you need a stylist this Diwali, you know where to find me."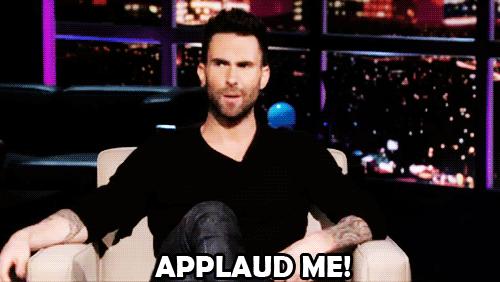 4. When you're out to buy one item, and suddenly there's a BOGO offer out of nowhere, because… Diwali!
*cue silent scream of joy in 3… 2… 1…*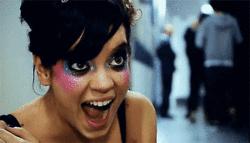 5. When you walk up to the cash register and instantly become a 'lucky customer' to win some Diwali voucher.
"There is a God. I believe that now."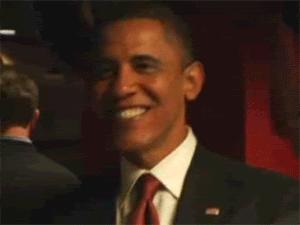 6. When you forget to buy a gift for your dad, but that shopping app on your phone comes to your rescue.
Saving the world from your clumsiness, one present at a time!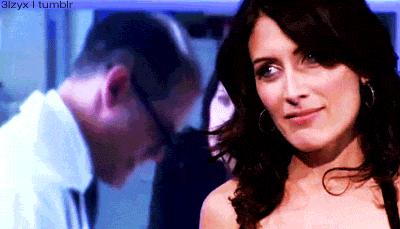 7. Also, can we get a 'Hallelujah' on getting unexpected cashback in these sales?
Amen!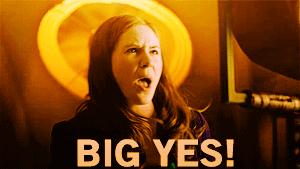 8. That notification which leads to a brand spankin' new Diwali collection on your fave website.
OMGOMGOMG!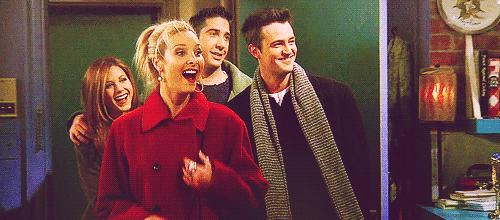 9. That lovely smile your parents get when they unbox their gift and realize it was on 50% discount!
Who's an adarsh bachcha? YOU ARE!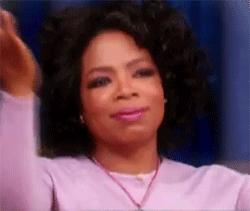 10. That moment when you realize that despite all the shopping, you've managed to save a hell lot of money. 
Two birds. One stone.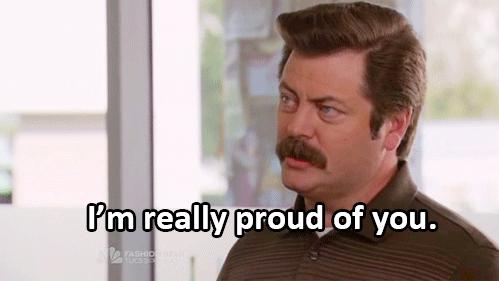 And while my inner shopaholic is singing praises, just by reading this fine list of moments, I can't help but greedily, look forward to all the Diwali shopping I am about to do. And I am going to start with Tata CLiQ's Ten on Ten Sale. Starting 10th October, massive discounts and offers on the biggest of brands will just send every shopper out there in a glee-filled frenzy. And if that isn't enough to make you a believer, here's some whopping news. Now you can get extra cashback on payments made with HDFC Bank credit and debit cards. Plus earn 100% value back, with bumper vouchers from CaratLane, ixigo, BookMyShow, Thomas Cook and BigBasket too. Download their app here