Father's Day is just around the corner. Which means that most of you must've already created a list of the probable gifts you want to buy for your old man. Unless you're one of those kids who get a panic attack on Father's Day eve and end up buying a fancy tie for their superhero. Just like last year. And that's because, quite frankly, they couldn't come up with anything better.
Anyway, we know that happens. Which is why we've compiled a list of 10 offbeat Father's Day Gifts that your dad will actually love to receive:
1. This effort-saving self-stirring coffee and tea mug.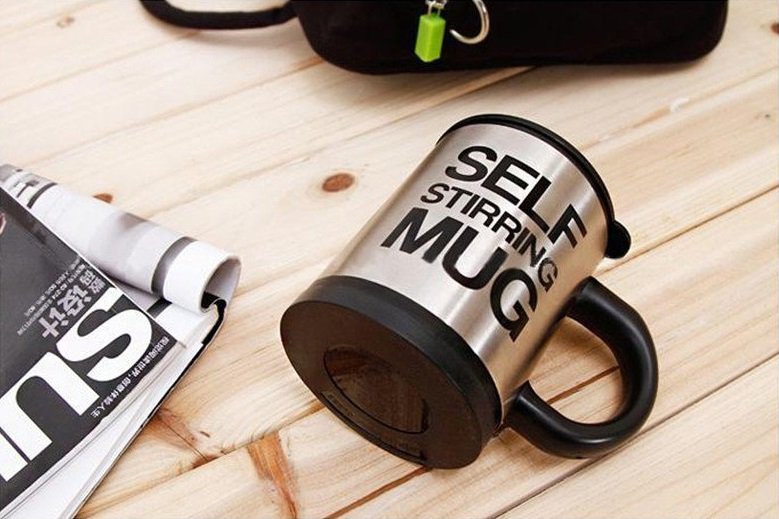 Every time he'll enjoy a hot cuppa, he'll remember that you gave this mug to him.
2. These classy Scotch glasses that will make him feel like a liquor baron.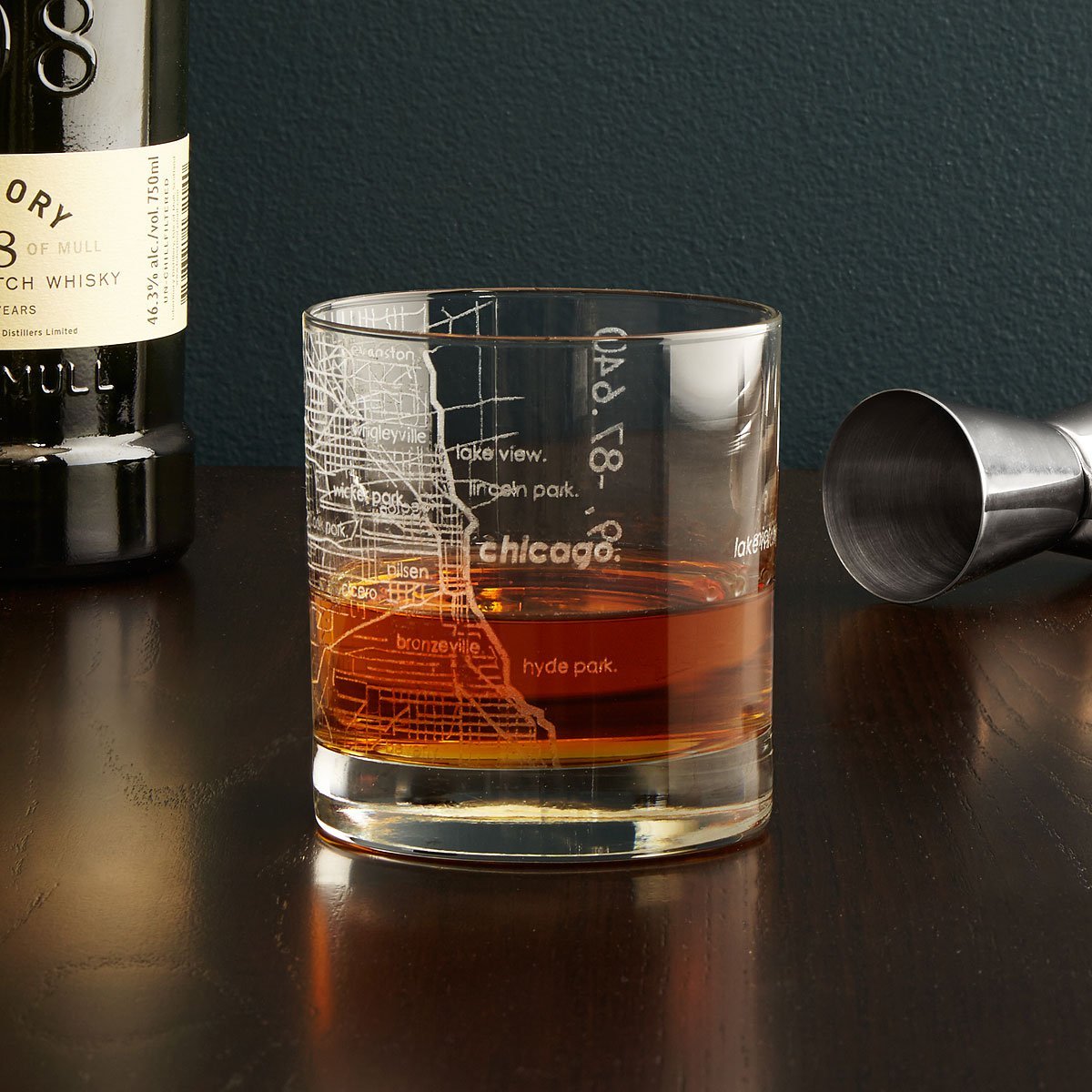 Specially designed for men who relish a glass of scotch or bourbon after a tough day's work, these glasses will make your dad enjoy his "me" time a little more.
3. This collectors edition Single Malt – The Balvenie 50-year-old scotch whiskey, Speyside.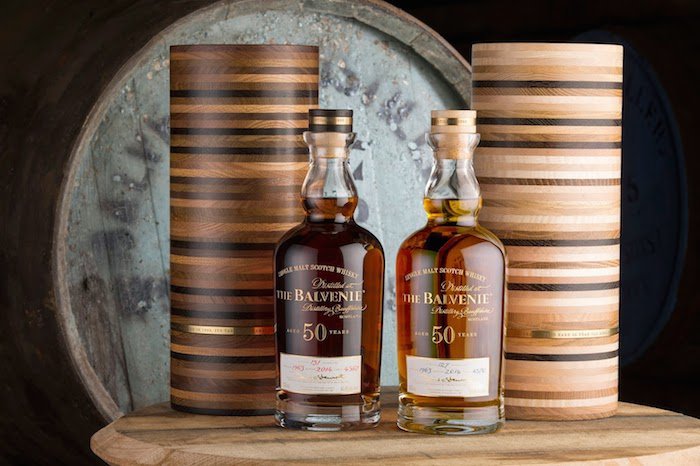 Brewed in Speyside in Scotland, Balvenie is one of the finest Single Malt Whiskey's that one can ever sip on. The barley is sowed on a 1,000-acre space of land, grown the same way as it was in the beginning. If this isn't the perfect gift for your dad, then we don't know what is.
4. This nice and comfortable bathrobe.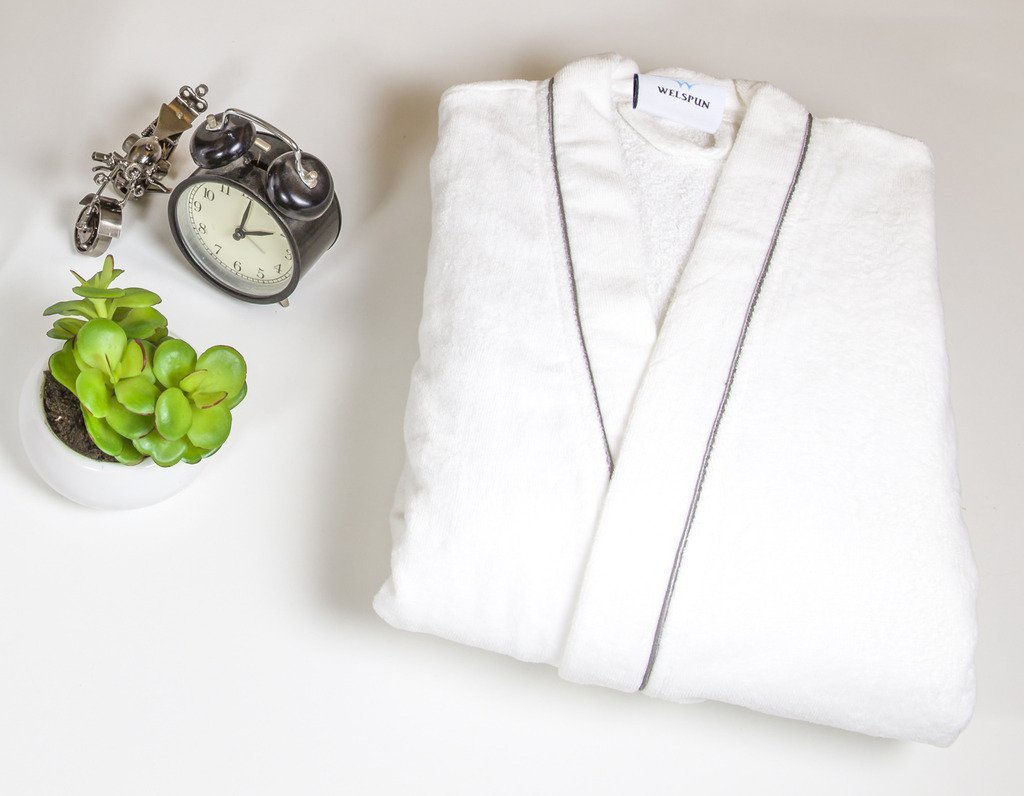 A luxurious and plush bathrobe from Spaces Home & Beyond by Welspun is something that your father will definitely love to own. 
5. This cool vintage pocket watch.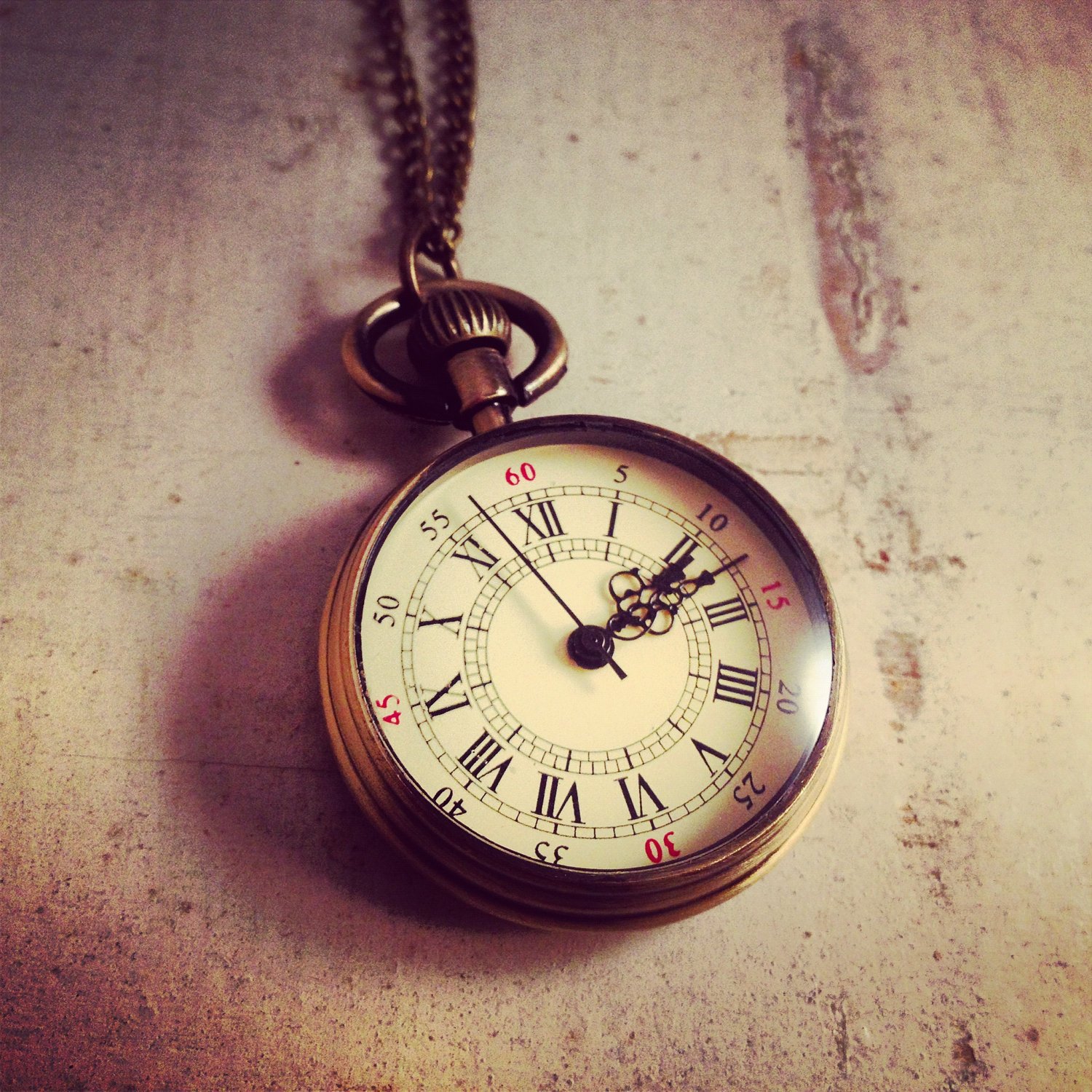 The perfect gift for someone who is priceless and unique. Owning this vintage pocket watch will make your dad feel like a royal gentleman.
6. The grandest prize of them all – A Wimbledon Championship towel set.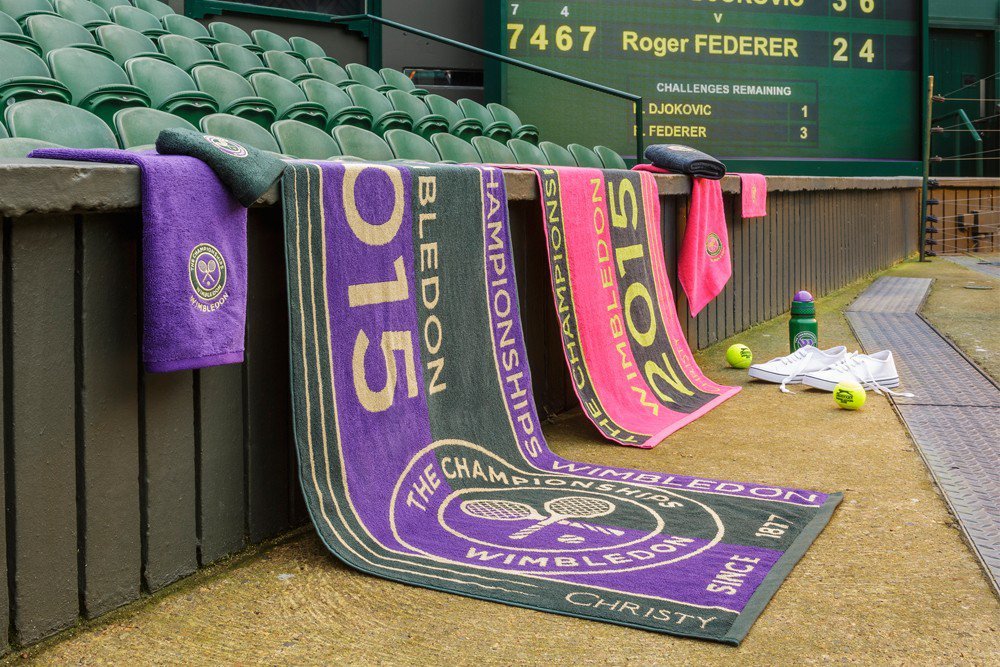 Make your father feel like Roger Federer or Rafael Nadal, gift him this special Wimbledon Championship towel set from Spaces Home & Beyond by Welspun, and make him feel like a Grand Slam winner. 
7. This sharp and crisp three-piece suit.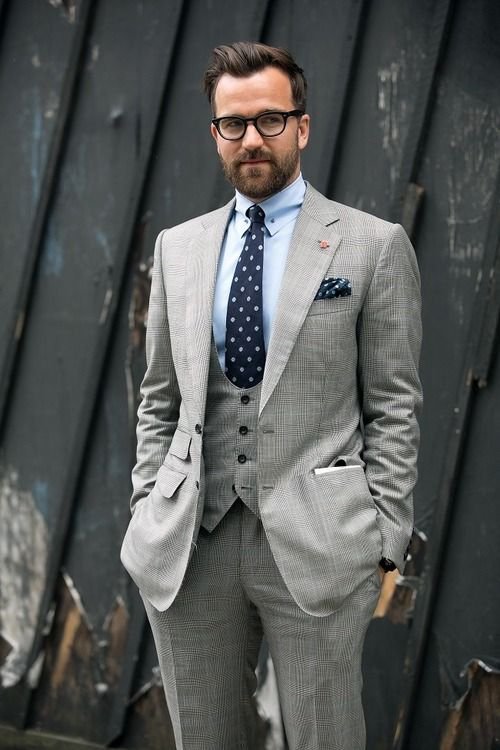 Nothing looks better than a well-stitched three piece suit! And this one's perfect for those board meetings that your father has to attend.
8. A golf set to prove that he can play a sport at any age.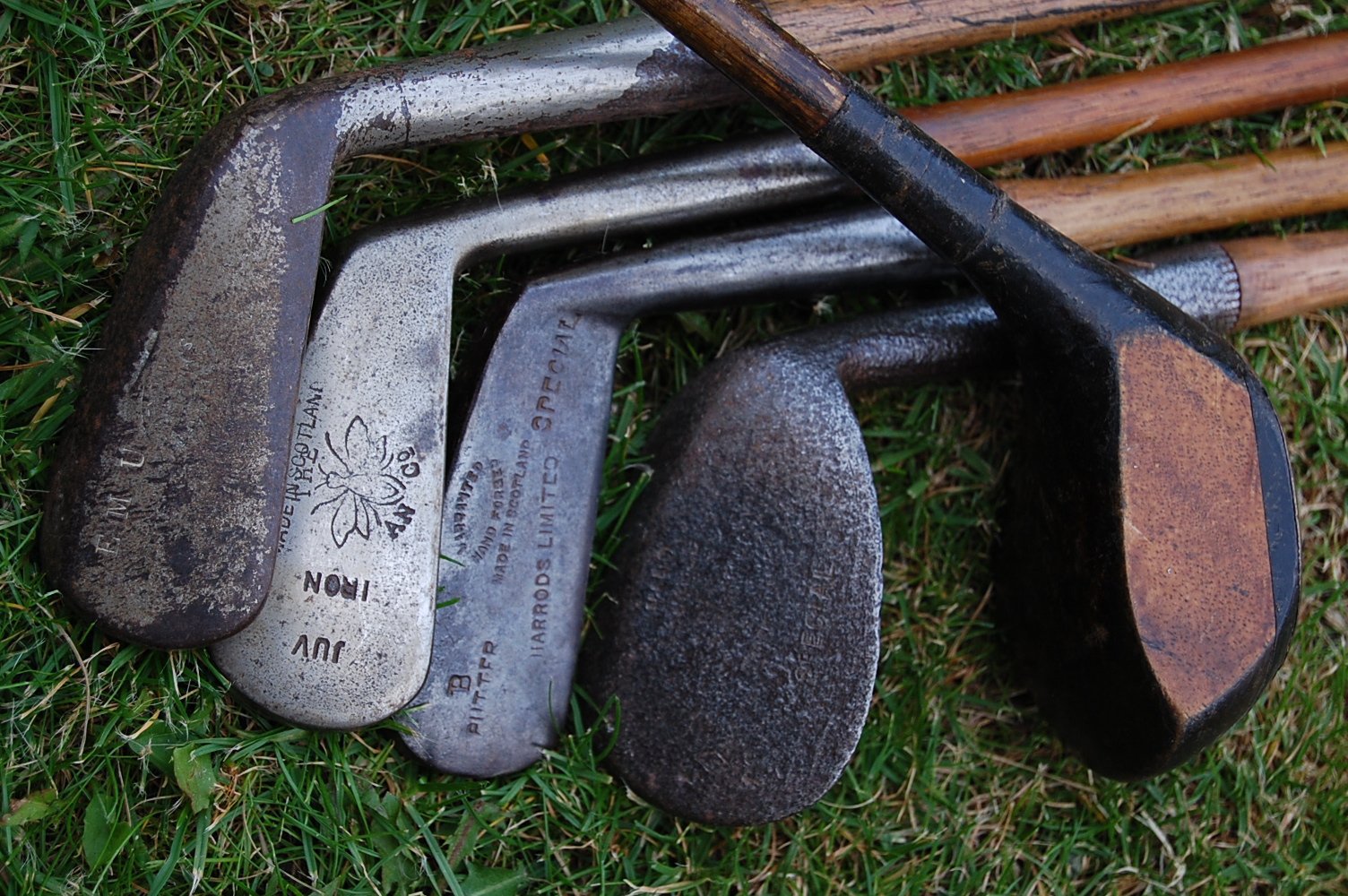 Whether or not your dad plays golf, this beautiful golf set will make him want to take up the sport, and who knows, maybe your dad can be a pro in the making.
9. This awesome leather travel bag.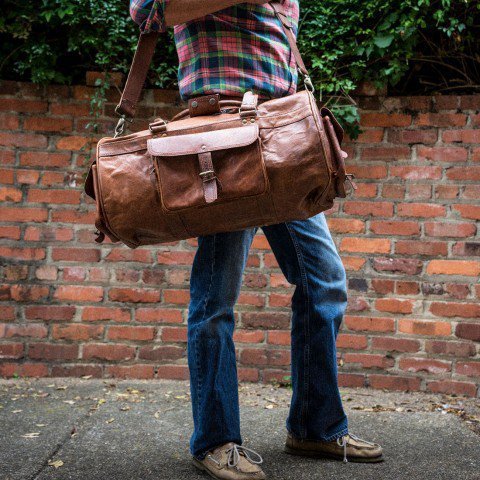 Who says you can't travel in style. This leather travel bag is the perfect gift for dad's who are always on the go. A perfect companion for his business as well as leisure trips. This bag will not only be his favourite, it will also add a bit of spark to his personality. 
10. This cushion that will make him feel like a super-hero.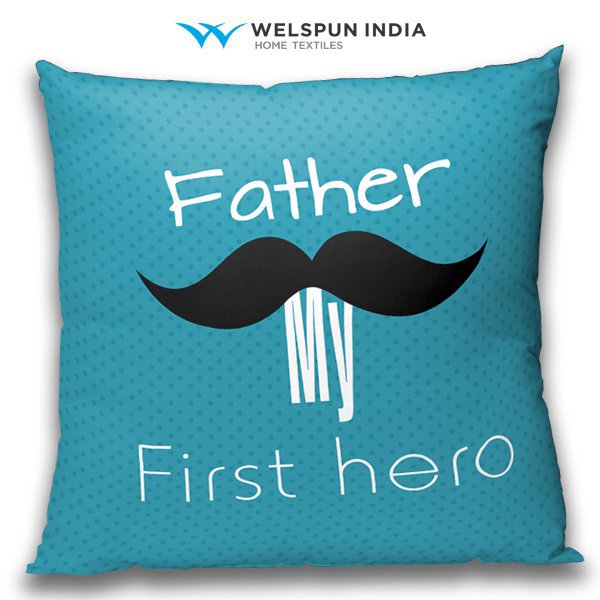 A special Father's Day cushion from Spaces Home & Beyond by Welspun can be the perfect gift for your dad. A small gesture to prove that he is and will always be your first ever super-hero.
These are just a few gifts that will make this Father's Day awesome for your dad. These beautiful additions to his space will definitely make him feel special. So what are you waiting for? Start redecorating your Father's favourite spaces and while you are at it, share how you are trying to make Father's Day special for him. Who knows, you might just win a gift from Spaces Home & Beyond by Welspun.
Sponsored by Welspun