Oh the effort that goes into making our eyebrows conform to how slender and perfect society tells us they should be! Well, one girl who was always bullied for her thick eyebrows is about to change the way the world of beauty looks at brows altogether.
Natalia Castellar Calvani, a 17-year-old beauty whose thick luscious eyebrows have long been the object of ridicule from the haters of the world, has shut everyone up by landing massive modelling assignments.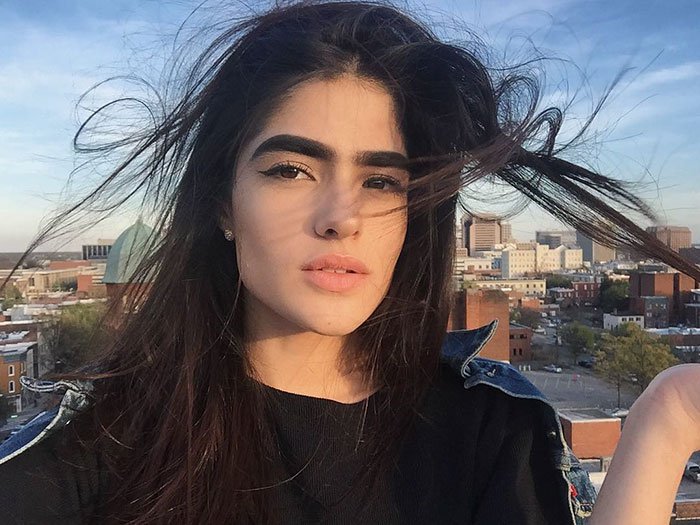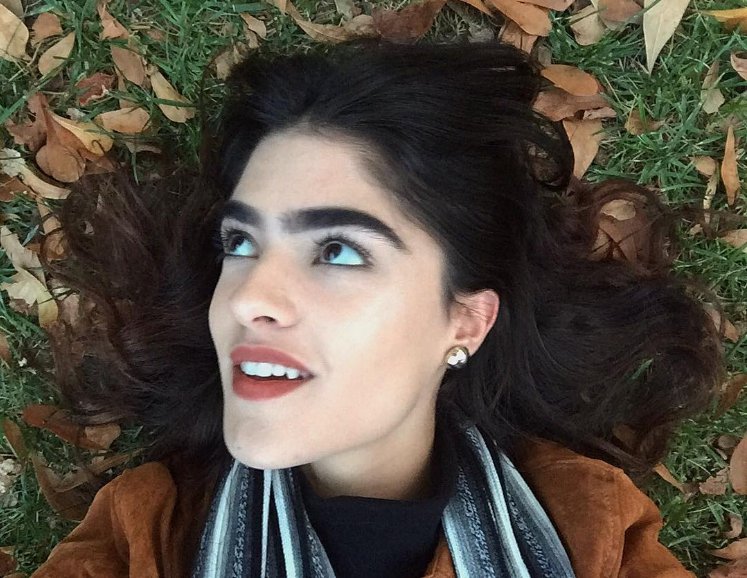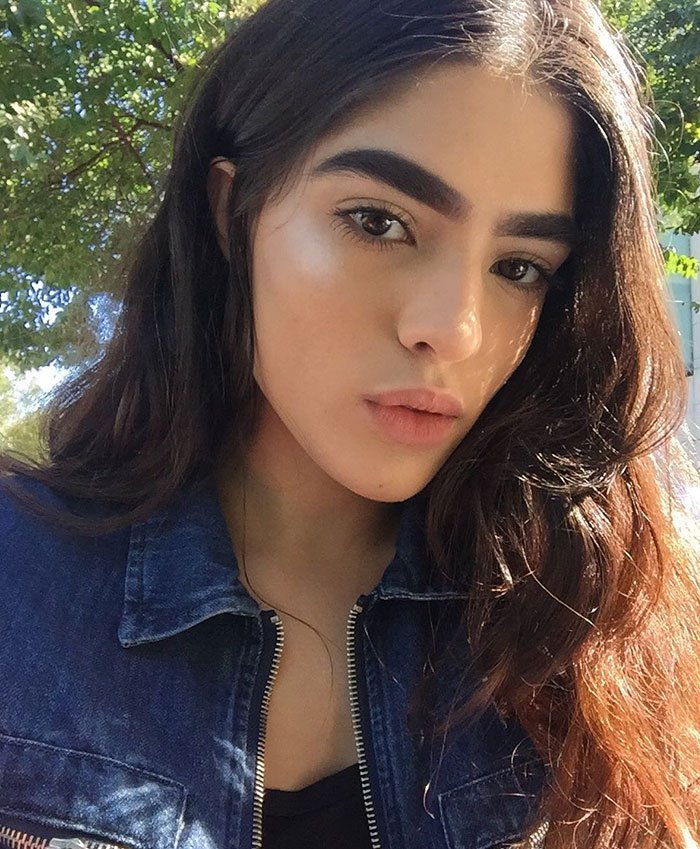 "When I was younger they were all anyone would point out. I was bullied terribly because of how thick and long they were, so I wanted to shave them down."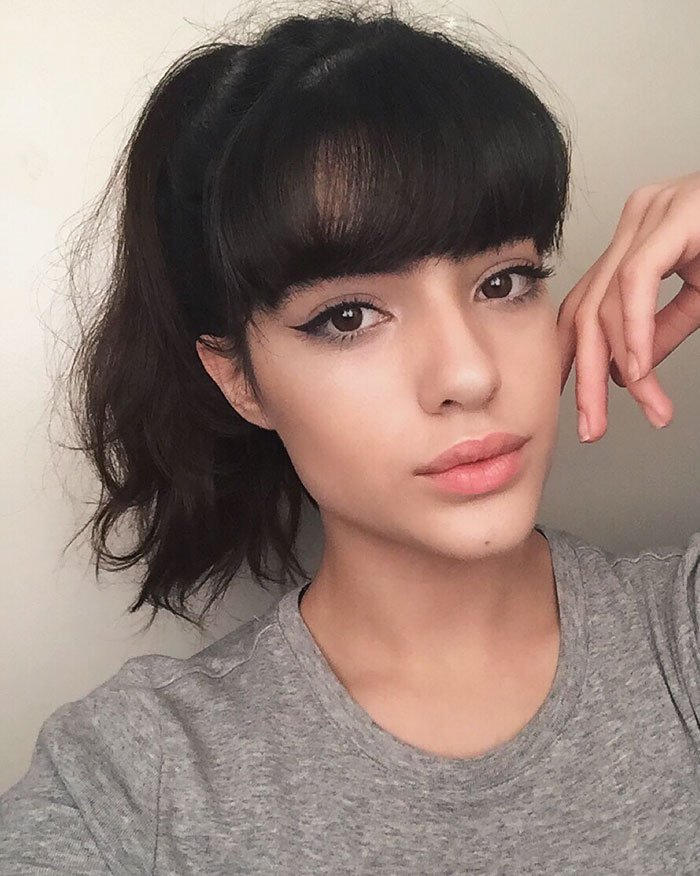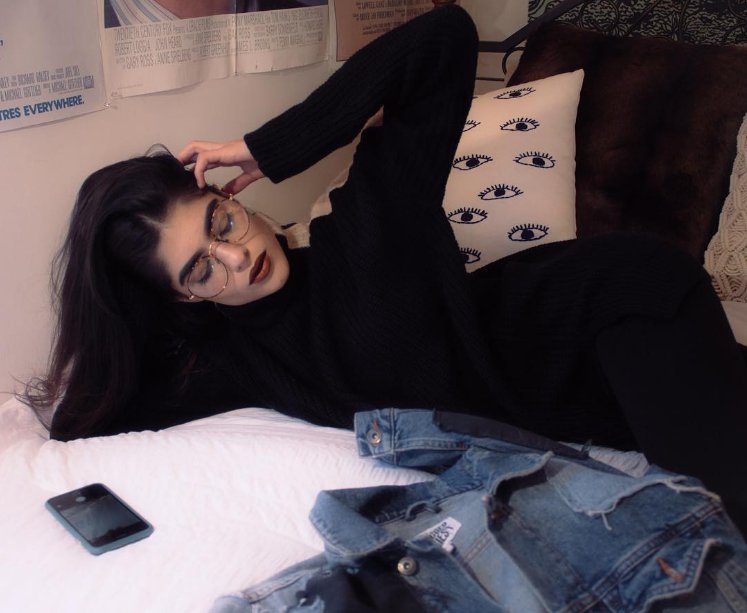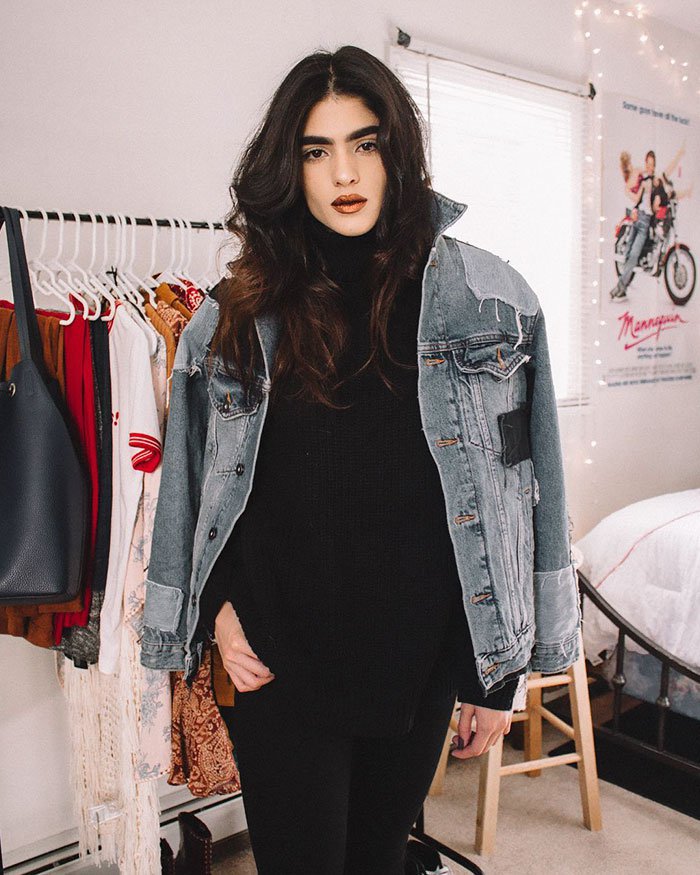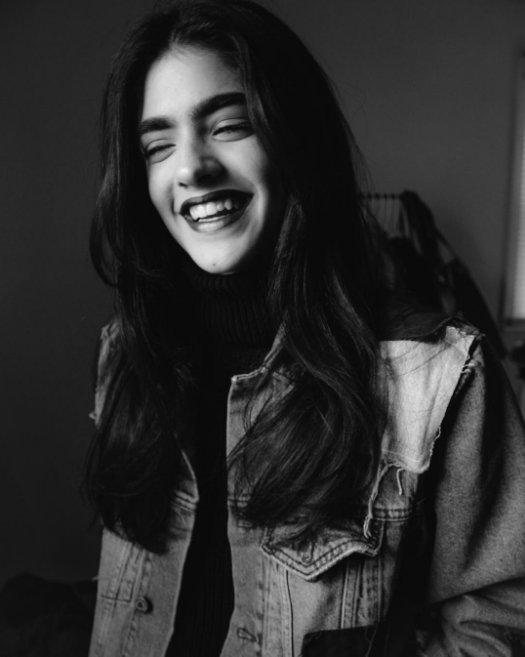 Natalia, however, turned a blind eye to the haters and her confidence inspired several others – garnering a massive fan following for her on social media. What's more, she's recently earned herself a contract with NEXT Models, one of the world's top modelling agencies.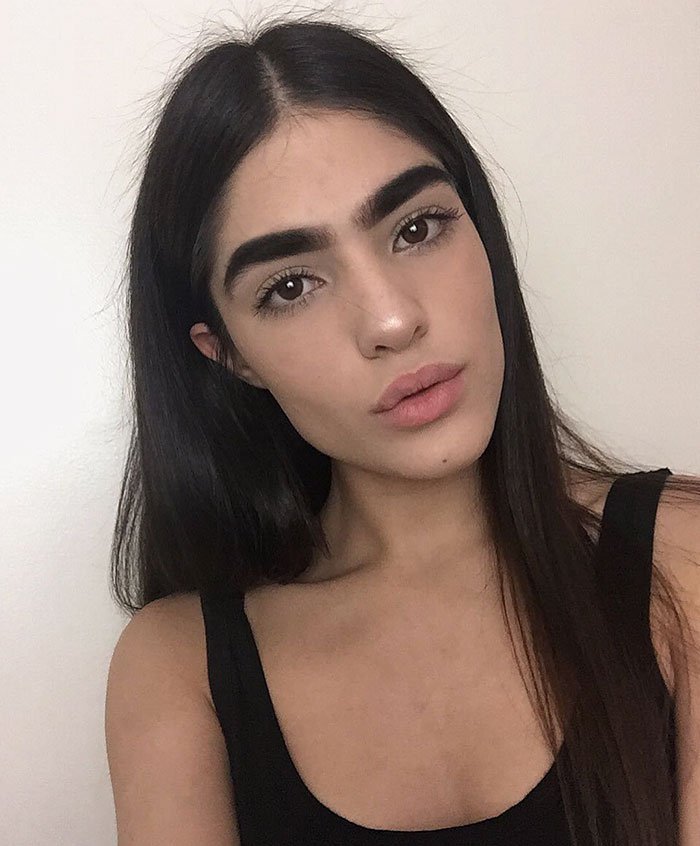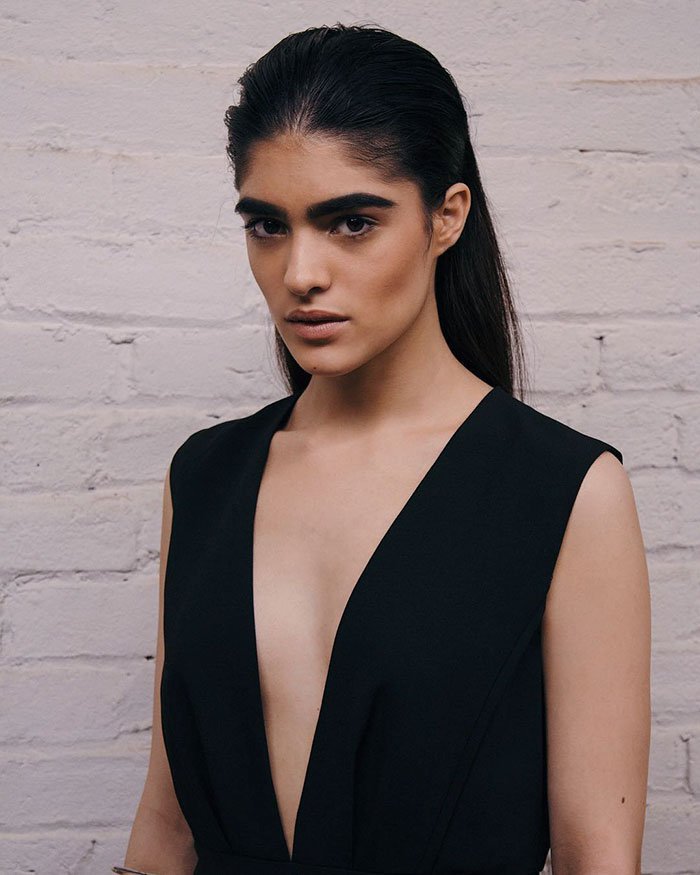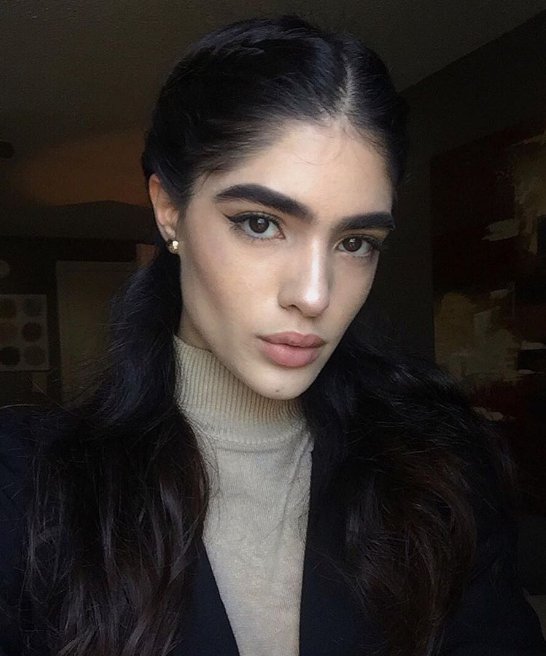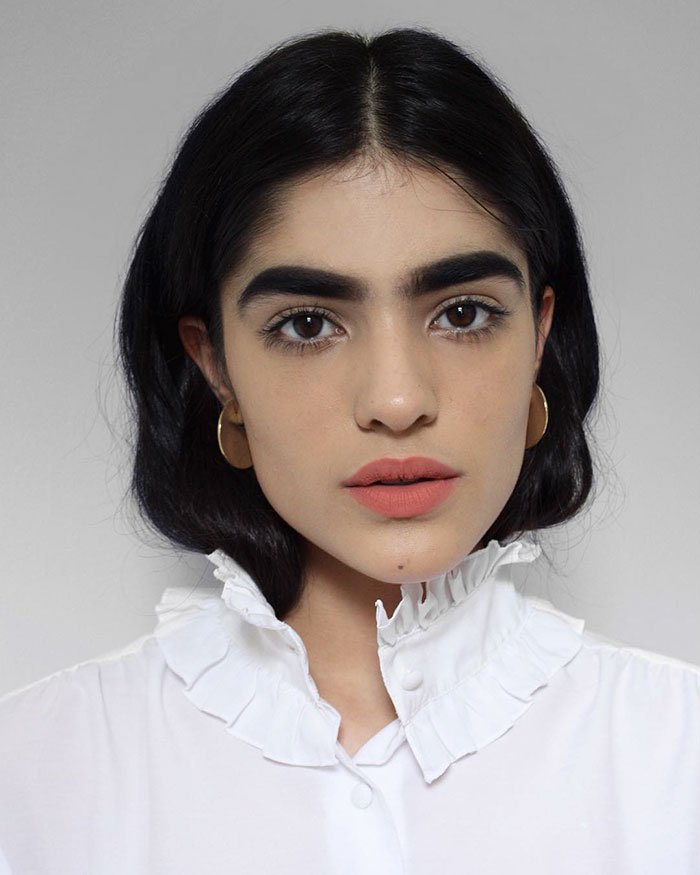 The beauty has already modelled for NARS cosmetics and Mansur Gavriel luxury leather, both world renowned fashion brands.
"Now I don't care if they stay trendy or not, I love my eyebrows. They're my trademark, and I wish I would have embraced them sooner,"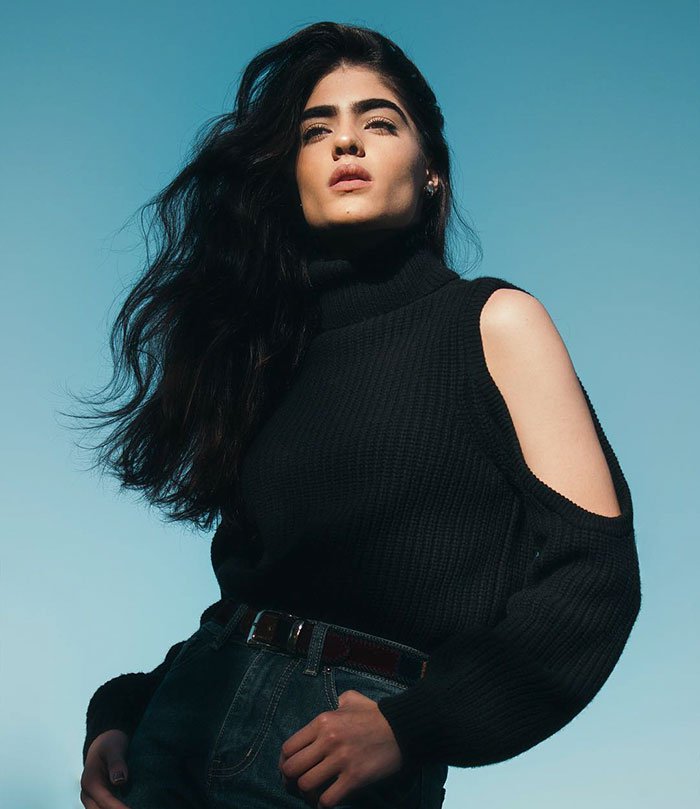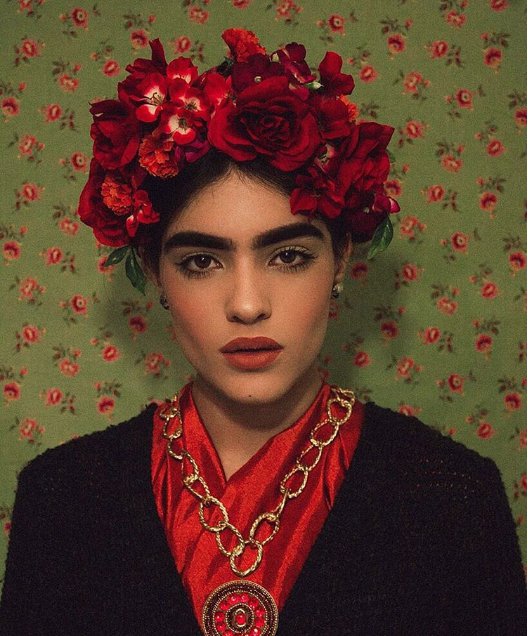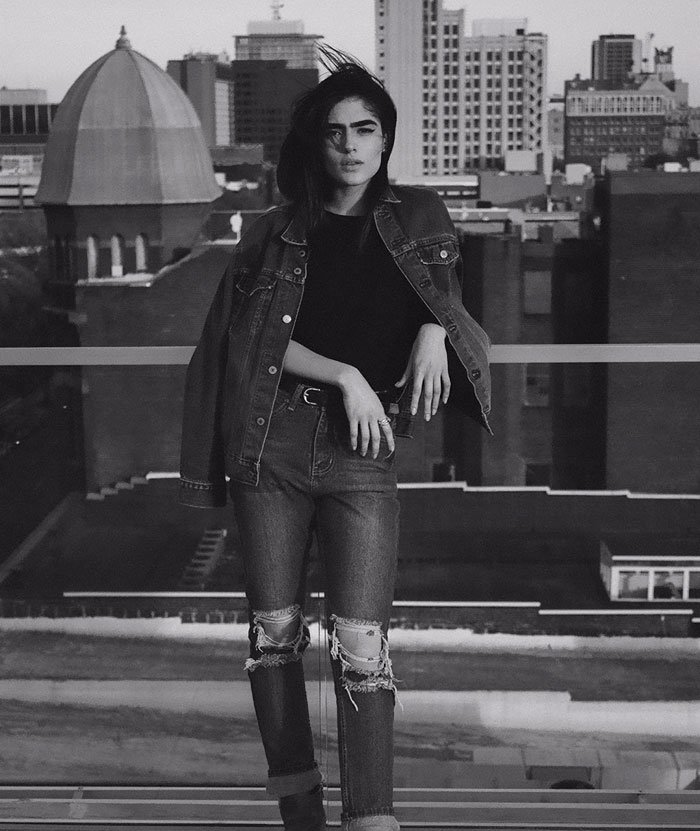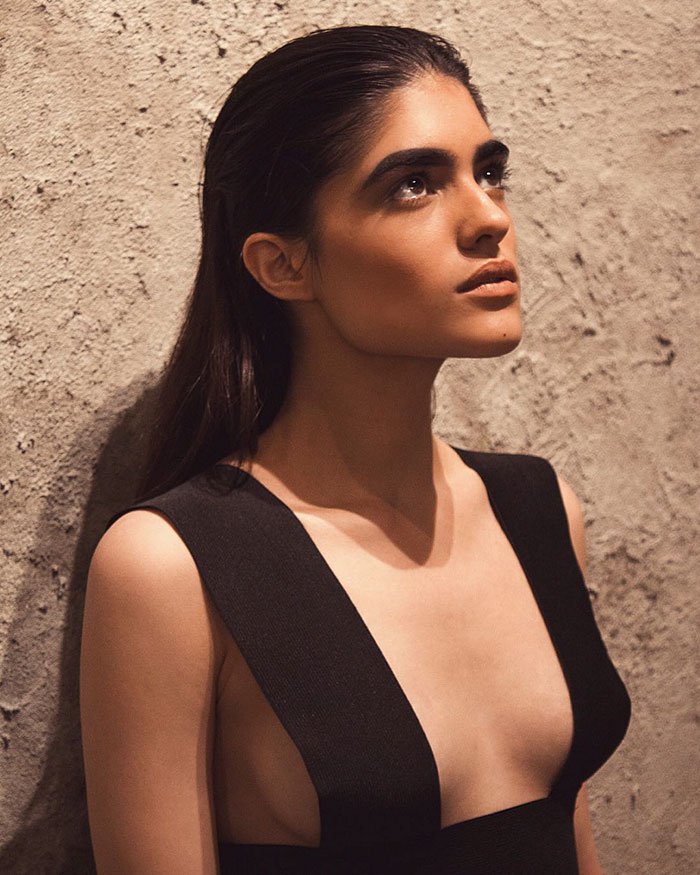 Excited about her budding career, Calvani mentioned that there still are haters out there that say nasty things about her eyebrows, but she knows she's left them far behind in her dust. And so does the rest of the world.
Check out more of this stunning young woman on Instagram.
All images sourced from Bored Panda, Instagram