A LOT happened in 2017! 
And true to form, it was Twitter that had the final word for pretty much every major event of the year, whether good or bad.  
As we get set to bid 2017 a heartfelt good-bye, let's take a look at 18 tweets from the year that got everyone excited but thankfully, for the right reasons!
1. When Virat and Anushka announced their wedding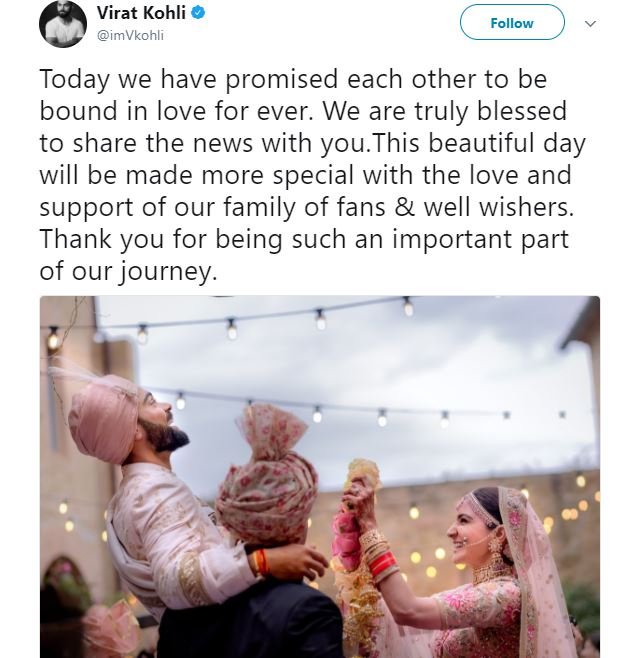 2. When Barack Obama thanked everyone!

3. When Pennsylvania State University raised money for Houston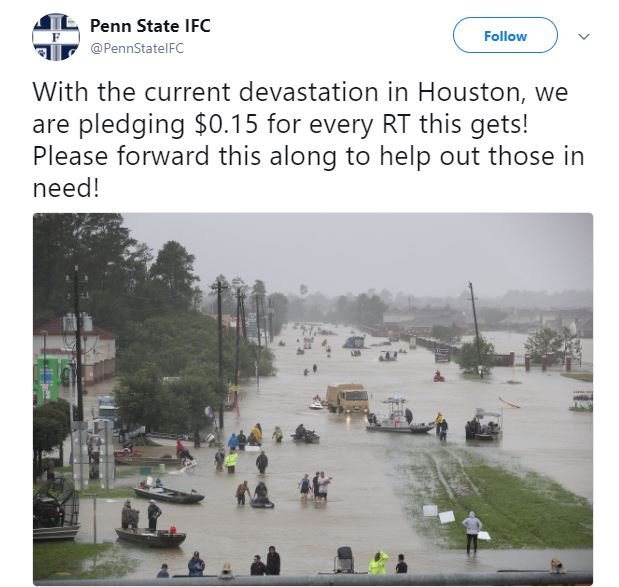 4. When Karan Johar described failure

5. When Pedigree signed up to donate dog food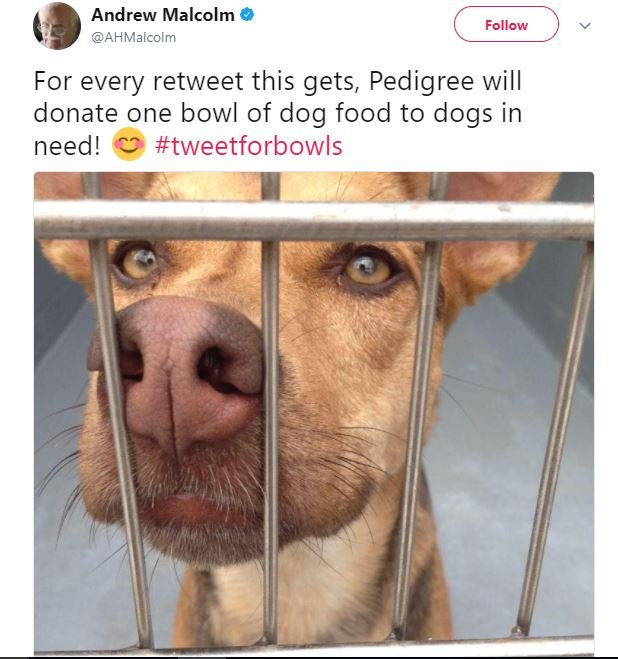 6. When Shashi Tharoor made everyone look up the dictionary

7. When Barack Obama responed to violence in Charlottesville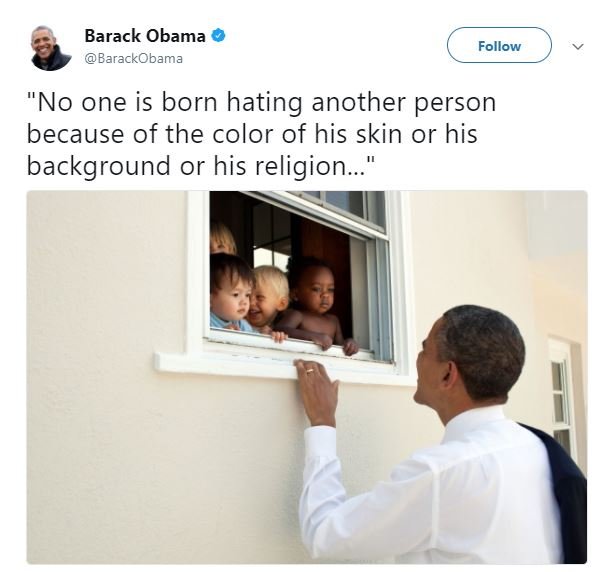 8. When Camila Cabello proved that even celebs struggle with prices just like us!

9. When footballer, Andy Johnson, offered to donate to raise awareness about mental health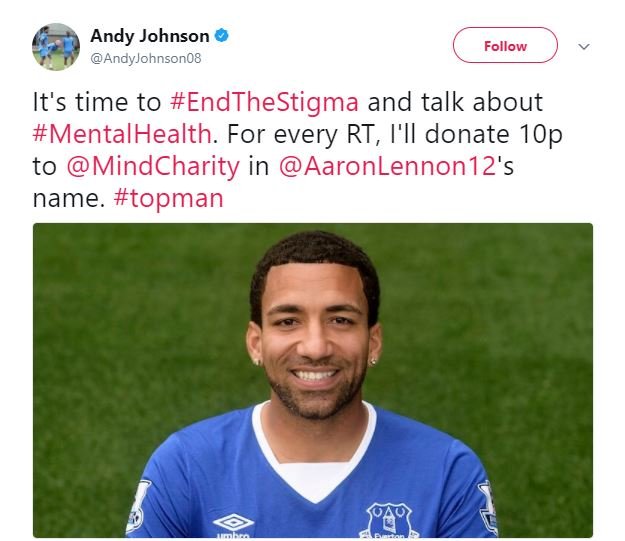 10. When Ellen proudly joined in on Beyoncé's announcement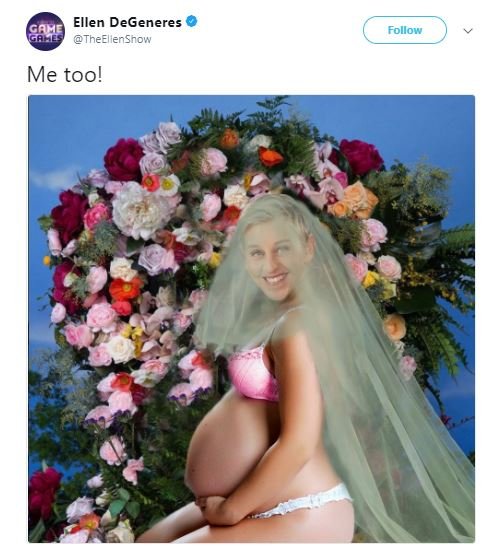 11. When Karan Johar put social media to task

12. When UP Tourism channeled their inner Shashi Tharoor!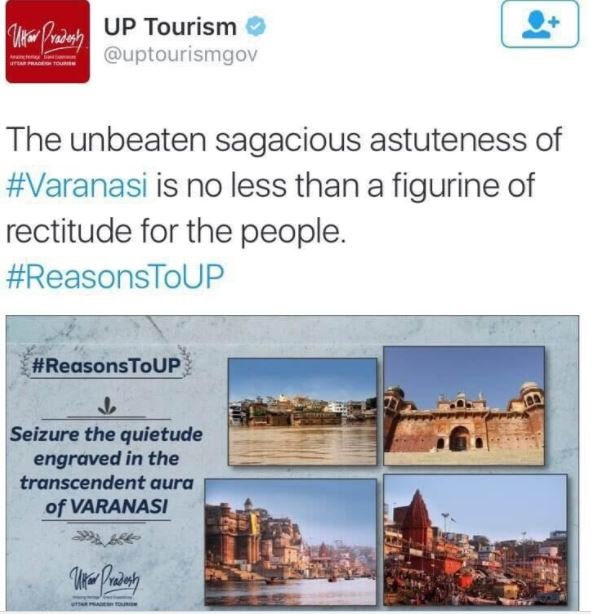 13. When our PM was way too 'super'!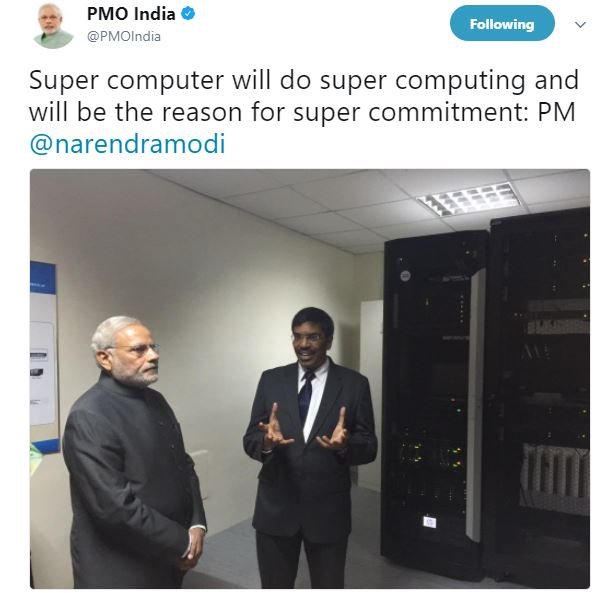 14. When Beyonce showed true professionalism!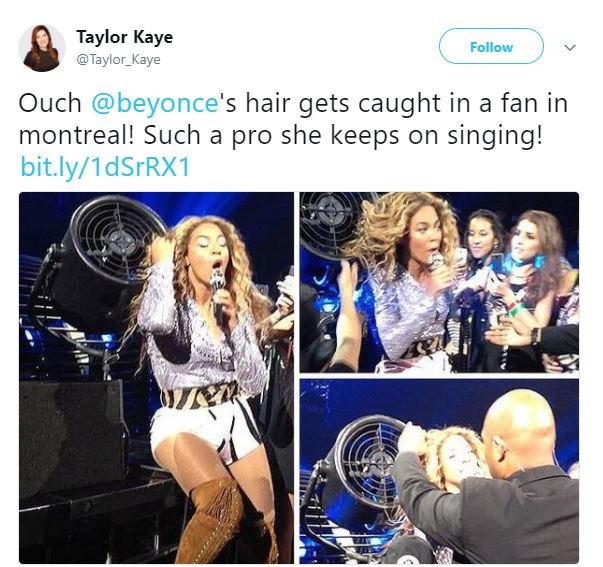 15. When Sushma Swaraj was totally savage!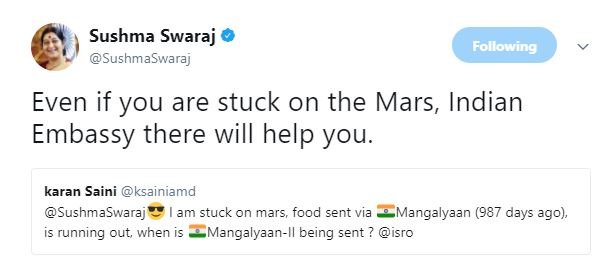 16. When Ariana Grande made the internet cry with her!

17. When Justin Trudeau showed his magnanimous side after Donald Trump's executive order on immigration

18. When Leonardo DiCaprio urged everyone to take action after Trump withdrew the United States from participation in the Paris climate accord 

Goodbye 2017, Welcome 2018.