Firstly, can we all heave a big sigh of relief now that 2016 is FINALLY getting over?
I clearly remember last year's New Year's eve party. A bunch of us were gulping down alcohol by the minute, screaming aloud our excitement for the advent of a new year that was supposed to change our life, career, body, love and pretty much everything else under the sun.
As you would have guessed by now, nothing like that obviously happened! 
2016 was disastrous. Majorly disastrous!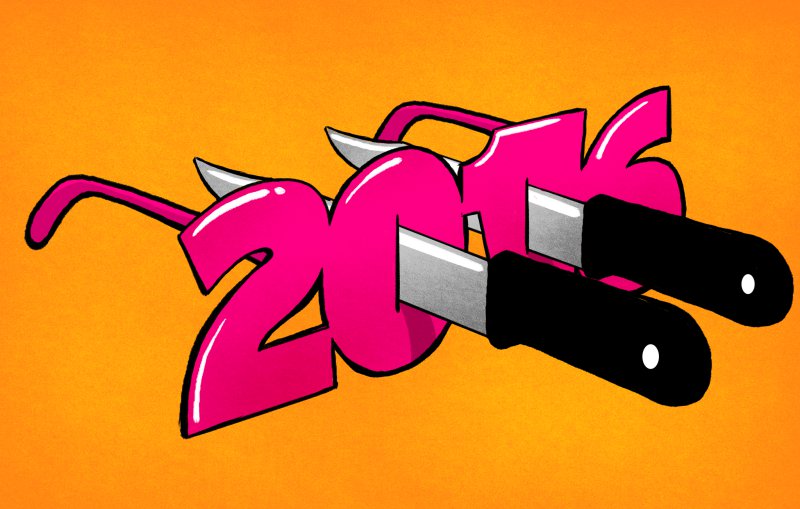 To begin with, I lost my job.
Not because I was fired but because I had to play dutiful son to my ailing father who'd suffered his third heart-attack. Since he'd have to be put on a strict diet and exercise routine and we couldn't afford a full-time nurse, I had to step in as both son and full-time caretaker. 
Secondly, I went majorly broke. 
When you're not working, there's obviously no rise in your back account. Add to that, basic expenditures of living in the big city and you're left with many zeroes in your statement. Suddenly, even going to a mall has to be thought through because there's also parking money to be paid!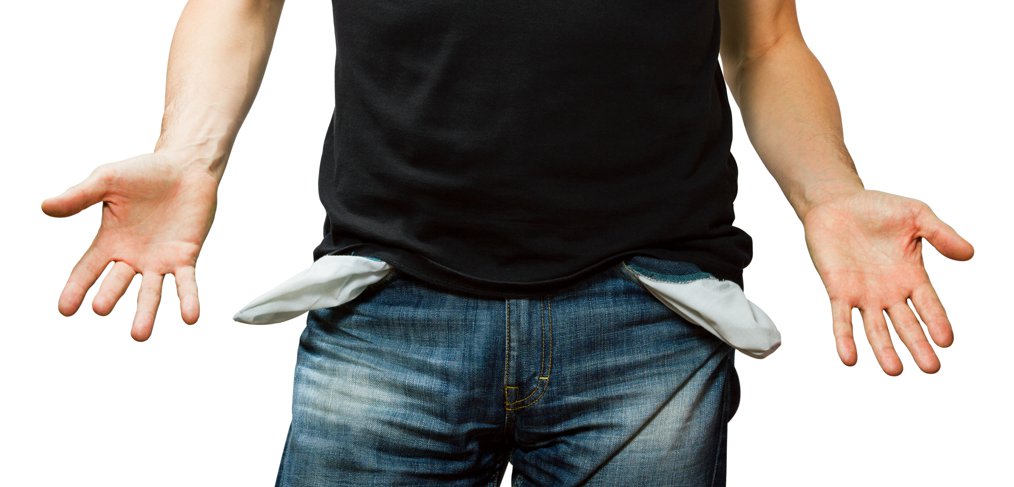 Along with all of that, my social life went for a toss.
No money equals no partying, you see. How long will your best friend pick up the tab? How long will your friends buy you lunch out of pity? No matter how great they might be, your friends too have bills to pay. 
This year, my health suffered too.
I fell down a few stairs, hurt my back and was basically incapacitated for a few weeks. Add to that all the medicines I took and I was soon my old self, only 7 kgs heavier.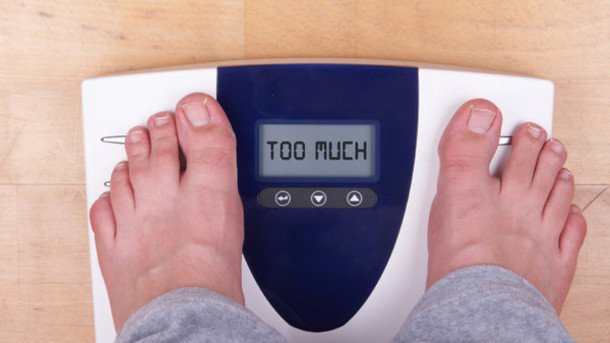 Lastly, I also fell in love in 2016.
But this wasn't a grand love story. Rather, this was Ae Dil Hai Mushkil in real life. Long story short, I was in love but she wasn't. How's that for Channa Mereya?
And just when I thought things were going to get better, I found myself in a job that left me with no time for anything else in the world. 
Working on weekends, late nights, early mornings, the works. Basically, WORST JOB EVER. And did I tell you about my 'fabulous' salary, yet?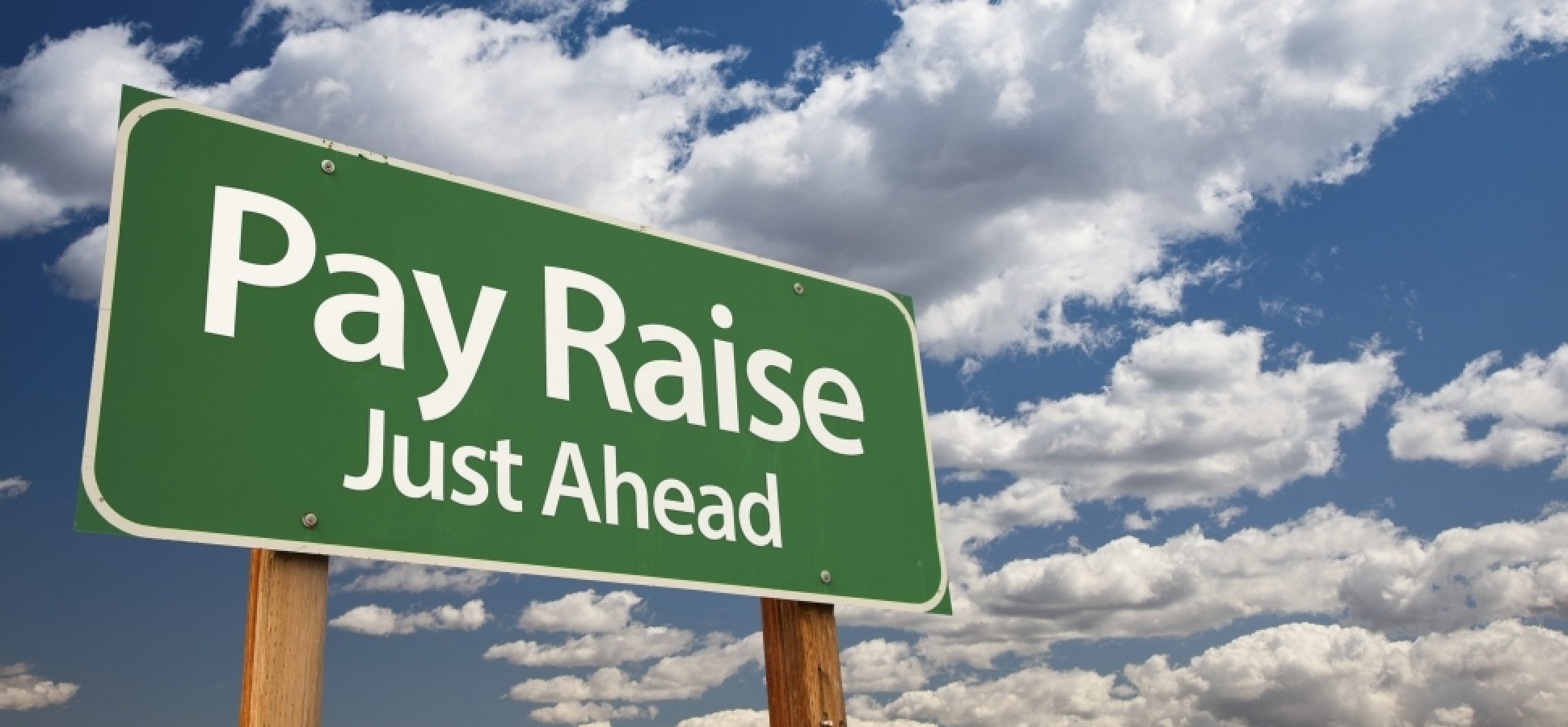 All in all, 2016 sucked. 
But it taught me a lot. About life. About people. About myself. 
The biggest lesson that the year taught me was how strong I am. I can be. I need to be.
And this lesson alone makes it one of the best, most influential years of my life!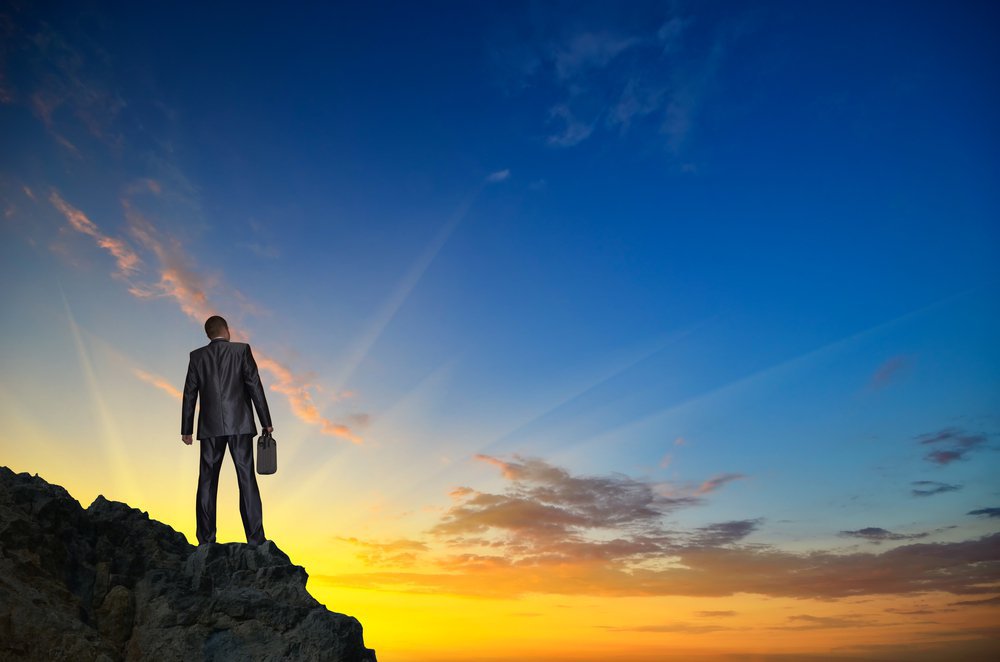 When I lost my job, I learnt how to manage my finances better.
Yes, living on a shoestring budget was majorly difficult at first. To buy the newest iPhone or not. To order those Adidas sneakers or not. To go out to the newly-opened restaurant for dinner or not. Too little money, too many 'nots' in the list.
But in hindsight, now that I have a steady job, I've learnt how to manage my money better. iPhone 7 can wait; I have a pending credit card bill to pay. Forget the shoes; I'm saving for a holiday instead. Getting the picture?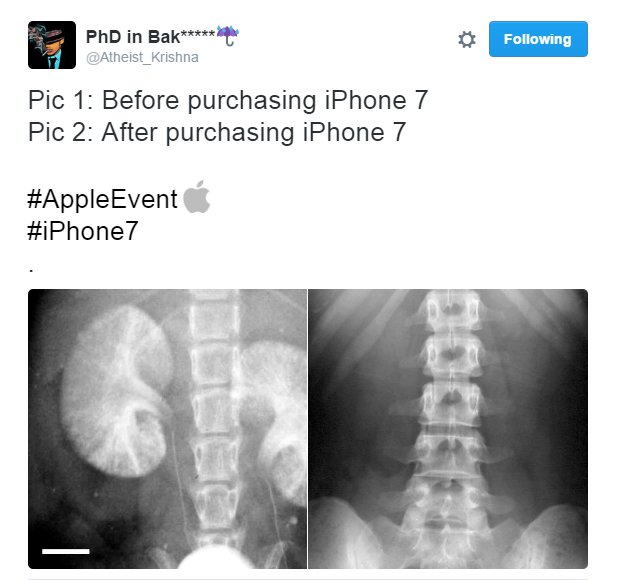 Also, all this downtime taught me who my real friends are.
They aren't the ones who stopped hanging out with me because I couldn't afford the bill. They're the ones who came over to my place to sit and talk to me instead.
My real friends are those who helped me never lose focus, kept me positive and stood by me like a rock. I may not have 'chilled' with them as much but they definitely were in my heart!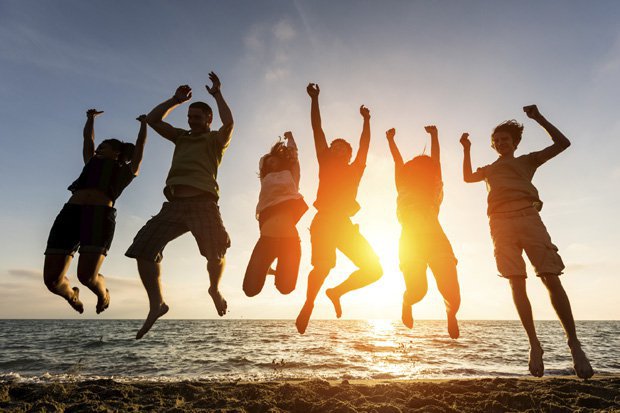 Also, post my injury, I'm now majorly into working out.
It started as a way to help heal my back. Now, it's my downtime, the place I go to to release excessive energy, elevate my mood and get happy-high. And hey, I might just get a six-pack!
Besides, all that time I spent with Dad, we're so much more closer now. He's doing much better and we're now friendlier than we've ever been.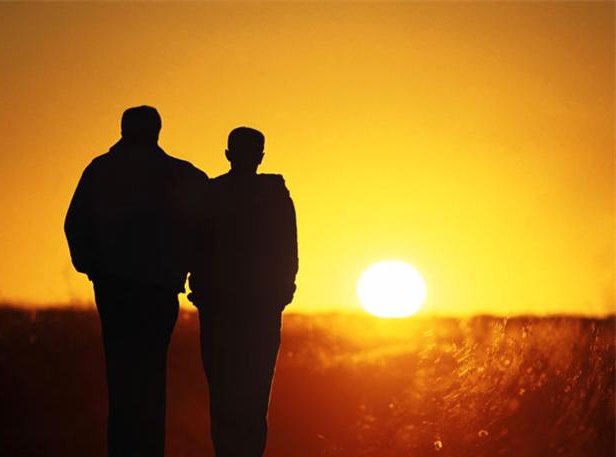 Yes, I missed out on a lot. But then, don't we win some and lose some, every single year?
Isn't every year about doing your best, no matter what the circumstances and learning all the lessons life throws at you?
Without a doubt, 2016 sucked. But not all is lost, yet.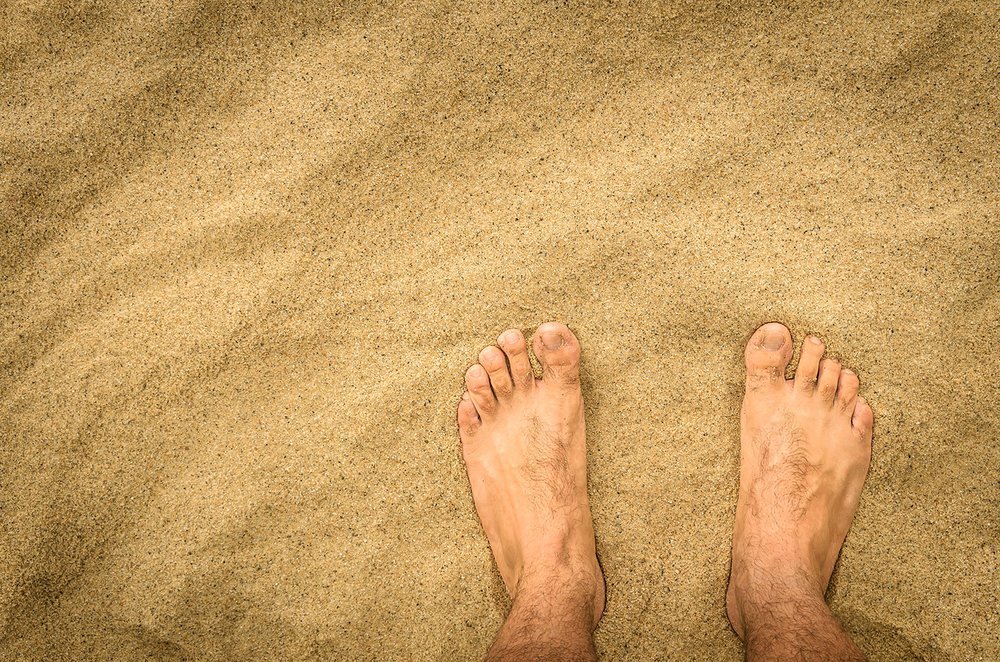 I learnt important lessons and I'm taking all those learnings into the new year! 
Isn't that reason enough to celebrate?